[ad#square-middle]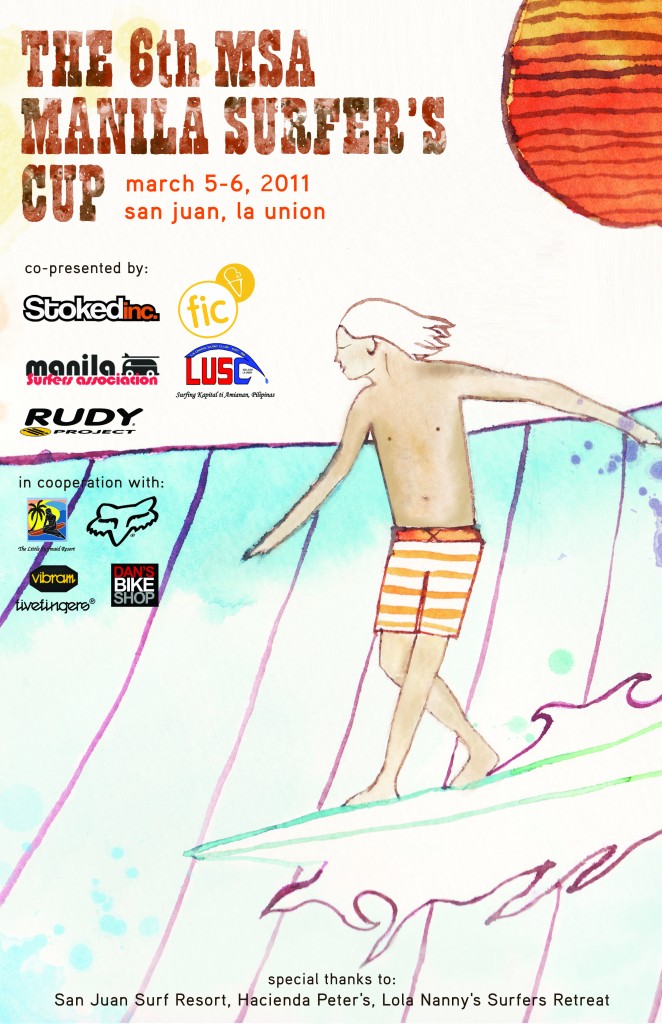 For those planning to head out to the beaches of La Union on March 5 2011, make sure not to miss the 6th Manila Surfers Cup happening on the shores of Urbiztondo Beach in San Juan!
The 6th Manila Surfers Cup
March 5-6, 2011
Urbiztondo Beach in San Juan, La Union
Catch the breeze and ride some waves at the 6th Manila Surfers Cup, which will be hosted on the sunny shores of Urbiztondo Beach in San Juan, La Union, this March 5 to 6, 2011, with a kick-off party happening on Wednesday, March 23. Put together by the Manila Surfers Association (MSA) with the help of their long-time friends in surf, surf retailer Stoked Inc., FIC, and the La Union Surf Club (LUSC), it promises to be a weekend of sun, sea, and good vibes. Indulge in some refreshing ice cream from the Fruits in Ice Cream truck, as Manila surfers dance on the curling waves, battling it out in the surf competition's men's and women's longboard and shortboard divisions. And not just experienced surfers will get the chance to win the Cup, along with the awesome prizes from elite surf and sports brands like Stoked Inc., Rudy Project, and FOX—even surf newbies can compete in their own division too!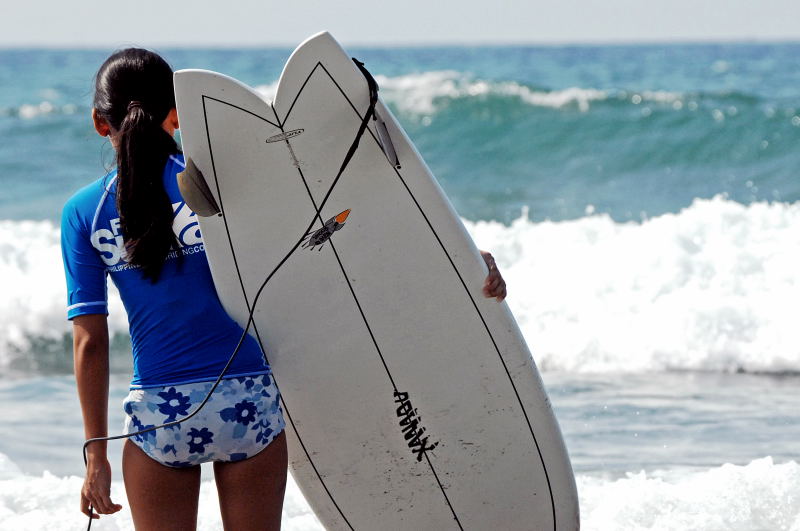 But even more than the irresistible beats of the promised tribal beach party, complete with a percussion band, tiki torches, and fire poi, what looks to be the highlight of the Cup is the much-anticipated, ever-entertaining, and occasionally scandalous FIC Forever Young Costume Surf Competition, now a shameless tradition of the MSA. With unforgettable memories of a fearsome Nacho Libre, the reunited Jem & the Holograms, and the UP Oblation Statue come to life (and wearing a leaf, thank goodness for that), one can't but wonder (and imagine, unfortunately) what crazy costumes the equally unhinged surfers will whip up next. And, if you're not tempted to put together an outfit of your own and join these surfers in the water, we can definitely guarantee that you'll have as much fun watching from the sandy shores. Who knows, maybe you'll catch a wave of your own before the sun sets on Sunday.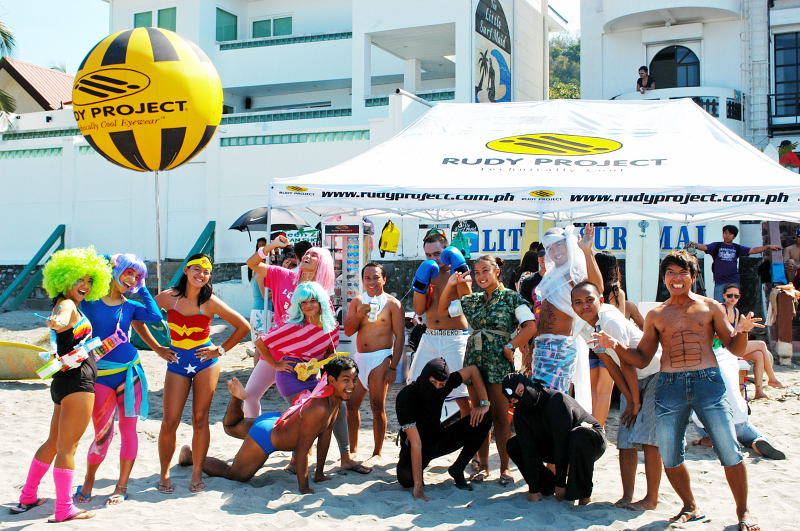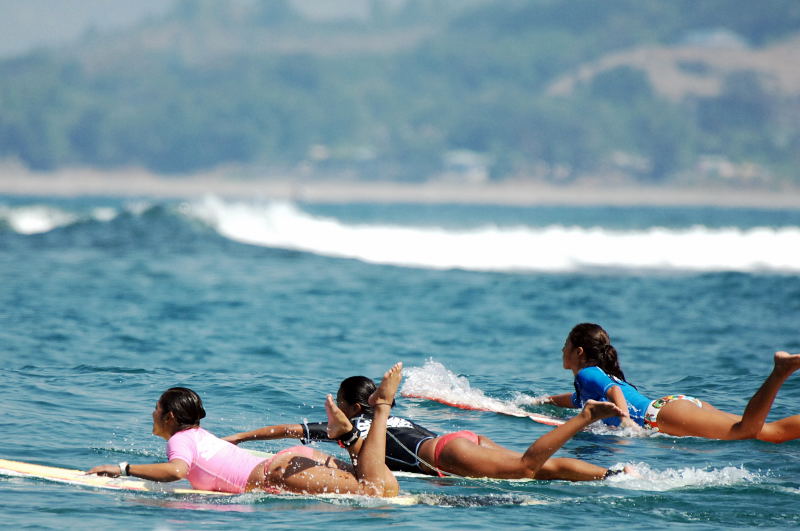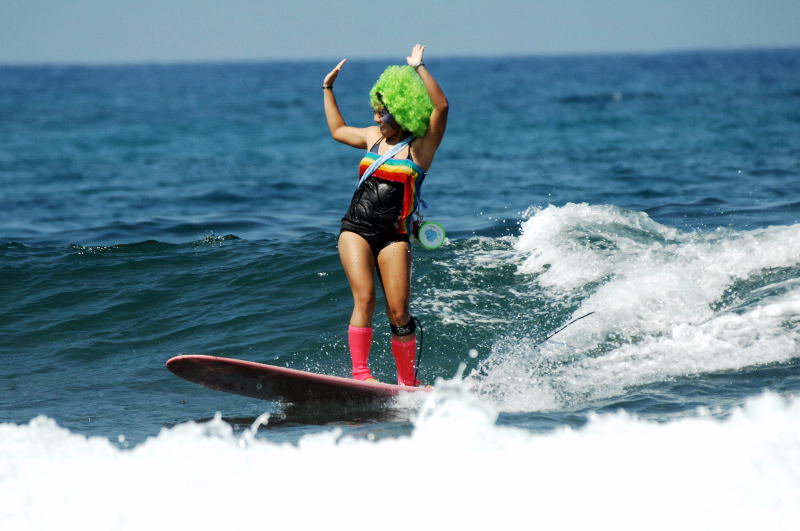 Briny seas, sandy bottoms, and some kooky costumes: the 6th Manila Surfers Cup
For more info on MSA and the 6th Manila Surfers Cup, cruise by their Facebook page: Manila Surfers Association.
Photos by: Anthony Yu