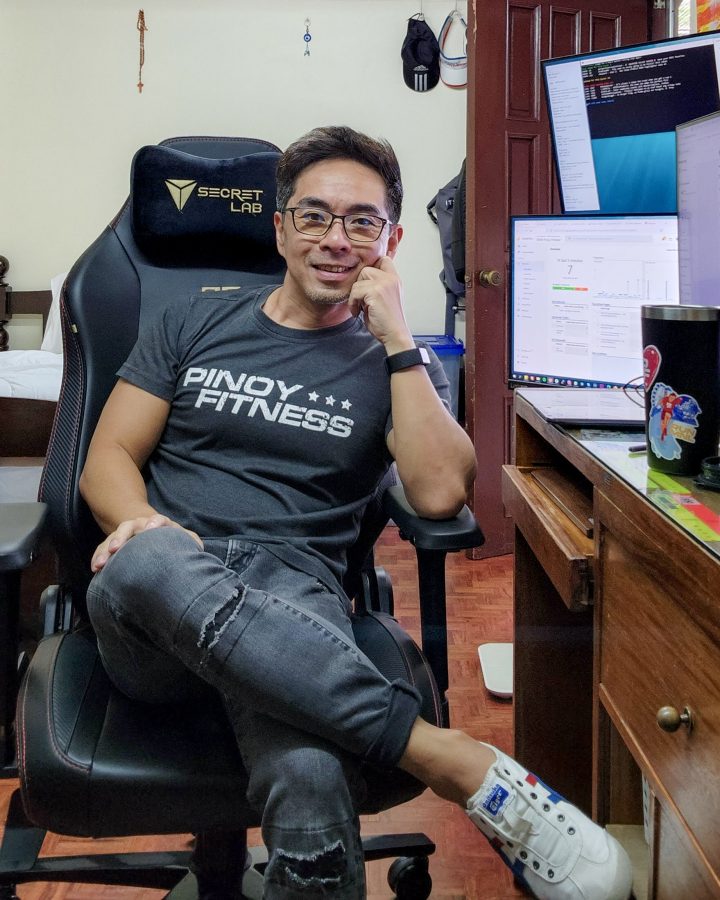 A lot of us has been working from home ever since the pandemic and if you're like me who's spending at least 8 hours a day in front of the computer, investing in a good, ergonomic and comfortable chair should be one of your top priority. Running and workouts can improve your overall health, but you should also consider getting a properly fitted chair to help support your back and sitting posture for a substantial amount of time without being uncomfortable.
Loving and taking care of your body should not only be in the gym, but also start in your workplace. If you're in the market to upgrading your computer chair, here are a list of things you should consider before buying one.
1. Adjustable Seat Height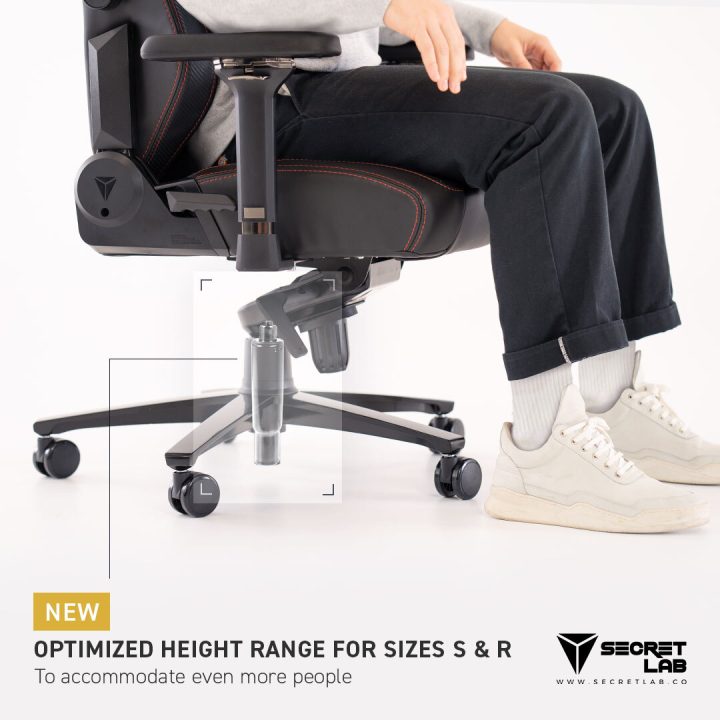 This is the first thing you should consider before buying a computer chair. As Asians, our height is considered small compared to other countries, so make sure to get one that supports our height. The chair should be adjustable so that you can look directly at the monitor and your feet should be able to rest comfortably on the ground. Some chairs might have been designed for bigger people that your feet would still hang off the ground even at the lowest setting. In this case, you might need to purchase a foot rest so you can sit comfortably in these chairs.
Luckily, Secretlab comes in 3 sizes, Small, Regular and XL. The Small size fits perfectly for Asian sizes and even at my height, it can be adjusted where my feet can rest comfortable on the floor.
2. Lumbar Support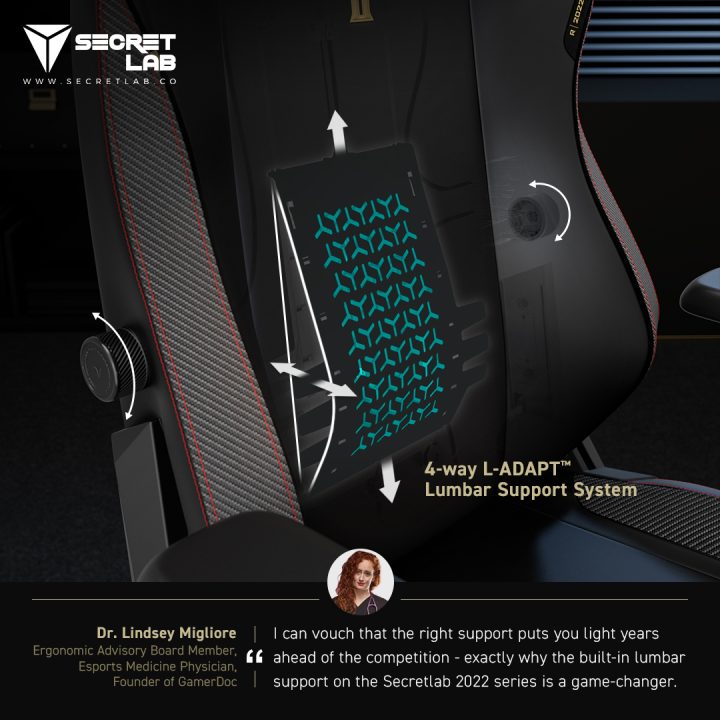 Sitting more than 8 hours a day without any lumbar support may cause slouching in the lower back and promote lower back pain and strain the structure in our spine. So make sure to get a chair with an adjustable lumbar support that can be customized based on your height.
Having a good lumbar support will ensure you can sit for an extended period of time without any discomfort and reducing lower back strain.
3. Material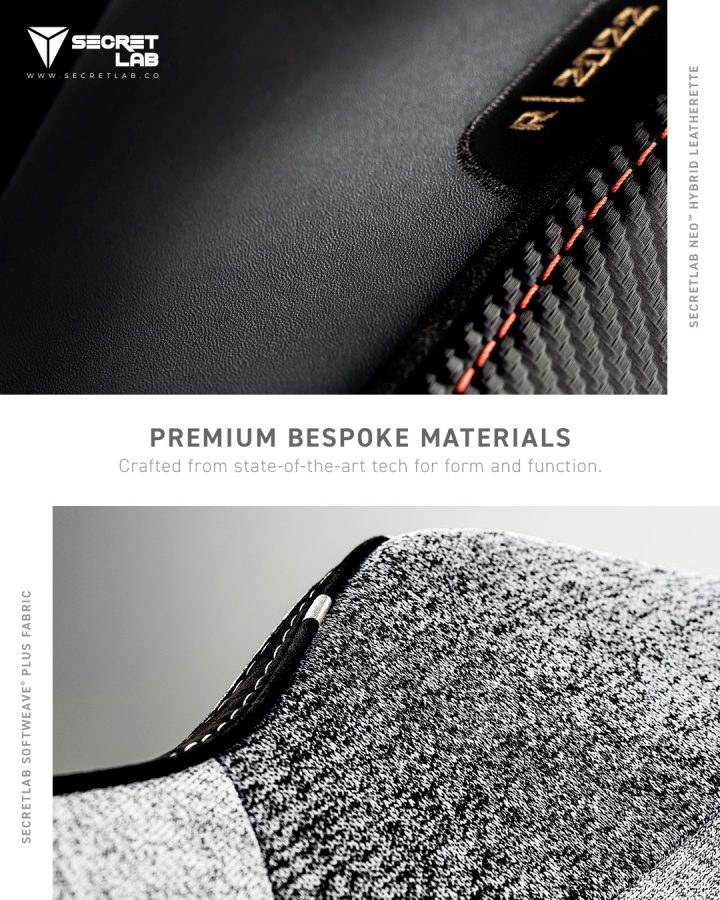 If you're spending a considerable about of time on the chair, choosing the right material should also be considered. Secretlab offers two types of material, the SoftWeave and Leather. For comfort, it's recommended to get the SoftWeave material since it's more breathable, however, chairs made up of leather are easier to clean, something I considered since I normally also eat in front of the computer.
Either way, make sure to choose one that is manufactured with high quality cloth or leather to maximize comfort when using the chair for long periods of time.
4. Adjustable Backrest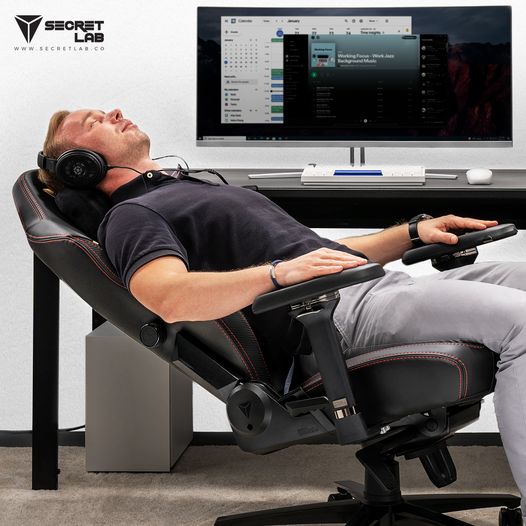 Sometimes we just want to sit back and relax for a few minutes, perhaps enjoy an episode of your favorite series on Netflix. So consider getting a chair with an adjustable backrest that can support tilting backward while supporting your weight.
5. Adjustable or Detachable Armrest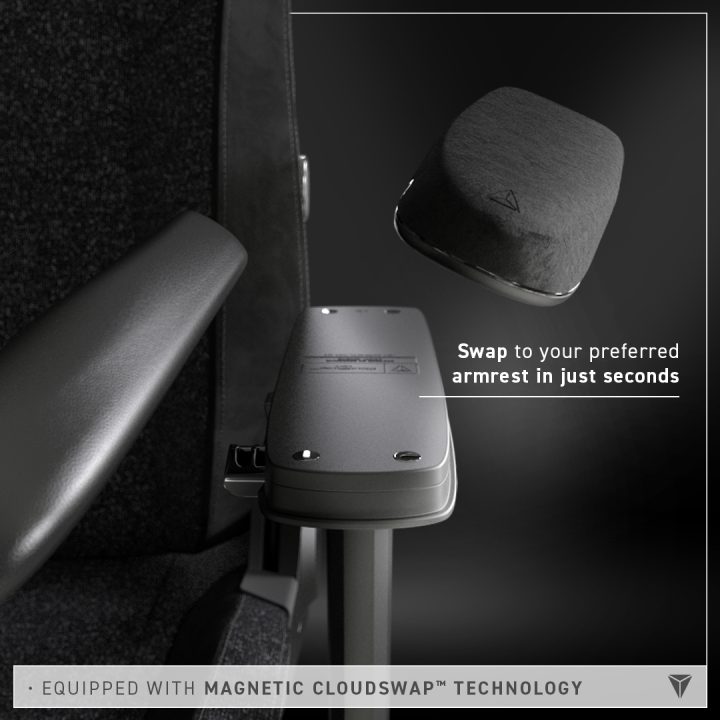 Armrests are actually optional, some chairs comes with it and others without. For me I like a chair with an armrest so I can rest my arms while typing in front of the computer all day. For chairs with armrests, it's actually one of the things that gets damaged the most, so I'm happy that Secretlab chairs come with a detachable armrest that can be replaced easily without disposing the entire chair.
6. Good Wheels
Do you like moving around the room without standing up from the chair? Personally, I love doing this specially when I'm thinking or trying to solve a problem. Get a chair with a good set of wheels so you can move from one side of the room to another smoothly and comfortably without the need to stand up.
7. Swivel
Do you have stuff around the room you need to reach for? Then you should consider a chair with a good 360 degrees swivel. This will give you the freedom to move around your work area without the need to stand up.
In summary, you should consider all the things above before investing on a new chair, sometimes I feel like I live most of live in it, so consider it as an investment for your body and overall health. If you're consider to buy one now, I would recommend looking into Secretlab, they produce high quality computer and gaming chairs with all the features mentioned above.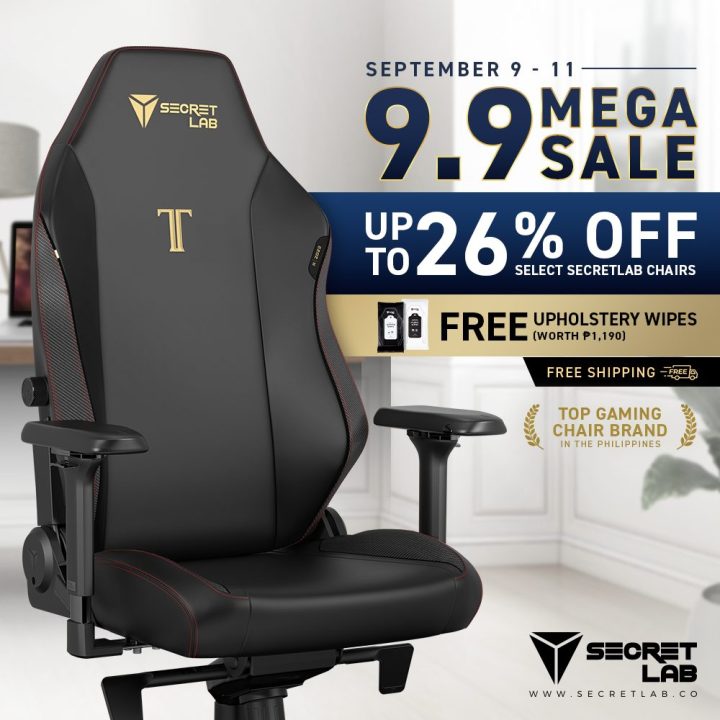 They are also having a big 9.9 sale coming up, where you can get up-to 26% OFF these high quality chairs. You can check them up via the links below:
Shopee: https://bit.ly/3PHmJxY
Lazada: https://bit.ly/3RKsYD7