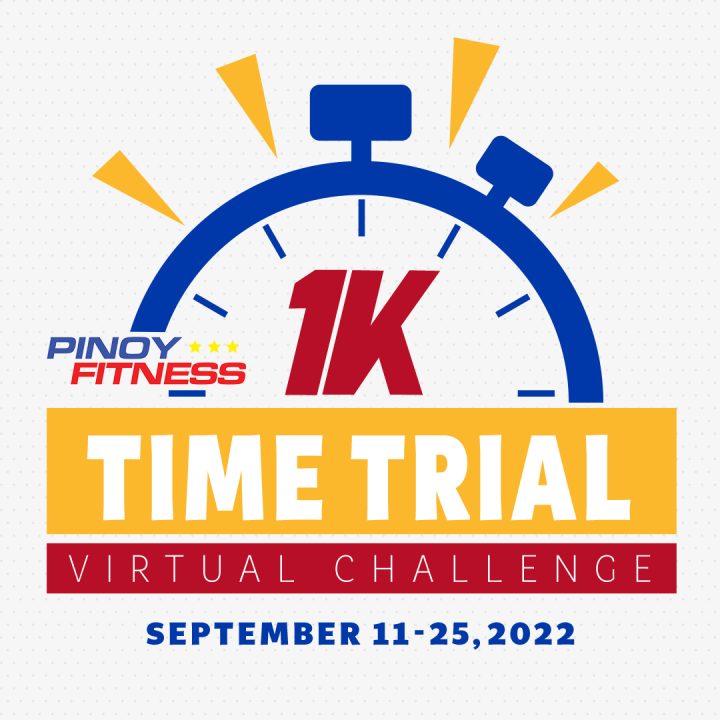 How fast is your 1KM? Join us and compare your 1KM speed against other runners within the Pinoy Fitness community. Are you IN?
1KM Time Trail rules:
1. Find your running ground
2. Track your fastest 1KM using a GPS app or watch
3. Make sure it's exactly 1KM only. Only 1KM submissions will be accepted.
4. Submit it via the PF mobile app (You can only submit once)
PF 1K Time Trial Virtual Challenge (FREE)
September 11-25, 2022
1K
Anywhere in the World
Registration Fee:
FREE!
Registration Venue:
1. Google Play Store – Click Here
2. Apple App Store – Click Here
Rewards:
– Virtual Badge
– e-BIB
– e-Certificate
Virtual Badge: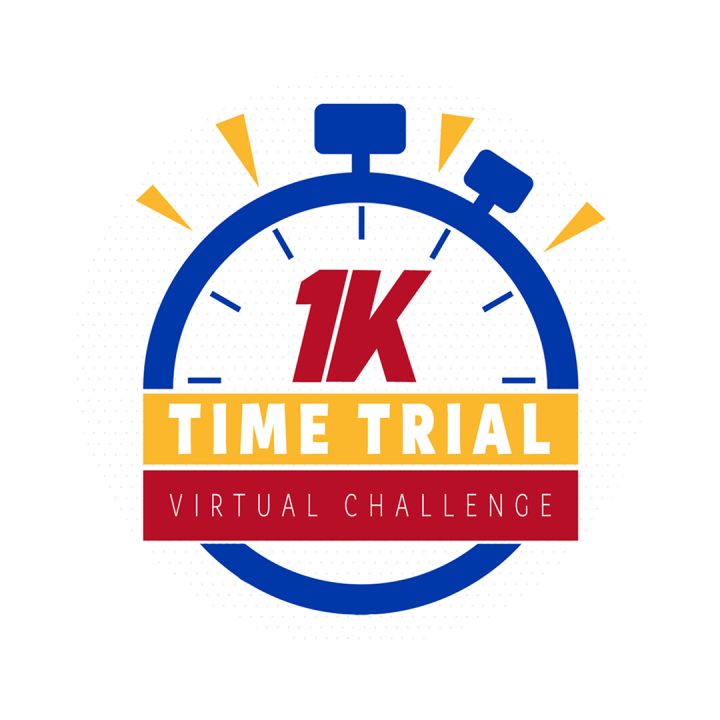 How does a Virtual Race work?
– Choose and Register on a Virtual Race
– Use a GPS-tracking running app, watch or treadmill
– Track and Finish the Race
– Take a photo of your result
– Submit your Run
Rules:
"No completion, no reward" policy; This race is based on honour system, periodic checks will be done on the submissions.
All GPS-based App and Treadmill Submissions are allowed.
Account will be suspended if fraudulent results are found