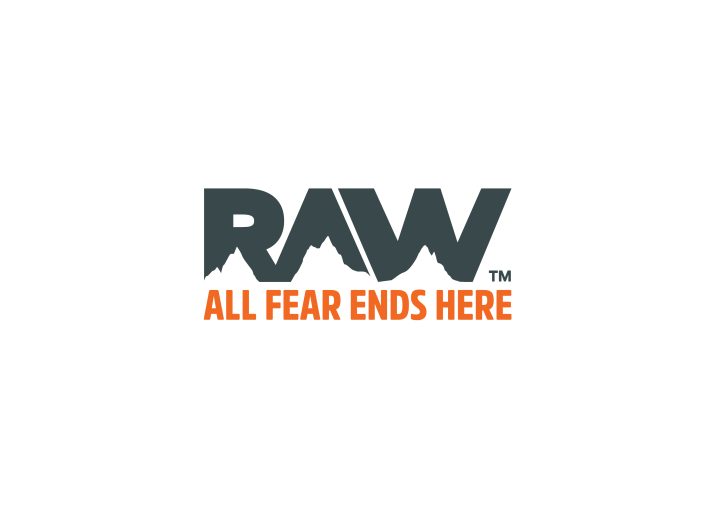 RAW 50K Relay is a two-man team event; each team member is required to run about +/- 25Km for their assigned leg of the race. The 50K Relay is the very first race of the RAW Series. The event is happening at Blackwood Resort, it's located inside Sierra Madre Hotel in Tanay Rizal. It's about 54 kilometers away from QC or Taguig with an approximate driving time of 1hr+45min.
RAW Ultramarathon 50K Relay
September 24,2022
Blackwood Resort
50K
Registration Fee:
P7,500 per team – 2 Runners
– Inclusion: race bib, MyLaps timing strap, RAW towel, and brunch buffet
– Requirements for each Participant: Each runner is suggested to bring, a headlamp, hydration pack, reflectorized vest, and medic kit.
– Race Support: Organizer will set-up five (5) refueling/hydration stations along the route located every +/- 5Km.
Cut-Off Time:
Runner A: 4 hours
Runner B: 5 hours
Route & Elevation: This race is a 25Km out and back route; it starts at Blackwood Resort in Sierra Madre Hotel and the gun start is at 5 AM. The starting point has an elevation of 567 meters (1,860 feet) above sea level and it peaks at 635 meters (2,083 feet) over the course of a kilometer climb, because of the altitude expect a cooler temperature making this a race- a breeze.
The course will be a steady descent for the next 15 kilometers reaching an altitude descend at an altitude of 229 meters (751 feet) above sea level, then the route starts to ascend to 363 meters (1,190 feet) above sea level at J.P. Laurel, Santa Maria, Laguna where the U-turn mark; from the U-Turn, their teammates (Runner B) will be waiting who will be allowed to run back to Blackwood Resort only when their teammate (Runner A) arrived in the area.
Registration Venues:
1. Register Online – https://in.njuko.com/raw-ultramarathon-2022
For More Information:
Visit – https://www.facebook.com/events/808739426819028