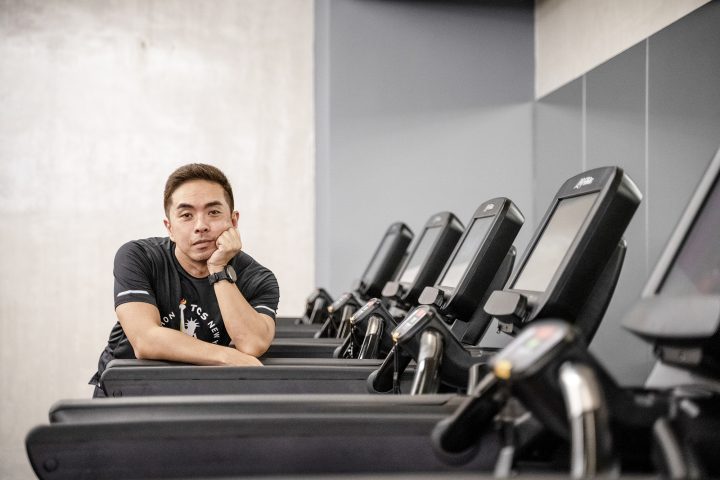 Running outdoors gives us a different kind of high. But with the potential health risks brought about by going outside, many have decided to put their outdoor running plans on hold and just exercise at home. If you're one of them, you might be thinking buying a treadmill at this point.
A treadmill can be expensive; do your research to get the most out of your investment. Here are some features to look out for.
1. Check the Maximum Speed
The last thing you want is a treadmill that can't keep up with your pace. If you're a serious runner, consider getting a treadmill that can handle speeds of up to 12 km/h or higher. Depending on your goal, faster models can be a bit pricey, but this will serve you well in the long run.
2. Motor and Horse Power
The kind of motor the treadmill has should be non-negotiable. For runners, you should have at least a 3.0 continuous horsepower (CHP) motor to ensure that it could handle running at faster speeds, inclines, and for everyday use. Cheap treadmills could mean low powered motors that can significantly lower your treadmill performance.
Note that weight can also affect treadmill performance, and it's recommended to add .5 HP if you weigh more than 200 pounds.
Here's a quick guide you can follow:
Walking: 2.0 horsepower continuous duty
Jogging: 2.5 horsepower continuous duty
Running: 3.0 horsepower continuous duty is recommended
3. Cushioning
Since you're running indoors anyway, you don't want to feel as if you're running on hard pavement, right? If you're getting a treadmill, might as well get one with excellent deck cushioning so that it's easy on your joints.
However, if you still want to feel how it is to run on the open road, there are fancy treadmills that allow you to turn their cushioning systems on and off.
4. A Low-Maintenance Belt
The belt is crucial to the treadmill's durability. Look for a treadmill with a lubricated belt, which means it has been designed to be used for running on a daily basis.
Also consider the belt's thickness. A rule of thumb to go by: The thicker and wider the belt, the better the treadmill (it should be at least 48 inches long and 18 inches wide). On the average you'll get 15,000 miles out of your treadmill before it needs a belt replacement.
5. Warranty and Customer Service
Like any machine, there will come a time that you need some parts of the treadmill serviced or replaced. Before you buy, make sure to check for warranty and the company's customer service. This will make sure you can keep your treadmill working for a long time.
Related Article: 7 Tips to Make Treadmill Workouts More Fun
6. Control Panel
You don't want a stop-and-go situation on the treadmill because you're still figuring out what buttons to press. It should be simple and easy to use.
7. Heart Rate Monitoring
If you don't own a sports watch with a Heart Rate Monitor, then look for a treadmill that makes it easy for you to monitor your heart rate. Modern treadmills now have the capability to monitor your heart rate via Bluetooth or similar technology, this will be a great feature if you already own a strap-on HR monitor. Other treadmills can also monitor your HR via grips on the handle bars, this is a great alternative if you don't want to invest on a wireless HR device.
8. Power Incline
A power incline is a very useful feature, as it allows you to simulate running up a hill. Hill repeats offer many advantages. For one, it burns more calories! Set the incline to one or two percent to mimic the actual wind resistance you'd normally experience outdoors. Set the incline higher if you want your run to be extra challenging.
Just like in any relationship (naks), don't settle. Read reviews and compare as many treadmills as you can before choosing "The One". Experiment with different running programs so it doesn't get boring. Put in the effort to make your relationship with your treadmill – and your wellness – last.