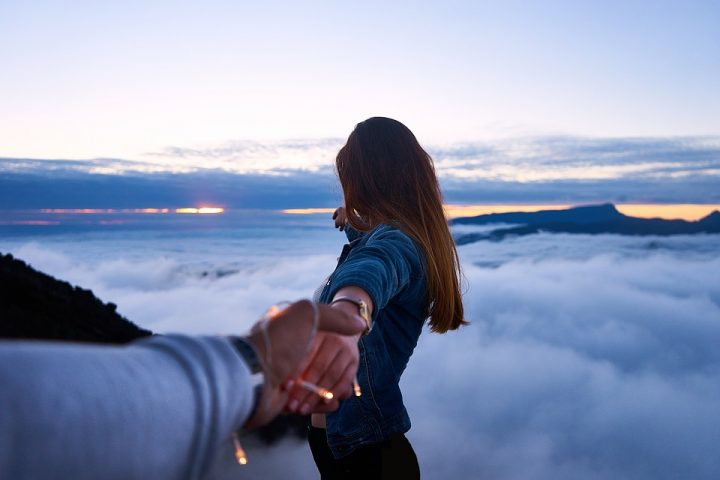 2020 has been rung in, all the left-overs are long gone from your refrigerators (I hope) by now, and we're also done welcoming in the year of the Brown, Earth Pig. Although we're past all of these booming occasions, the festivities are very far from over with heart's day just around the corner. Ah, Valentine's day. The day of love. The day that everything seemingly slows down as if caught in a cloud-wisp formed by the heat of everyone's love.
As the routine for this holiday goes, soon our social media feeds will be overridden by an often haphazardly-distributed variety of couples' photos, quotes on love and relationships, the single's day celebrators here and there, and just people who want to make it known to the world that they plainly don't care for the holiday (or so they say in a post that took the time and effort to craft).
We will also start to see people who care enough for the holiday and are now probably wracking their brains and are in a panic to come up with date ideas to take their loved ones on. And while the usual romantic dinner with flowers and chocolates to boot are all well and good, you might want to consider something else for the fit girl.
And this is not to say that she's not fine with normal, it's just saying that on such a widely-considered special day such as Valentine's Day, she might just be looking for something a little bit above the cutover usual. You see, the fit girl is a unique specimen of women that has the added layers of conscious eating, active lifestyle, and a personality that's always ready-to-go piled on top of the usual confusing behaviors that girls are already endowed with. And this fact makes planning a date with this girl a little bit more tedious.
Panicking yet, boys? Well, I say to the men who want to impress their special ladies who live and breathe fitness on V-day: don't fret. We asked a couple of fit girls what kind of dates they'd love to go on that will not only challenge (the good kind) your hearts and bodies but might just sweep her off her feet as well:
1. Hike! Go out of the city and explore the mountains with her!
"Hike, definitely! Hahahaha." – Sharmz, Hiker
"Hiking! Trail Biking! Backpacking!! Can every date I go on be like this, please? Lol." – Michelle, Volleyball Player
2. Challenge your upper body strength together through Rock Climbing!
"Climbing or beer yoga!" – Eva, Rock Climber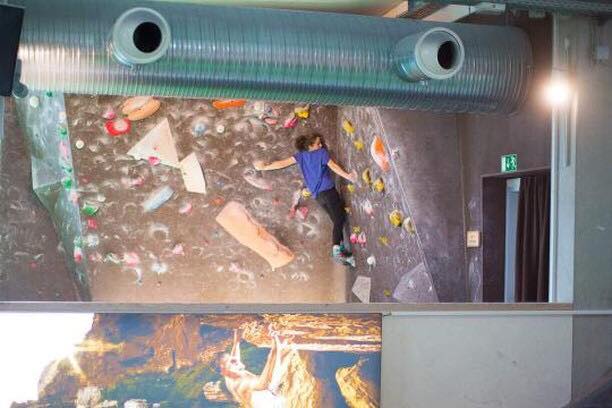 "Rock climbing. I haven't tried it, but that would be cool." – Aencille, Crossfit Athlete
3. Girls love spinning class!
"Spinning class, then a filling dinner or lunch at a nice and good restaurant." Mika, Junior Golfer<
"Spinning!!!" – Abby G., Runner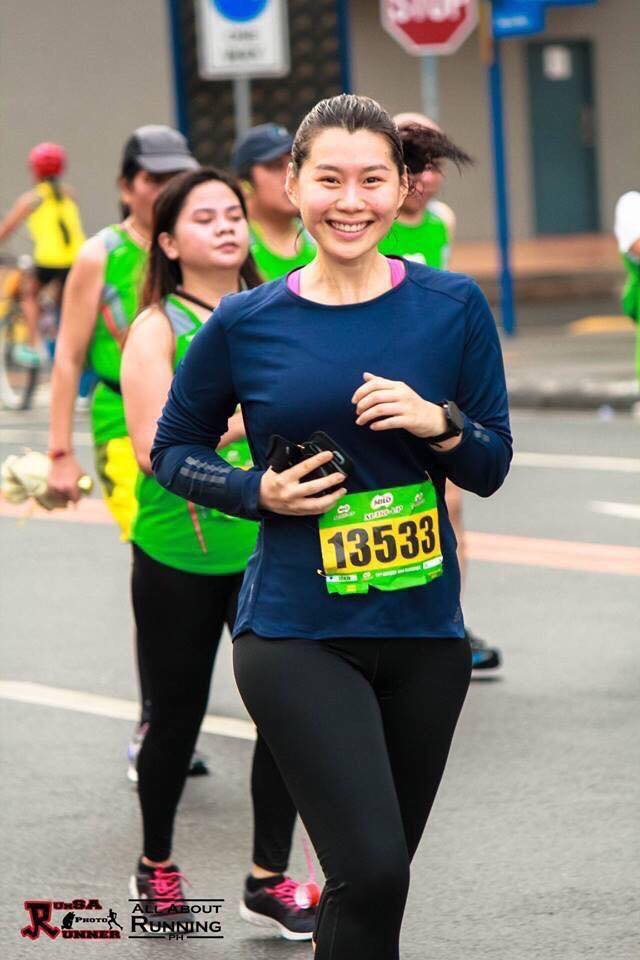 4. Test your core strength by a Pilates date with your girl!
"Pilates date to stretch and strengthen the core. Or maybe a circuit kind of date would also be good." – Abby I., Pilates
5. If your date is competitive, go for a Laser tag/Paintball date!
"Since I'm competitive, I prefer laser tag or a paintball date. Para it's simple and fun!" – Darlene, Soccer Player
6. Learn Mixed Martial Arts together!
"Muay Thai or boxing." – Mau, Gym-goer
7. Enjoy a Crossfit WOD with her!
"Crossfit workout date and a healthy dinner, after. <3" – Kris, Crossfitter
8. Join a Fun Run!
"A great date would probably be a nice bike ride out, easy/chika pace, maybe to a restaurant away from the city. Haha. Or something more random and adventurous 'cause I love spontaneity! Or a fun run that we'll make a bet for and I would win, of course. Haha!" – Kylee, Triathlete
The best thing about dating a girl who's into fitness is that she knows how to take care of herself, and she knows it well. That's why on a regular day where you're at your wit's end worrying about your problems, she's not adding up to them, because she's holding out well on her own. And you can bet that she'll even help you figure things out when she needs to.
Taking her on a date that challenges her is one of the best gestures you can make to show that you appreciate this quality of hers. Because this way, you make it clear that you have complete confidence that whatever comes along, she can take it. Be it in her world of fitness or your relationship. And hey, if it ends up as too much of a challenge for the both of you, then you'll just end up spending a day working to conquer another obstacle, together; making you two grow much closer to each other.
We hope the short list of answers we compiled was able to give you ideas on where to go on Valentine's Day with your special fit lady. And if there are other dates on your mind that a fit girl would love, let us know in the comments! We love hearing your stories.