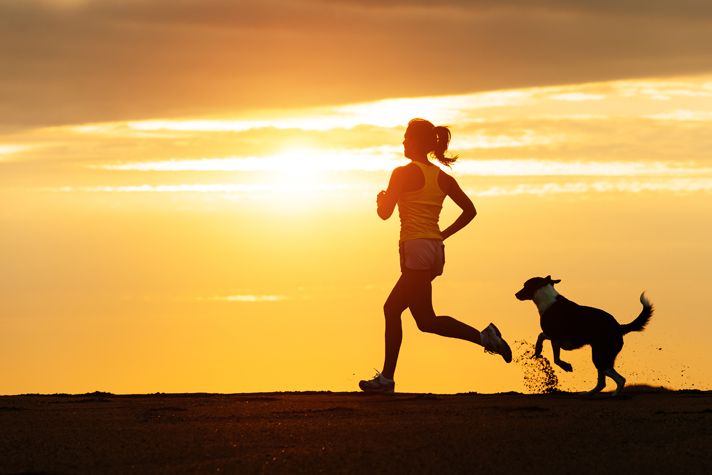 In the Philippines, it is evident, and observable when you walk around your neighborhood or business district parks, and gyms, that the running community makes up a huge chunk of the local fitness scene. For such a solitary sport, running has rapidly and consistently built solid communities, no matter what area of the Philippines you choose to run.
That given, it seems almost impossible to find a running buddy, especially if you're a social butterfly who can effortlessly say hi to complete strangers, chat them up for a good 30-45 minutes, and end up with a BFF after that quick 5K. But what about those who are not so blessed with god-like social skills, and would rather hang around with the dogs at house parties?
"If only running with a dog was possible."
Wait a minute. Yes, it is! And a furry running buddy has great perks too, like: they'll match your pace; they're always ready to go; they're loyal; and did we mention they make really pawsome wingmen? If you're lucky enough, your runner crush might just love dogs as much as you do, and your pupper's natural cuteness will bait him/her in if you're too shy to come up to them yourselves.
And hey, even if you don't make a new friend because of your doggo's irresistible charm, you know you've got a best friend for life with your little buddy, and that will always be enough. But whether you like running with people, or dogs, or other people with dogs, and you're really starting to consider running, here's our list of perfect dog breeds for runners, based on energy and athletic capability, but in no particular order for ranking (because all dogs are AWESOME):
1. Siberian Husky
Bred and trained for years to pull sleds in stark, Alaskan terrains, for over 1,000 kilometers—I kid you not—there's no doubting the endurance of a Siberian Husky when it comes to running. However, the Philippines is no Alaska, and with its fur designed to keep it warm, be careful not to over-exert your pooch. Bring tons of water for this doggo, and yourself when you run, and try running during cooler weather, or at night so that your little buddy doesn't suffer from a heat stroke.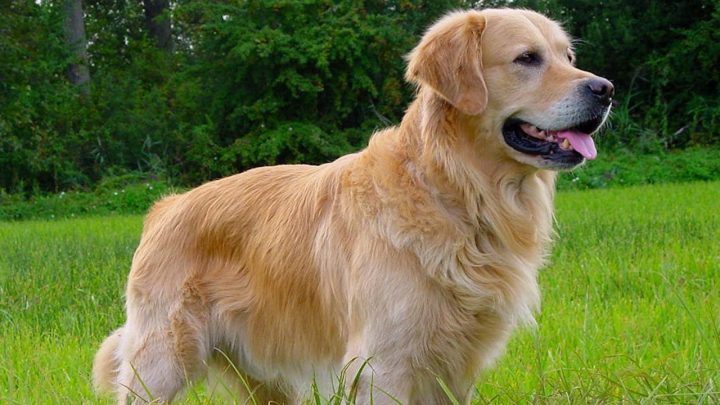 2. Golden Retriever
Best for: Endurance Running
Probably one of the most energetic dog breeds, the Golden Retriever is one running buddy that will have you wishing to take a break. This golden cutie can run long and fast and recovers just as quickly. And honestly, looking at that goofy face during rests will have you smiling and back on your feet in no time, too. Oh, and did we mention they're decent swimmers, too?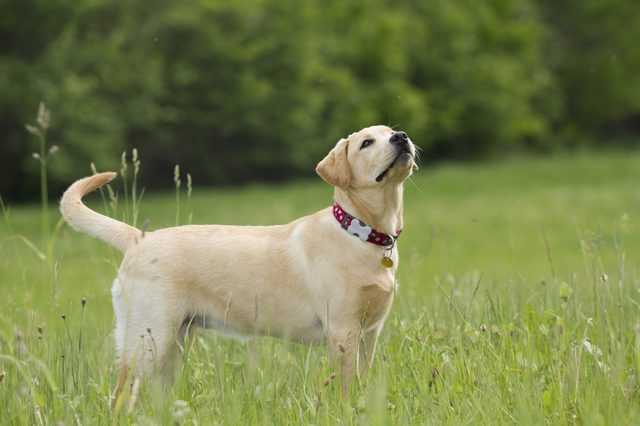 3. Labrador Retriever
Much like its cousin just aforementioned, the Labrador Retriever is another super-charged furball. Though not built for endurance, and mostly trained to retrieve astray nets for fishermen in Newfoundland, the Labrador Retriever might be more of a better fit for tempo running, rather than distance.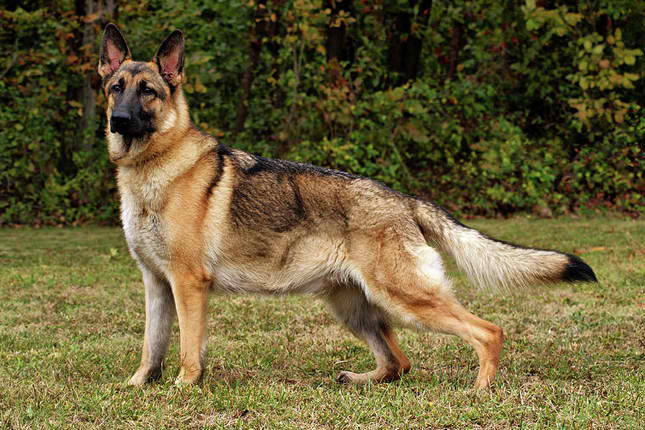 4. German Shepherd
From the name itself as a herding breed, German Shepherds were built for work, and not just work. With a lean, long, and muscular build, they're also quite fast. This breed is perfect for long distance runners who train to race, as this dog is one that will outlast you on a run and may even outrun you.
So, there you have it: our list of pawsome doggos for runners! I hope that by the end of this article—and if you truly believe you're ready to take on the responsibility of being a hooman to a lovable woofer—you found more reasons to love and even decide to give a lucky puppy a home.
Already have a running fur buddy and taking on the Pet Express Doggie Run? Show us a photo of you guys in the comments! We'd love to see them