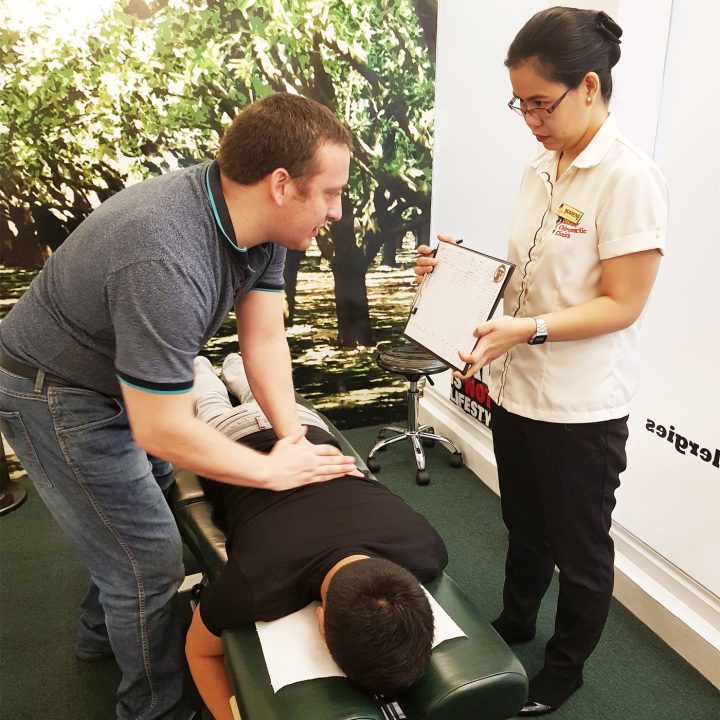 Pain is not a Lifestyle. This is definitely something I learned over the last couple of years of trying to "live" with my chronic back pain. I almost accepted the fact that I will have to live with my situation for the rest of my life… until I finally decided to visit a Chiropractor.
Nowadays, more and more people are starting to reap the benefits of Chiropractic Care in lieu of traditional pain medicines, especially if it involves: Neck/Back pain, Shoulder/Knee pain, Arm/Leg pain, or to manage allergies and improve overall health.
Related: Benefits of Chiropractic Treatment for Athletes
But with more and more Chiropractic Centers opening around us, how do you choose the best, the safest and most convenient one for you.
So just in case you're considering Chiropractic Care, here are some of the reasons I'd choose Mabuhay Chiropractic Clinic.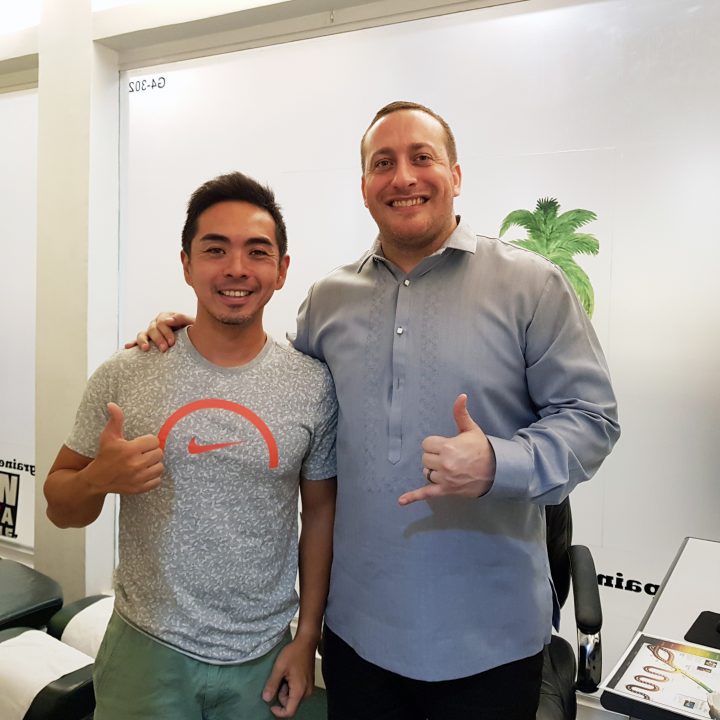 1. The Doctors
One of my primary concerns when choosing a clinic would be the background and education of the doctors, taking into consideration how much experience they have and how long have they been in the industry.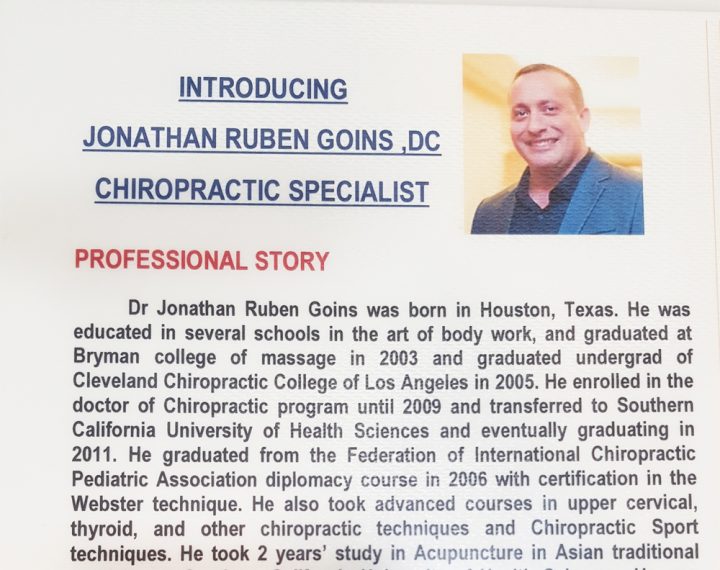 What I like about Mabuhay Chiropractic Clinic is how open they are about the credentials and experiences of their doctors. I was personally assigned to Jonathan Goins, a graduate from Cleveland Chiropractic College with more than 10 years of experience and several certifications under his belt, who's into Taekwondo and Scuba Diving.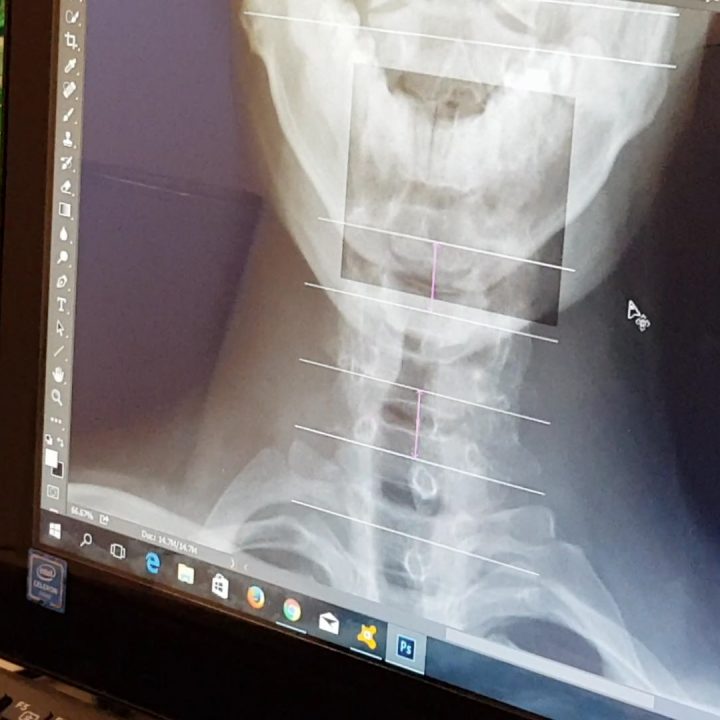 2. The Process
I personally like the way how Mabuhay Chiropractic Clinic handled new patients. The process starts with a full spine X-Ray, a personal history interview and physical check. Together, the doctor was able to accurately assess and confirm the source of the pain, why there is pain and how to adjust it accordingly… no guessing.
Dr. Jonathan was knowledgeable and was able to explain the reasons why there is pain, how the adjustments will be done and also provided tips on how to properly take care of the injury after each adjustment.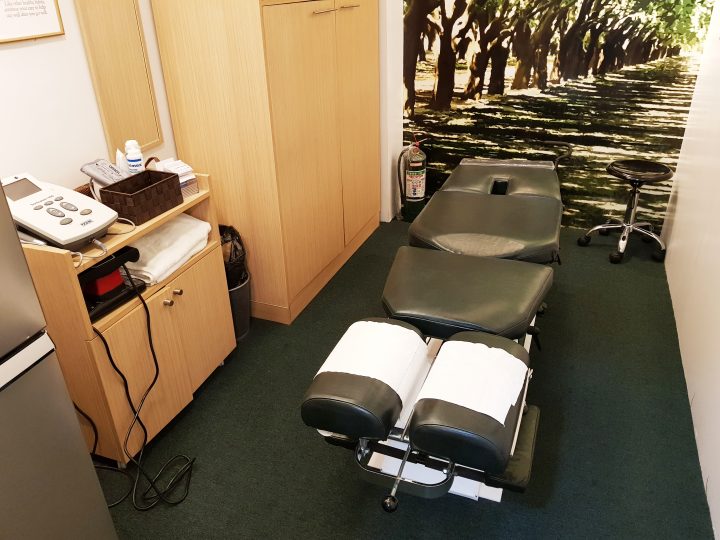 3. The Center
The clinics are clean and very professional looking. The staff and doctors are warm and welcoming as well, they make you feel very relaxed and at home.
Scheduling and reminders of sessions are also done professionally; reminders and appointment are confirmed via text message the day before each session.
Related: Chiropractic Care after a Sports Injury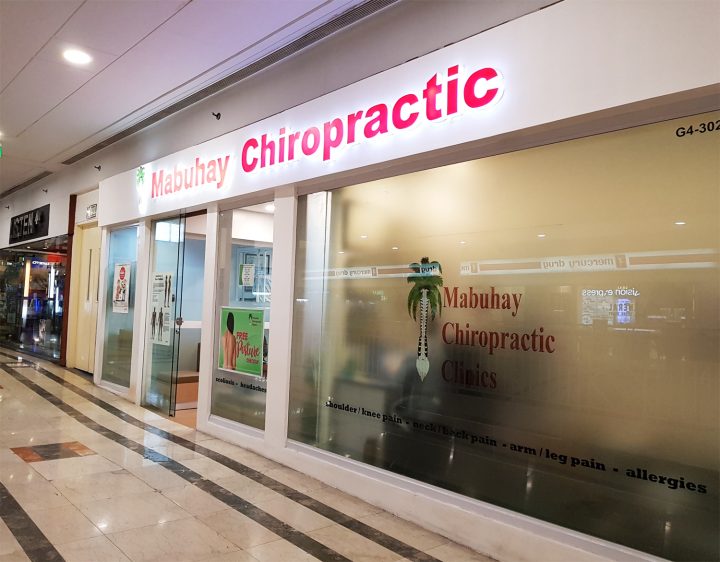 4. The Location
Accessibility and location is also an important consideration when choosing a clinic. Treatments need to be consistent and periodic, especially on the early stages of adjustments. So make sure to choose a center that is convenient and accessible to you, so you won't miss your sessions.
Mabuhay Chiropractic Clinic now has 10 locations in Forbes, Salcedo Village, Ayala Glorietta, Terraces Fairview, Eastwood, SM Bacoor, SM North Edsa, SM Mall of Asia, SM Seaside Cebu, Robinsons Place Las Pinas.
You can also visit www.chiropractic.com.ph and Facebook https://www.facebook.com/mabuhaychiropractic/ for more details.