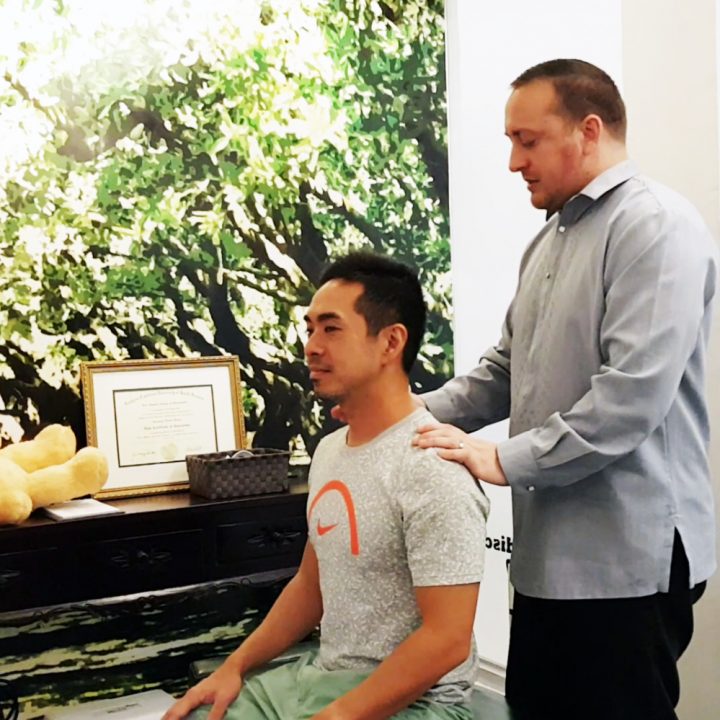 Benefits of Chiropractic Treatment For Athletes
To be honest, I used to be very scared and skeptic about chiropractic treatments, before my first session 5 years ago, I suffer from upper back and neck discomfort, mainly due to over exercise and bad posture. At those times, I really wished I listened to my mom when she constantly reminds me to sit-up straight whenever I'm in front the computer.
As a computer engineer and now working full-time for Pinoy Fitness, I'm constantly in front of the computer, writing, editing and programming. Before, to manage my back pain, I was periodically prescribed with pain relievers and muscle relaxants; I also tried a lot of other non-conventional solutions like Physical Therapy, Accupuncture, etc… Until one day I finally found the courage to finally visit a Chiropractor.
I still remember asking my friend to come along with me, you know… just in case something happened. But after my first treatment, I can still clearly remember my thoughts… "Wow, ang gaan ng feeling, pwede pa pala ako maka ranas ng ganitong ginhawa…", after that day, I was a believer.
If you're considering Chiropractic Treatment, here are some benefits I learned along the way:
1. It Reduces Pain without Medicine
With Chiropractic Care, you can manage and reduce back/spinal pain without the need of medication. Since chiropractic care focuses on spinal manipulation and alignment, and being the center of our nervous system, spinal re-alignment is a great way to relieve pain.
2. It can Increase Performance and Strength
Chiropractic Care re-aligns your spine and puts everything back in place. It can be because of an old injury, or from over training, but once the treatment is complete, you can immediately feel the increase in strength and performance. A couple of research also indicates that periodic chiropractic care can also help athletes achieve an optimal level of performance by improving recovery time of athletes.
3. It can help Prevent Injuries from Strenuous Activities
Athletes and active individuals can unknowingly subject our bodies to a lot of torture, constantly enduring a lot of muscle and body pain. Bad form coupled with too much exercise can lead to injuries that can accumulate through time if left untreated.
4. It can Change your Life
I used to think that I would need to tolerate my back pain for life, that pain and medicine will always be part of my lifestyle, until I discovered Chiropractic Care. Being able to manage it now is such a relief and it enables me to continue living the active lifestyle that I always wanted without so much restrictions.
So if you are experiencing any back problems or neck pain, or simply want to check if you need re-alignment, it might be worthwhile to get yourself checked.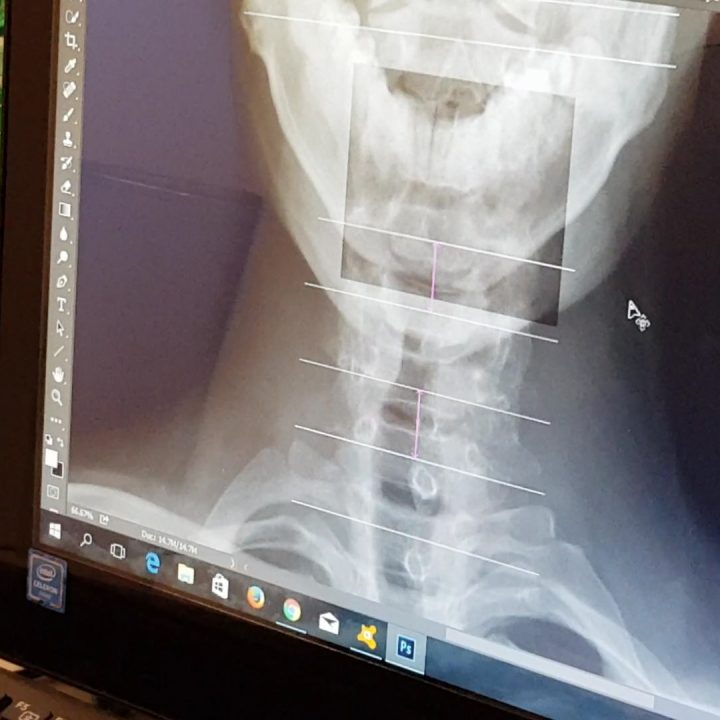 Mabuhay Chiropractic Clinic does a very thorough spinal check first using an X-RAY to verify spinal mis-alignment to help pinpoint the reason for the pain you are experiencing before doing the actual alignment.
If you're interested you can drop by any Mabuhay Chiropractic Clinic locations: Forbes, Salcedo Village, Ayala Glorietta, Terraces Fairview, Eastwood, SM Bacoor, SM North Edsa, SM Mall of Asia, SM Seaside Cebu, Robinsons Place Las Pinas.
Or visit www.chiropractic.com.ph and Facebook https://www.facebook.com/mabuhaychiropractic/ for more details.