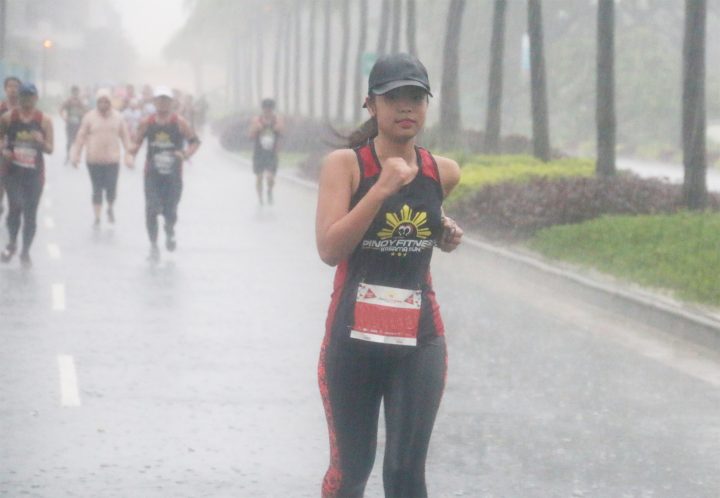 5 Gadgets to help you Run in the Rain
Gone are the days when the sun is up and the tank tops are out. For weeks now, we have experienced intermediate to heavy rainfall signaling the end of summer and the beginning of the "tag-ulan" season. But does that really change how frequent runners train?
There's a quote out there that says "runners don't get rained out, they get rained on". For most runners, training doesn't stop just because the weather is not favorable. In fact, some even enjoy training in the rain better because of the cool temperature and well, to be honest, because of the certain badass feeling you get as you run in the middle of the rain.

Luckily, the days when gadgets need to be covered in garbage bags during the rainy season are gone. We live in 2017 and waterproof gadgets come together with an ergonomic design fit for physical activities like running!
Here is the list of the 5 things you should get if you enjoy running in the rain:
1. A Waterproof Phone
First on our list is a waterproof phone. No, of course, we don't text or email when we run. But having a phone with you all the time has come to be a necessity these days. When running in the rain, you'll never know when an emergency will happen and it's always best to have a means of communication with you.
The most popular waterproof phones in the market right now are none other than the rivals, Samsung S8 (~ P32,000) and iPhone 7 (~ P42,000). But if you're opting for a cheaper alternative, you can check out Motorola's Moto G (3rd Gen) (~ P14,000).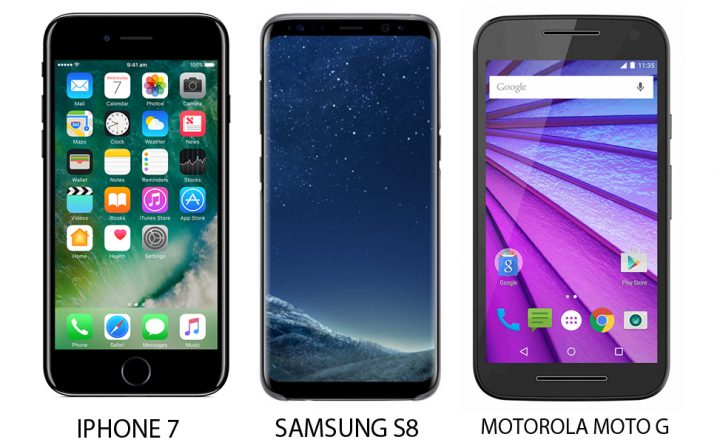 2. Waterproof Headphone
Music can be all the difference you need to turn a gloomy rainy day upside down. There are times that all you need is your favorite pop song to run your best 10 km in the rain. Luckily, there are many available waterproof headphones that you can connect via Bluetooth to your phones.
Our recommended headphones for runners is either the Jaybird X3 or the Aftershokz Trek Titanium that you can get in the nearest digital walker.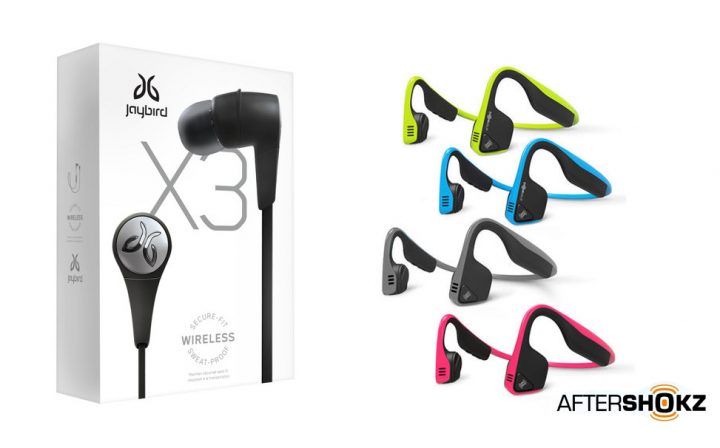 3. Dri-fit Cap
A cap is just as useful as it is under the scorching heat of a full marathon as when it's also pouring rain outside. A headgear with a pre-curved brim can efficiently protect your face from the rain and help you see better too!
We also recommend that you use caps made off dri fit material because it's lightweight and it doesn't absorb as much of the water as a cap made from cotton. You can check out this Adidas Climacool running cap as it features ventilation, reflective details, and pre-curved brim.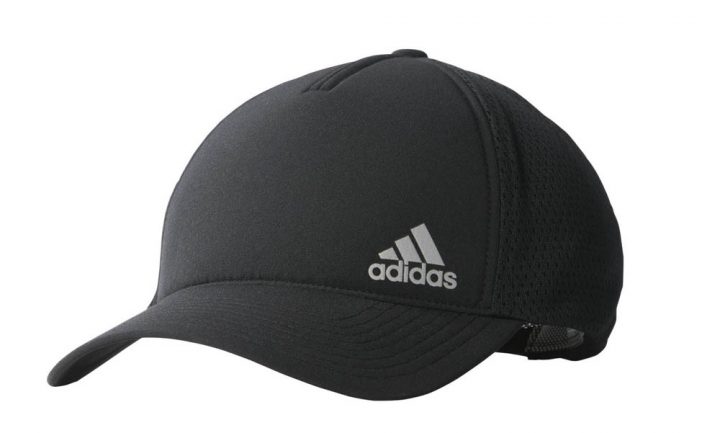 4. Reflectorized Shirt
During the rainy season, people drive under low visibility conditions and this poses a hazard to runners. That's why we advise wearing a reflectorized shirt or jacket to keep you visible and safe despite the rain. Make a statement by wearing this simple but eye-catching pinoy fitness shirt that you can order by clicking the link below!
Grab This Shirt at – https://shop.pinoyfitness.com/
5. Lightweight Running Shoes and Quick Dry Socks
And of course, our list won't be complete if we don't include the most important tool for runners-the running shoes. A pair of normal running shoes can withstand the rain but you would have to deal with the irritating (and frankly, a bit disgusting feeling) of your (squishy) socks being soaked in water resulting to a during the entire time that you're running. Not to mention the fact that you'd also have to deal with having soggy feet after training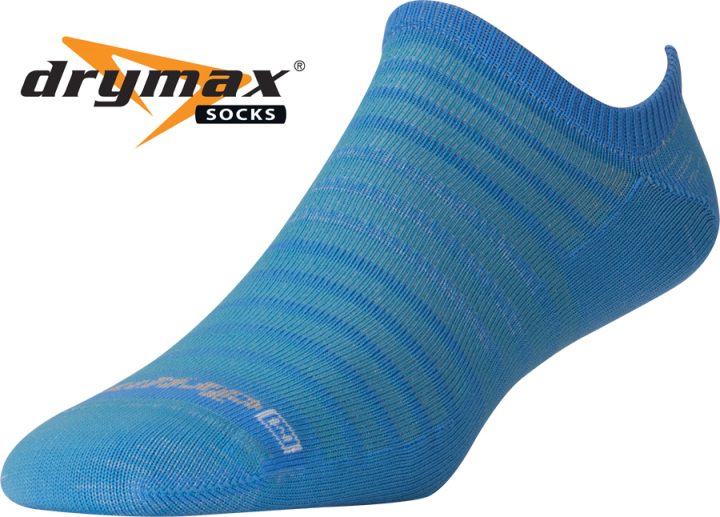 To avoid such situation, you can opt to wear quick drying socks like the DRYMAX Anti-Blister System so that the water won't be absorbed as much. And since it's quick drying, the oh-so-hated foot blisters will be avoided as well.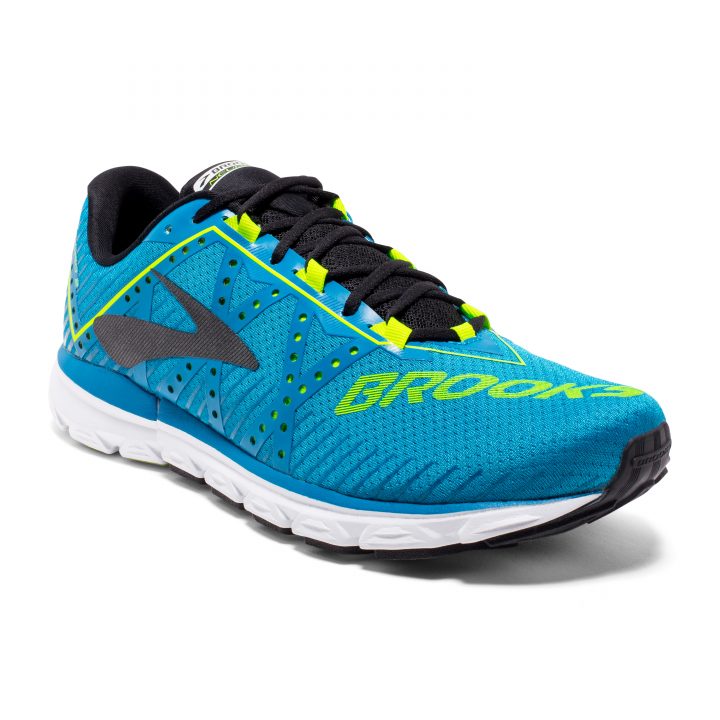 Normal running shoes tend to absorb water from the rain and thus feels heavy on the feet when you run. We recommend investing in lightweight shoes to avoid the annoying feeling of extra weight in your feet so you can just focus on your running. One of the most appealing lightweight shoes in the market today is the Brooks Neuro 2 that also has an energy return technology!
Both the Drymax Socks and the Brooks Neuro 2 is available in RUNNR Stores Located in Trinoma, BHS, and Alabang Town Center.
With these accessories on, running in the rain will even be a better experience!
A friendly reminder: Don't forget to take a quick shower and let yourself dry after your run. We don't want you guys to have a runny nose for the next race!