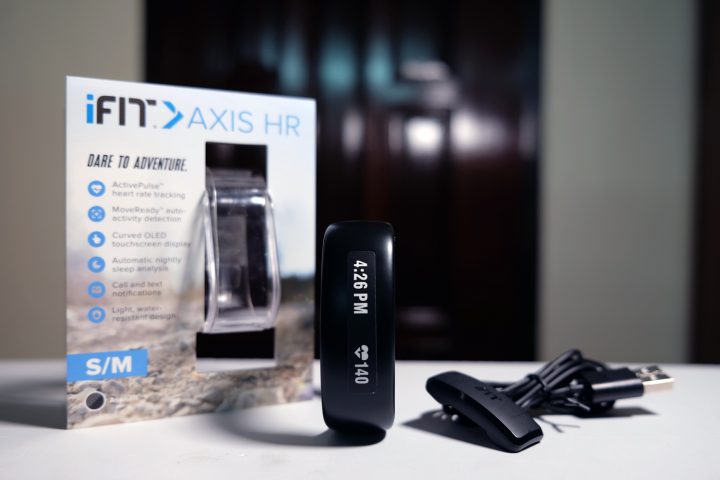 My IFIT Axis HR Fitness Tracker Experience
Given my hectic schedule in school, my daily sweat session only consists of a 30-minute cycling workout around the village. While I've always aimed to lose weight and adopt a healthy lifestyle, I haven't been so keen on tracking my activities as well as my dietary intakes. It has only dawned on me now that weight loss goes beyond my sweat sessions and cutting back on sugar (among the many culprits).
Last month, I was given the opportunity to test the iFit Axis HR. For two straight weeks, I wore the fitness tracker wherever I went—in school, at home, and even when I hung out with my friends. Admittedly, I've never tried using one before, so I was clueless as to what a fitness tracker offers. Next thing I know, I was getting real-time statistics of my heart rate, the calories I've burned, the steps I've taken, and my favorite — my sleep cycle (which has a lot to do with metabolism) — by just swiping on the iFit Axis HR.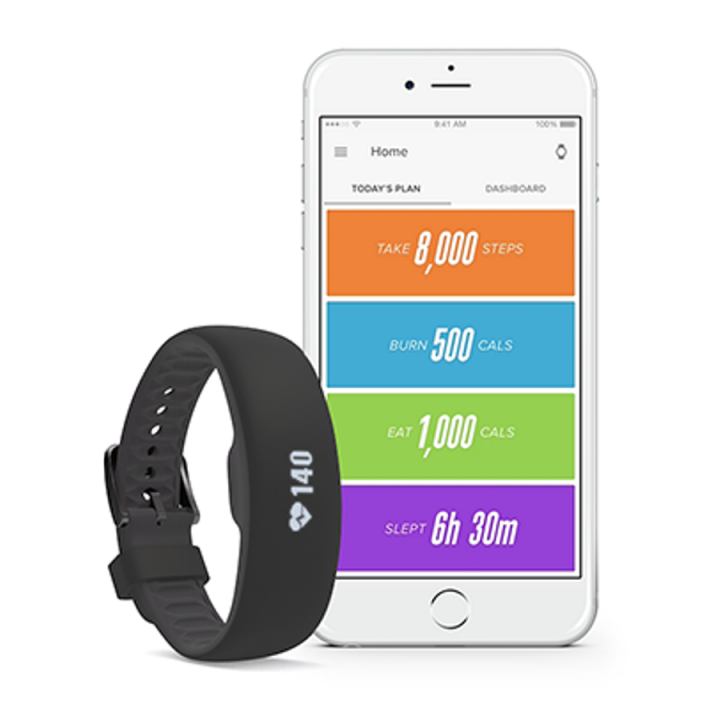 My point is, it doesn't matter if you don't consider yourself a techie. With the help of the manual and a little bit of curiosity, you're a few steps away from tracking your day to day activities. Just download the iFiT app on your phone (it's compatible with the iPhone 4S and above, iPod touch 5th Gen and above, and Android 4.3 and above), connect it to your iFit Axis HR via Bluetooth and you're all set.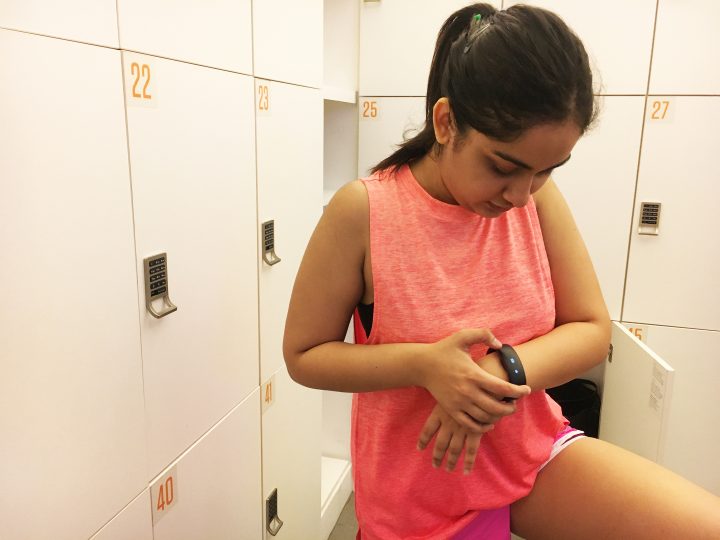 I've also found quite a "coach" in the iFit Axis HR with its capacity to tell me what to do next, say, if I had a little bit too much for breakfast as well as how to cool down after my sweat session. I find its battery life impressive as I only had to charge mine after a week. On the downside, I found the style and colors a bit limiting (this is if you're concerned with matching your watch with your clothes). But then again, the goal was to lose weight and adopt a healthier lifestyle, and a week after incorporating it to my daily activities (and being extra conscious of what I'm doing and what I should be doing), I lost four pounds. Perhaps I can get used to this.
IFIT Axis HR Full Specifications:
– Magnetic charging dock and cable
– Swipe 'n tap, curved, OLED touchscreen
– Stores seven days of calorie burn, calorie intake, activity, and heart rate data.
– Screen: 34.5mm x 3.5mm
– Bluetooth 4.1 wireless technology
– Water-resistant (IPX7)
– ACTIVEPULSE Three wrist heart rate sensors
– Three-axis accelerometer
– Vibration motor
– Battery life: up to 5 days
– Compatible with iPhone and Android
The IFIT Axis HR retails for P6,499 and is now available in Chris Sports Outlets nationwide!
Want try it yourself!? We're giving away an IFIT Axis HR!
(Wait for Rafflecopter Contest form to load below)
iFIT Axis HR Raffle Draw Winner! Is it you!? Watch the Video!

Know more about the iFIT Axis HR Fitness Watch here – https://bit.ly/2ul1gFp

Posted by Pinoy Fitness on Wednesday, July 12, 2017