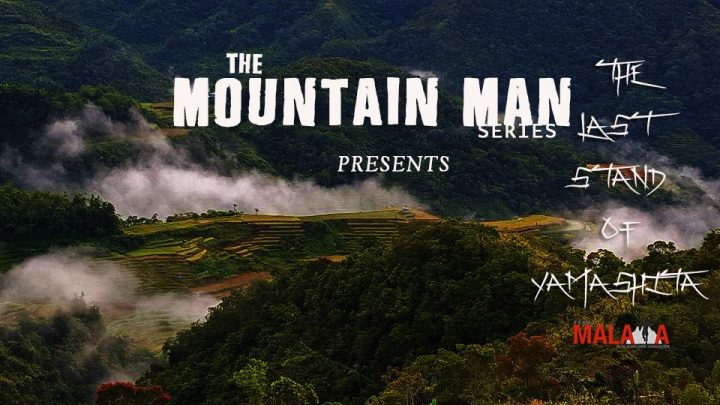 In the 1940's, the Japanese soldiers attacked the Philippines. The Shobo Group which was assigned in Northern Luzon was personally under the command of Imperial Japanese Army General Tomoyuki Yamashita who was also known as as the "Tiger of Malaya".
Yamashita tried to rebuild his Army and was forced to retreat from Manila to the mountains. Although Yamashita used delaying tactics to maintain his army the Filipino and American soldiers including the guerrillas was already in the move to put down the Japanese forces. After several months and attempts of fighting his soldiers reduced in numbers. Mt Napulawan in Hungduan Ifugao became the Last Stand of Yamashita and finally surrendered in Kiangan on September 2, 1945.
Through the stories passed on by old folks the event will try to relive the tracks the trails used by the Japanese army… hence, Team Malaya together with the municipality of Hungduan Ifugao bring you "THE LAST STAND OF YAMASHITA TRAIL RUN"
The Last Stand of Yamashita Trail Run
September 3, 2017
Kiangan, Ifugao
21K|50K
Organizer: Team Malaya
Registration Fees:
21K – P1,500
50K – P2,500
– Inclusive of a Personalized Bib, Certificate, Post Run Meal, Finishers Medal, Finisher Shirt
Registration Venues:
1. Online – https://www.teammalaya.org
Mandatory Requirements:
NOTE: Pls check all the requirements/ mandatory. strictly for 50K and 21K
1. Written waiver (to be given at the VENUE )
2. HEADLIGHT for 50KM
2. Fully-charged mobile phone (save the RD's # 09057791081 please text/ call for Emergency purposes only)
3. Water carrier,bladder,bottles, with volume of at least 1000ml for 21kms and 2000ml for 50kms.
4. Please be reminded that the aid stations will not provide cups to protect the trail,just REFILL YOUR BOTTLES/ HYDRATION, and please DO NOT DRINK straight from the container!
5. Whistle for 21k,50k
6. Rain Jacket for 50k
7. 2000 calories of food for those running the 50k and1000 calories for 21k.
Cut Offs:
50km
AS1…6hrs 12pm (Start/finish)
AS4…10hrs 4pm
Finish line 14hrs Total (7pm)
21km
AS4 3hrs
Finish line 7hrs( 12pm)
For More Information:
Team Malaya
Call: 0905.779.1081
Email: [email protected]