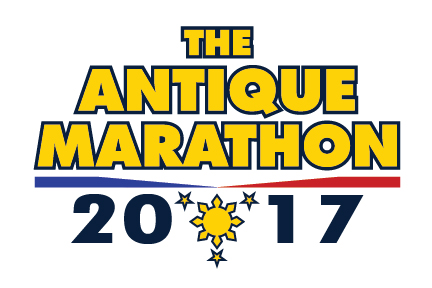 The ANTIQUE MARATHON is a 3-town race in the province of Antique, Philippines. It takes off from the town of Sibalom and will pass through the capital town of San Jose de Buenavista and the historic town of Hamtic.
Antique is one of the three provinces that consist of Panay Island. It is 160kms or 4 hours away from Boracay.
The 4th Antique Marathon
November 5, 2017
Sibalom, Antique
10K|21K|42K
Registration Fees:
Regular Registration – April 3 to October 9, 2017
42K – P1,200
21K – P800*
10K – P550*
Late Registration – October 10 to November 3, 2017
42K – P1,350
21K – P950*
10K – P700*
* The additional P150.00 will be for the shipping of the swag and medal (for finishers) of those who will register late. This means, only those who register during the "regular" registration period will have a available loot on race day.
Inclusions:
10K – Event Shirt, Race Bib and Certificate
21K – Event Shirt, Finisher's Medal
42K – Event Shirt, Finisher's Medal
Awards:
– Top 3 for Male and Female Categories will receive a trophy
Registration Venues:
1. Online – Click Here
2. In-Store Registration
– San Jose: Rose Traveller's Inn
– Azurin Compound, San Jose Antique
– Call/SMS: Mark (0926) 7168791
For More Information:
Call/SMS: Manie (0917) 7954458