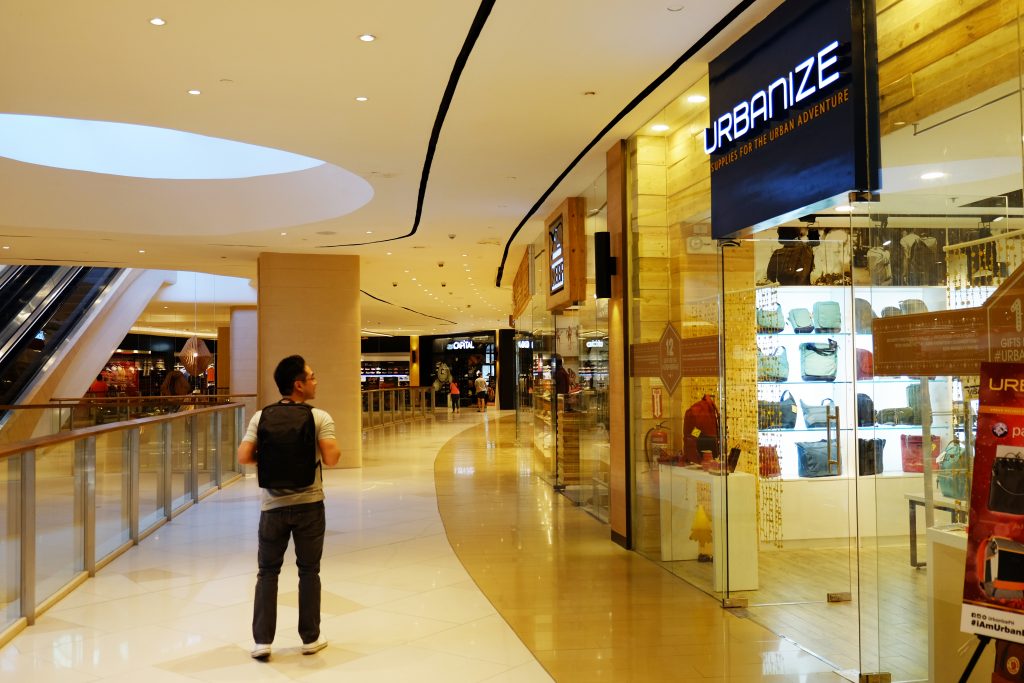 Running in the City #IAmUrbanBrave
Ever since I decided to work full time for Pinoy Fitness my life has been a constant urban adventure. My daily routine involves braving the city traffic, meeting with clients and sponsors from all over the metro, morning could be in San Juan, afternoon in Makati, or evening in BGC, and in between I need to fit in some time to read-up on emails, edit some articles and squeeze in a good run.
Over the last 5 years, I have learned on how to transition from work to workout (and vice versa) as fast as I can, the trick is to always have 2 bags ready before you leave home, a work bag and a workout bag.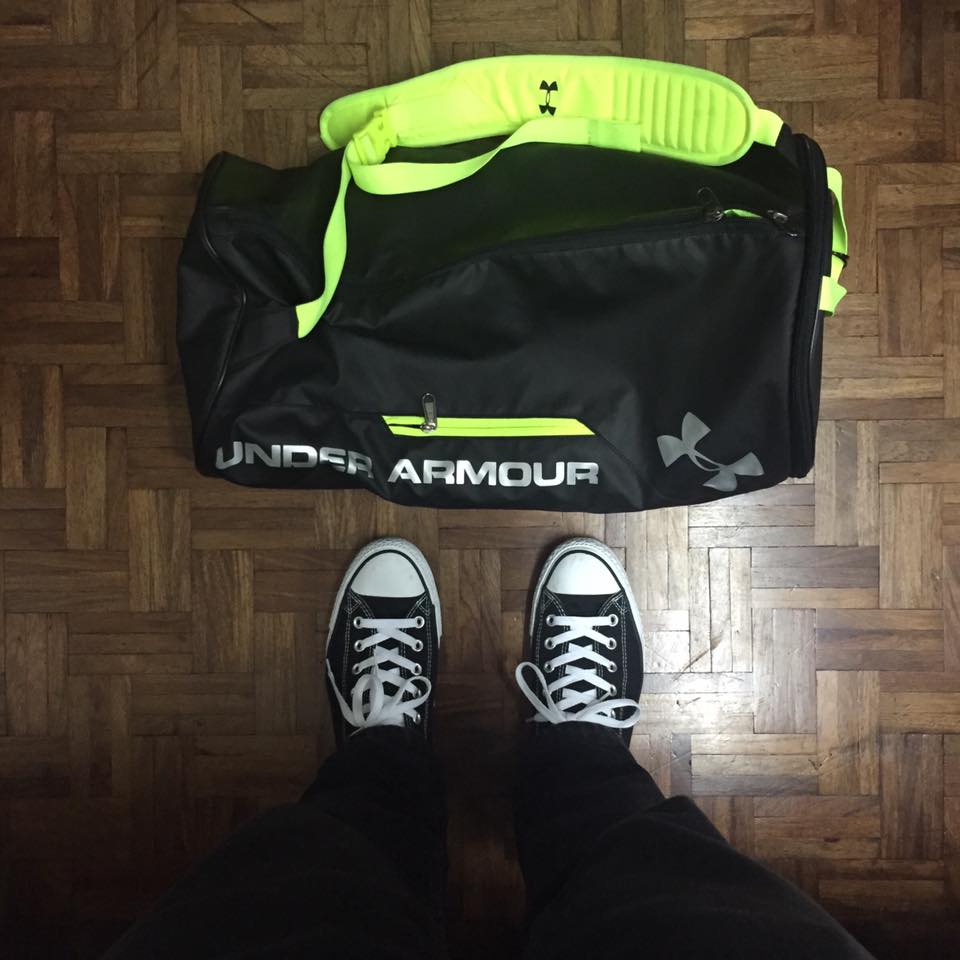 My workout bag is pretty straightforward, you need to find a good bag that can hold a pair of shoes (preferably bags with a separate shoe compartment so you don't need a separate shoe bag), some gym or running clothes, a towel and toiletries. Nothing too bulky and easy to carry and never leave home without it.
The work bag on the other hand needs to be well designed. You need 2 fundamental items and some mandatory accessories to work anywhere:
1. A Laptop – Find a powerful and reliable laptop that can get the work done FAST. What I like about the Macbook Air is that I can open it up, send an email and close it down in less than 2 minutes.
Make sure to always being your charging adapter, and I find it useful to invest on a VGA Adapter for presentations.
The bag also needs to be designed so that your laptop is secured and separated from all other accessories to prevent scratching. Check out the Focused Space backpacks in Urbanize Outlets.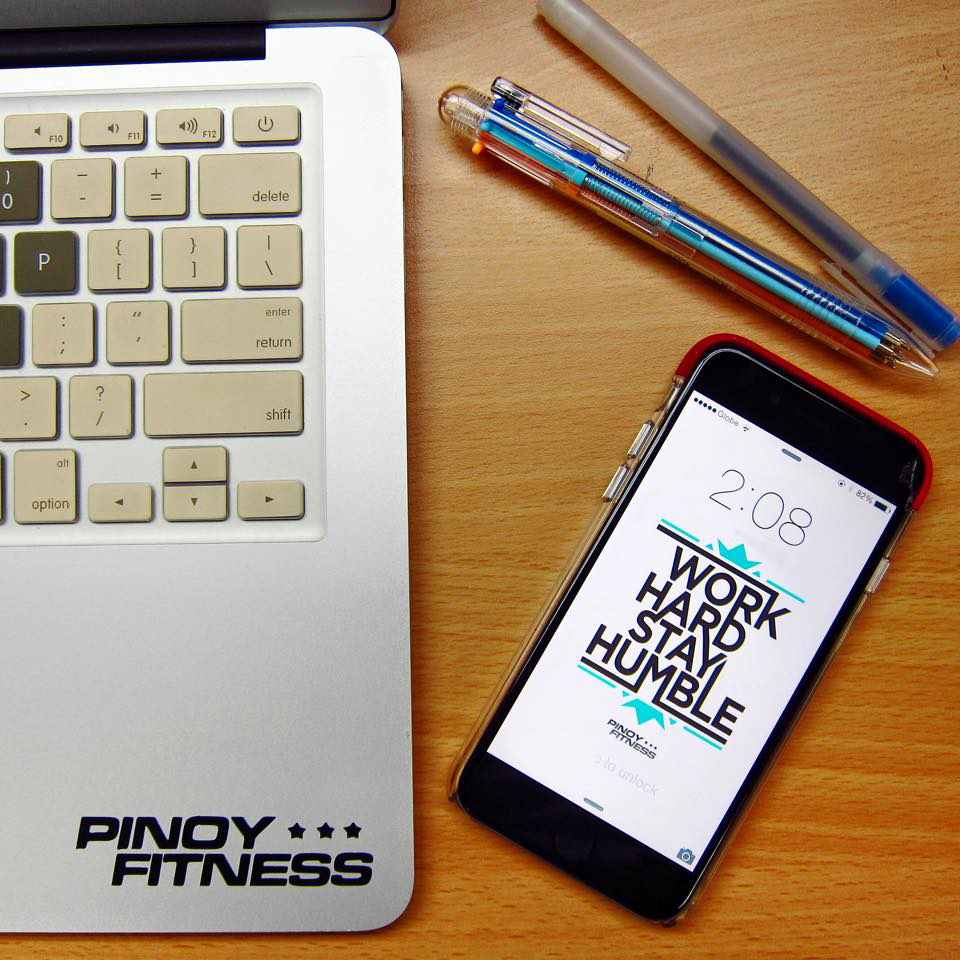 2. A reliable Internet Connection – Find a good service provider with unlimited data and a good coverage. I have an experience before that I wasted more than 1 hour of my time looking for a decent internet connection just to upload a proposal to a client, that could have been a good 10K run already.
Another trick is to have a list of nearby establishments that can provide free or even paid WIFI. Time is Gold.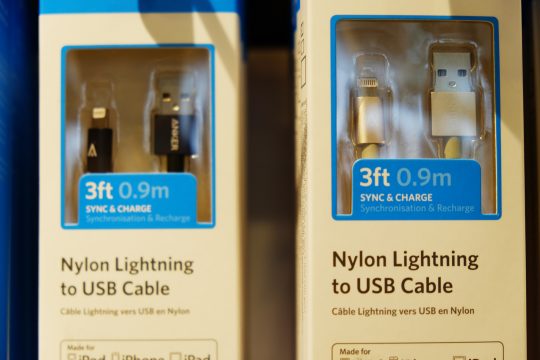 3. Mobile Cable – For mobile charging and data syncing. Find one that is authorized by Apple. Last thing you want to happen is get the "Accessory Not Supported" message.
4. Power Bank – Not all places now provides power outlets for laptop and mobile phones for charging. The Macbook Air can last upto around 5 hours, but mobile with data on can last only for around 1-2 hours, make sure you have enough juice to finish your work with a handy power bank.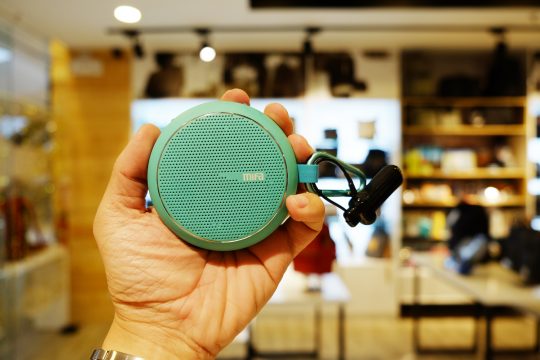 5. Speakers / Earphones – Need some motivation or just sometime to down-out the noise inside the coffee shop? A good set of earphones or a portable speaker can do the trick.
6. Portable Drinking Bottle – We often forget to hydrate especially when we jump from one meeting to another, this can leave you dehydrated, making you feel weak and sluggish. Throw in a HydraPak inside your backpack and refill when needed or collapse it when you're on the move.
At the end of the day it's all about time management, you can be sporty and productive at work at the same time in the Urban setting, just make sure you have the right equipment and accessories to help you make the most of of your time.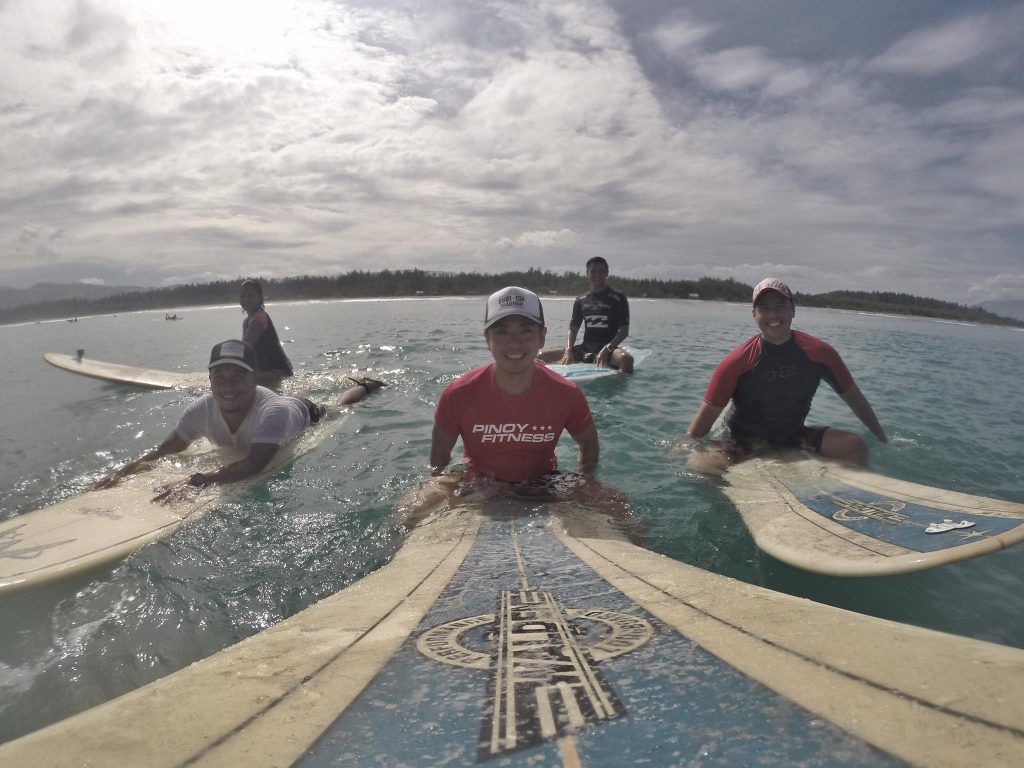 Oh, and yes, these are the two bags I bring on weekend adventures as well. #IAmUrbanBrave