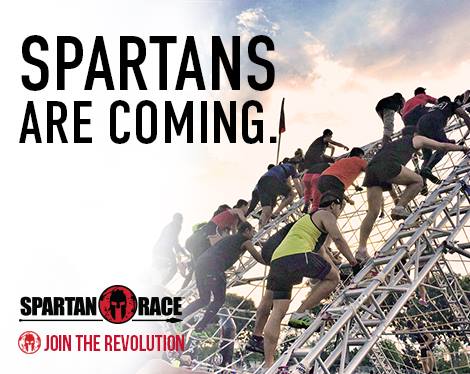 We have been patiently waiting for the Spartan Race franchise to arrive here in the Philippines, and after a few years, it seems like it's finally going to happen. The official Spartan Race Philippines Facebook page has finally announced that it's coming into the country has been slowly getting sign-ups for interested "Spartans".
Spartan Race Philippines is now open for pre-registration (Link Here), and based on the registration form, it seems like the franchise will first offer their SPRINT category, a 3+ miles race loaded with 20+ obstacles, perfect starting point for upcoming Pinoy Spartans.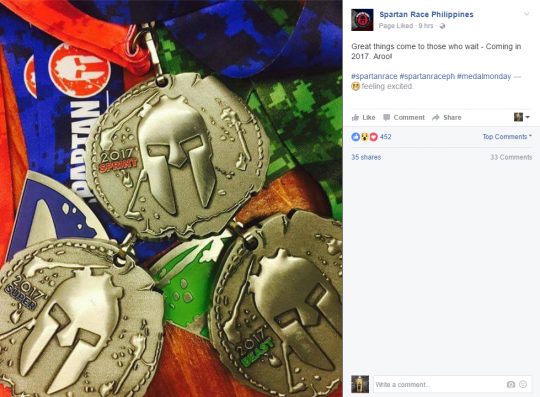 Are you excited about this race? Based on some "unconfirmed" sources, we heard that Spartan Race Philippines is aiming to set the first ever Spartan Race Philippines sometime Q2 of 2017. Get ready to Join the Revolution!