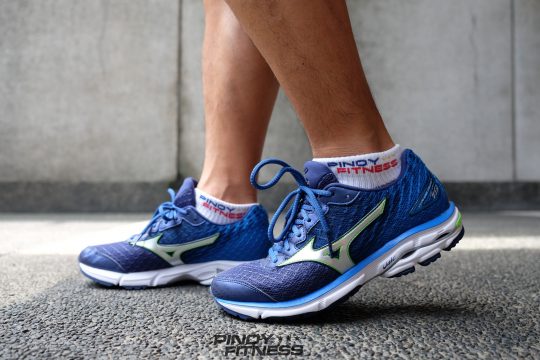 Mizuno Launches the Wave Rider 19 and Wave Inspire 12
For more than 100 years the Mizuno brand has been tirelessly working on its product, constantly innovating on how Mizuno technology can help everyone better their best. Mizuno just recently announced the release of their newest neutral and stability line, the Mizuno Wave Rider 19 and the Mizuno Inspire 12.
Mizuno boasts their patented Mizuno Wave Plate technology that can be found in every Mizuro running shoe, the Wave Plate makes your run more stable on every stride, it also focuses on dispersing the impact forces away from your feet by absorbing most of the impact.
The Mizuno Wave Rider 19
The 19th version of the Mizuno Wave Rider features a heel to toe transition that is light, firm and responsive. The newest improvement in the Rider 19 is the U4icX (Euphoric-X) midsole, that enabled the mid-sole cushion to be more responsive giving an overall smoother ride. Aside from the U4icX the Rider 19 also improved the toe box area for a snugger fit to avoid heat from friction.
The Mizuno Wave Rider 19 comes in Blue and Yellow for Men and Pink and Blue for Women.
The Mizuno Wave Inspire 12
The Wave Inspire 12 is the latest stability shoes by Mizuno. Taking out the SE Touch foam and replacing it with a new U4ic X foam, Mizuno changed the heel geometry of the Wave Inspire 12, and with a thicker midsole, the shoe now provide added cushioning and stability.
More Photos of the Wave Ride 19: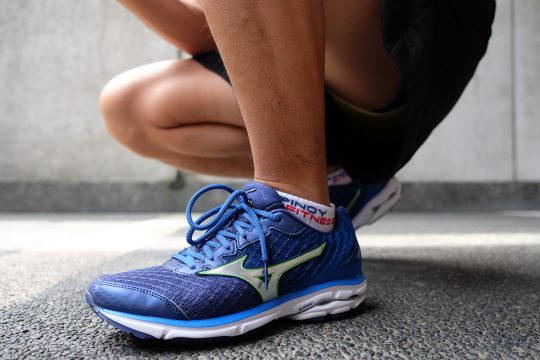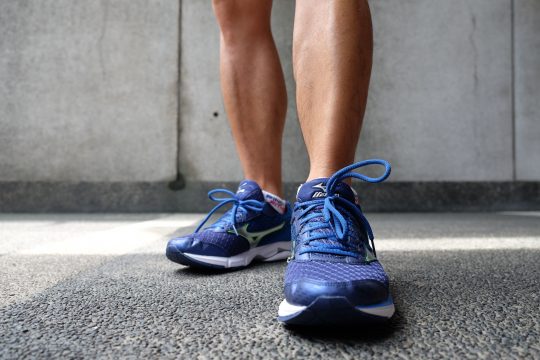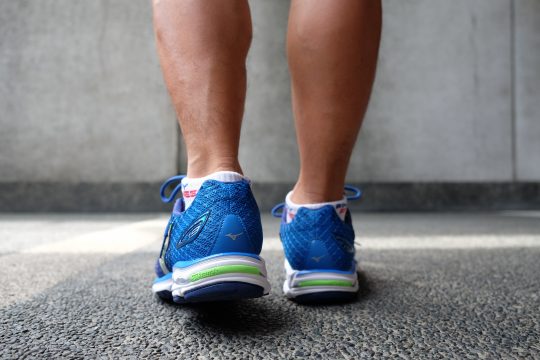 Both Mizuno Wave Rider 19 and Wave Inspire 12 is now available in Mizuno Outlets Nationwide. SRP: P5,995