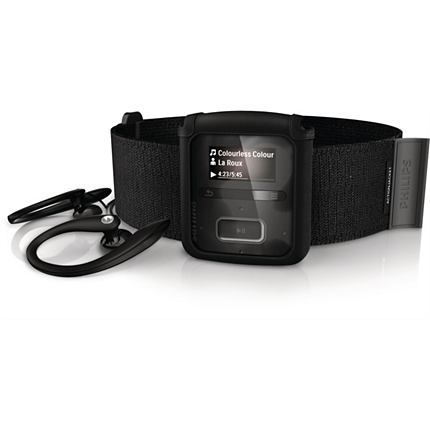 Yes that's right folks! We really love giving away stuff here. Here's another promo for all Pinoy Fitness readers! We're giving (4) lucky readers who are registered at the Anson's Run 2012 a chance to take home a Philips GoGear Mp3 Player 4G!
Here are the Contest Mechanics:
1. You must be a Pinoy Fitness Follower on (Facebook or Twitter) – Follow us!
-> https://www.facebook.com/pinoyfitness
-> https://www.twitter.com/pinoyfitness
2. Share in your Personal Facebook or Tweet the Following:
-> "Anson's Run and Pinoy Fitness is giving away MP3 Players! @pinoyfitness https://wp.me/pQctC-454"
-> Tag or Share this article to a friend!
3. Complete the following Form:

Note:
* Contest is until May 23, 2012 – 11:59PM (If you are not yet registered for Anson's Run and want to join, you still have time!)
* Winners will be chosen via Random.org
* Only 1 entry per person.
* Only 1 VALID EMAIL is allowed per entry, using multiple email for different names is not allowed.
* Questionable EMAIL Address will be deleted as well (let's be fair guys)
* Email with multiple entries will be disqualified.
* Email will be the primary contact for winners.
* Good Luck!