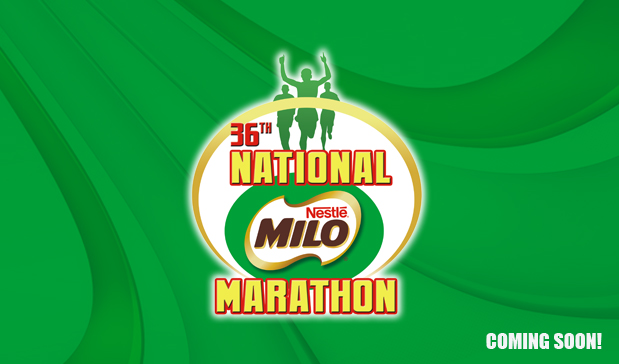 By merely gazing into this poster might be enough to send chills down your spine. I know a lot of people are preparing for this, will this event be your first (10K, 21K, 42K)? Are you aiming to beat your own PR?!
Milo Marathon 2012 – Malapit na!
Details will be released soon! For now let's share our past Milo Marathon Stories here!