Is everyone ready for the Hyundai FREE Fun Run Tomorrow? Well, here's another inside scoop to get everyone excited. Don't you hate NOT knowing where the photographers are in a FUN RUN event? Well here's a guide on where you can find them!
Active Moments will be on site and capture your most active shot for the event! To make sure you are aware on where they are located and when to wear your biggest smile, here's a guide on where you can find our photographers!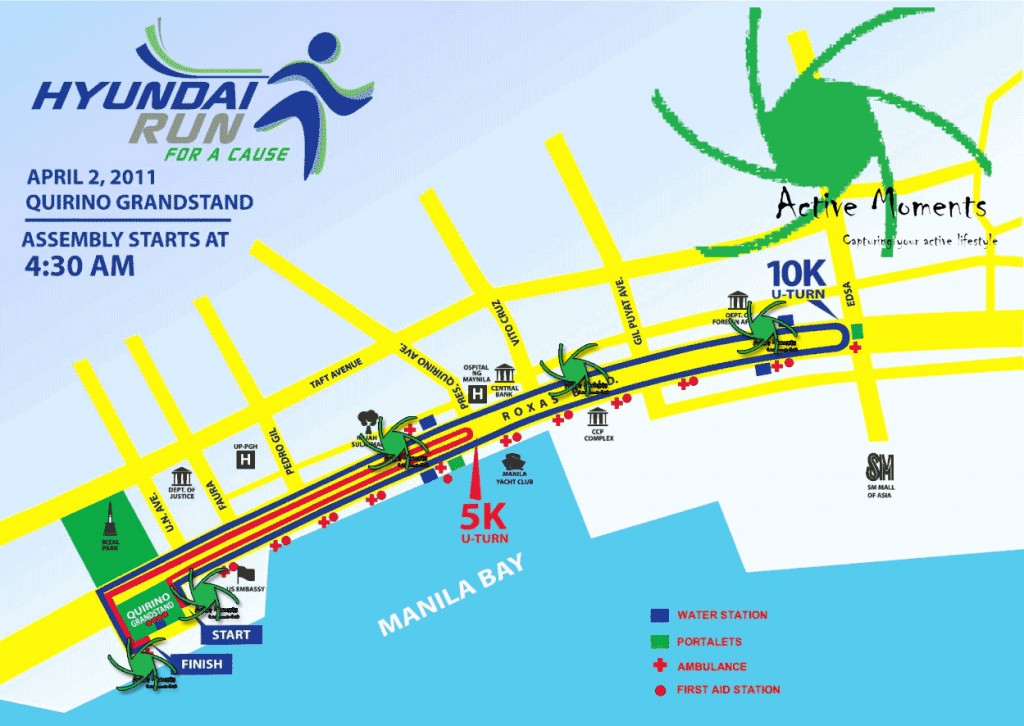 Active Moments Photographer Locations:
1. Start/Finish Line
2. 5K U-Turn Slot
3. 10K U-Turn Slot
4. CCP Area
5. Event Place
Make sure to stay after your run and let our roaming photographers take a shot of you and your friends! Just look for this ID!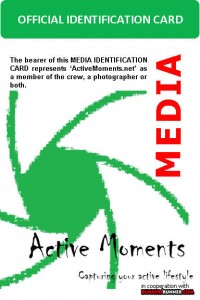 Photos will be uploaded and viewed @ https://hyundairun.activemoments.net
SO are you ready for the BIGGEST FREE RUN!? See you all tomorrow!!