[ad#square-middle]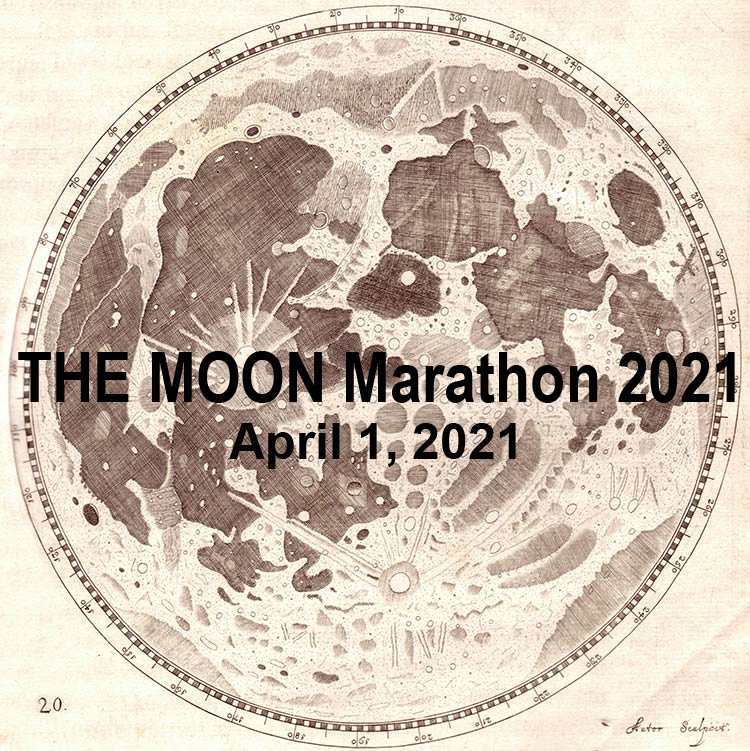 Ever dreamed of running a full marathon at the MOON? Then here is your chance to save a slot in the upcoming MOON marathon happening on April 1, 2021. Check out the details here!
The MOON Marathon
April 1, 2021
The MOON
5K/10K/21K/42K
Registration and reservation starts on April 1, 2011. Limited to 1,000 participants.
Registration fee is $10,000,000. Which includes a Space Suit, BIB, Finisher's Medal and a round trip from Earth to Moon.
Moon Marathon 2021 – Space Suit Design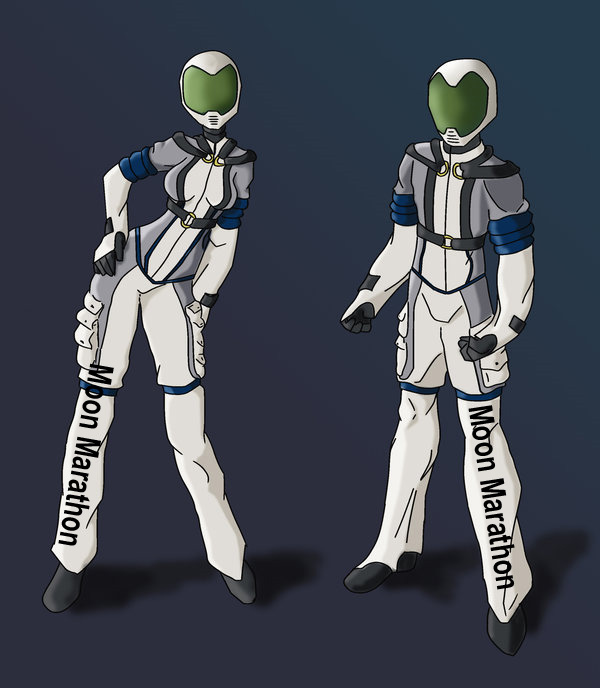 Moon Marathon 2021 – Race Map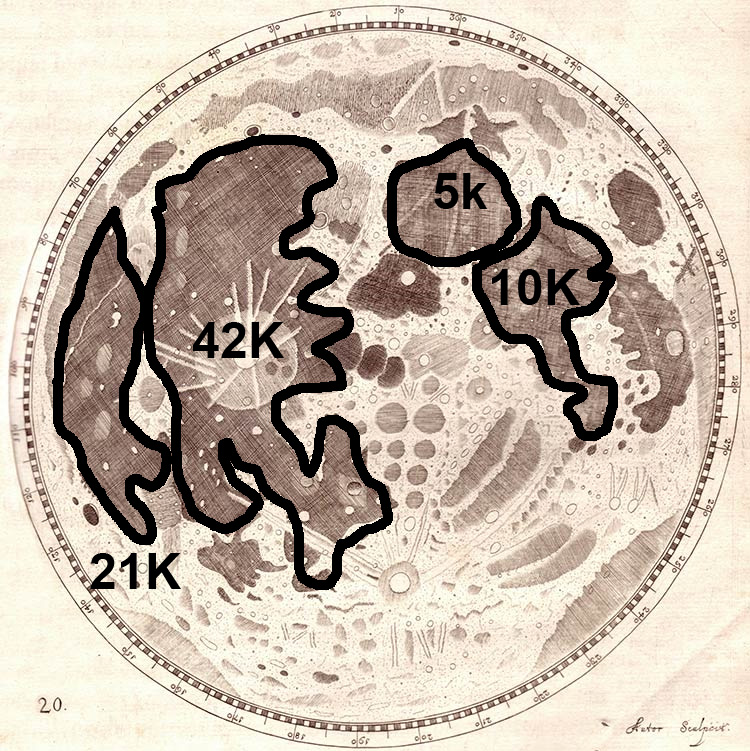 For more information and reservation, contact: [email protected]
Suit Source: deviantart.com