[ad#square-middle]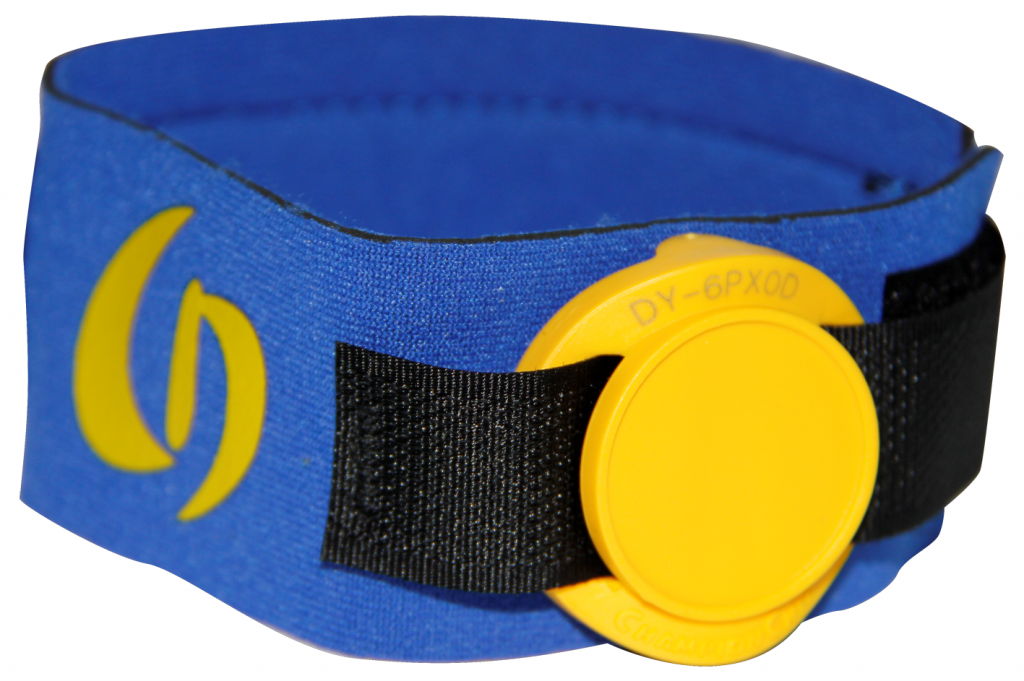 SKYCABLE is raising funds for the Boracay Foundation Inc. thru SKYATHON 2011 Boracay Beach Run. Now on its second year, SKYATHON's 5K and 10K race will take place on April 30, 2011 right on the Boracay shoreline. Percentage of funds raised will go to the non-profit, non-stock association aimed in sustaining the island's environmental needs.
Skyathon Boracay Beach Run 2011
April 30, 2011
5K and 10K
Boracay Beach, Station 1 to 3
SKYATHON's race organizer FINISHLINEwill be providing their NON-DISPOSABLE chips, a first in the country, to help contribute to the cause. The timing chips are waterproof and shockproof, perfect for running on the beach.
Register now and avail of special discounts on 3-day/2-night packages, exclusive only to SKYATHON runners. Each runner will get a SKYATHON technical tee, finisher's medal, loot bag, free breakfast at Guilly's, and of course, a tan.
Call 810-3062 for 3-day/2-night package reservations, and 570-8330 for race details.
Registration is still ongoing… Click Here to know more about this event!
Love this Post!? VOTE Pinoy Fitness in the 12th Philippine Web Awards – Click Here!