[ad#square-middle]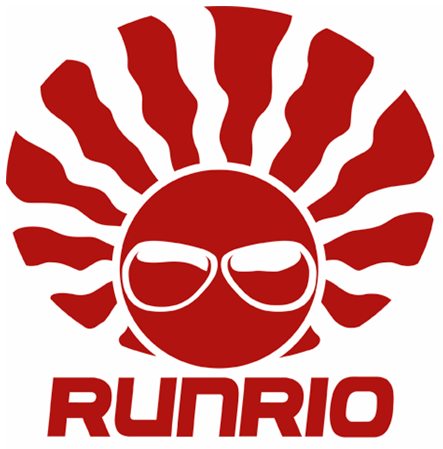 A lot of people has been asking about the music that was played during the Unilab Run United 1 2011, it's actually an original music from RunRio, entitled 'Running for Love'… Here's the Music Video.
Video: by Kulitrunner via Youtube
Coach Rio dance as he launches the official song of RunRio
Love this Post!? Vote Pinoy Fitness in the 12th Philippine Web Awards – Click Here!