[ad#square-middle]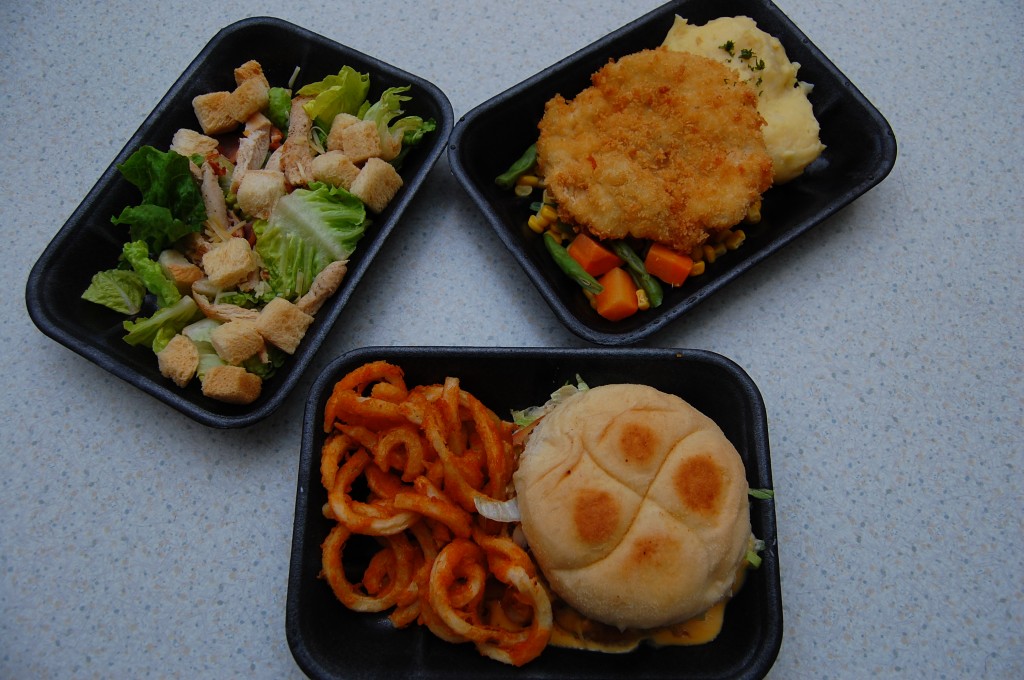 Preparing for a long-distance run or marathon doesn't only mean having adequate physical training and lots of sleep. Proper food consumption before the race day is also essential to boost your level of endurance. Train, eat, sleep. REPEAT. That was my regimen for a 16km run at the Condura Skyway Marathon 2011.
Thursday, exactly 3 days before the event, I decided to "load up" and tried ordering from Quick Delivery. Before calling their hotline, first, I went online to check their site for the menu. I was amazed to see a wide selection of restos to choose from. To narrow down my options, I decided to go for something I haven't tried yet. How about Flapjacks? I knew that they were famous for their breakfast meals but when I checked the menu, I got surprised that they actually serve more than just pancakes.
After jotting down what I wanted to order, I started keying in the very simple and easy to remember Quick Delivery number, 2121212. The operator who assisted me was very helpful and easy to talk to. Her diction was actually very good which made our conversation quick and precise. After placing my order, I asked if I can have it delivered by 6PM. Just in time for dinner and ample time for them to prepare my order since the food will be coming from the Manila branch. By the way, I live in Cainta, and yes, they still were able to deliver it. How awesome is that?
At about 5:30PM, my cell phone rang. The operator from Quick Delivery called to confirm my address and said that the delivery guy was already outside my house. True to its name, the delivery sure was quick (30 minutes in advance)!
The food was well kept and sealed in Styrofoam containers with no spills! Considering the travel from Manila to Cainta, the food quality was still excellent. The Grilled Chicken Caesar Salad greens were amazingly fresh. It had boneless chicken breast, anchovy sauce, croutons, bacon, and parmesan cheese.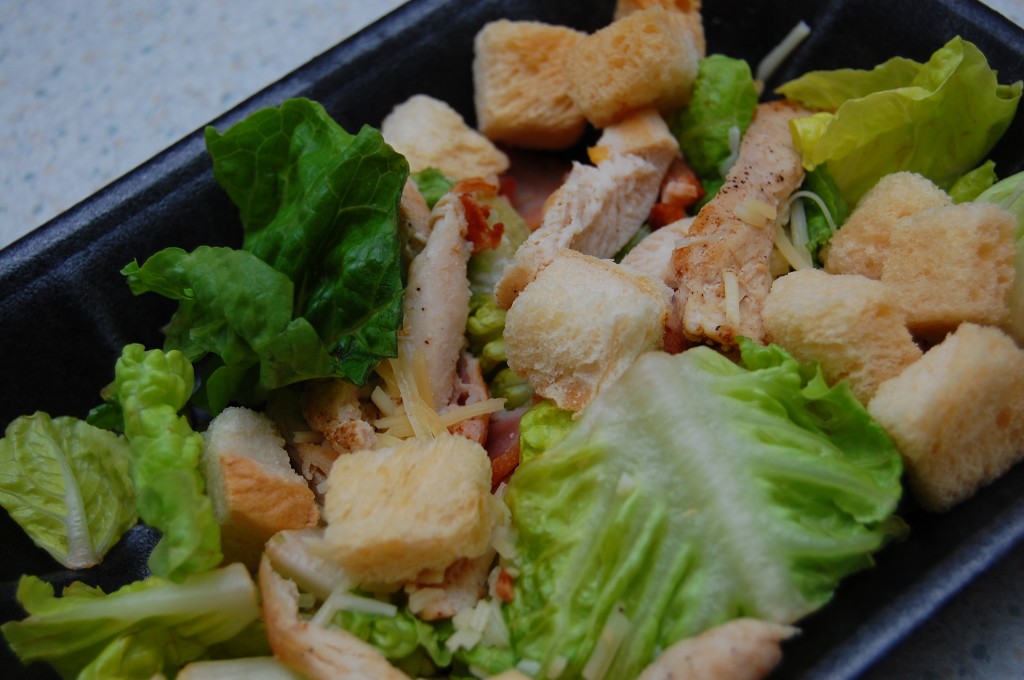 The Country Fried Chicken Breast was the perfect carbo-protien combo for the run. It was served with chopped vegetables and mashed potato. The mashed potato was excellent. You can tell that they used real potatoes and not the instant ones.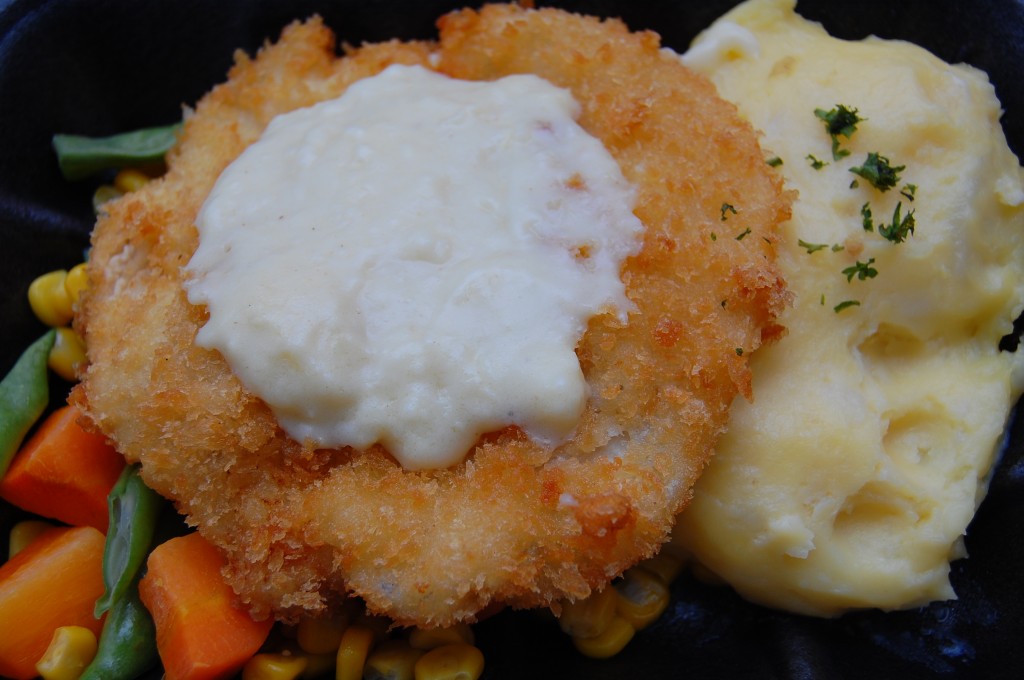 Lastly, the Mushroom 'N Cheese burger was made from US Angus beef patty with lettuce, tomatoes, pickles and fries. I had to share this one with my sister.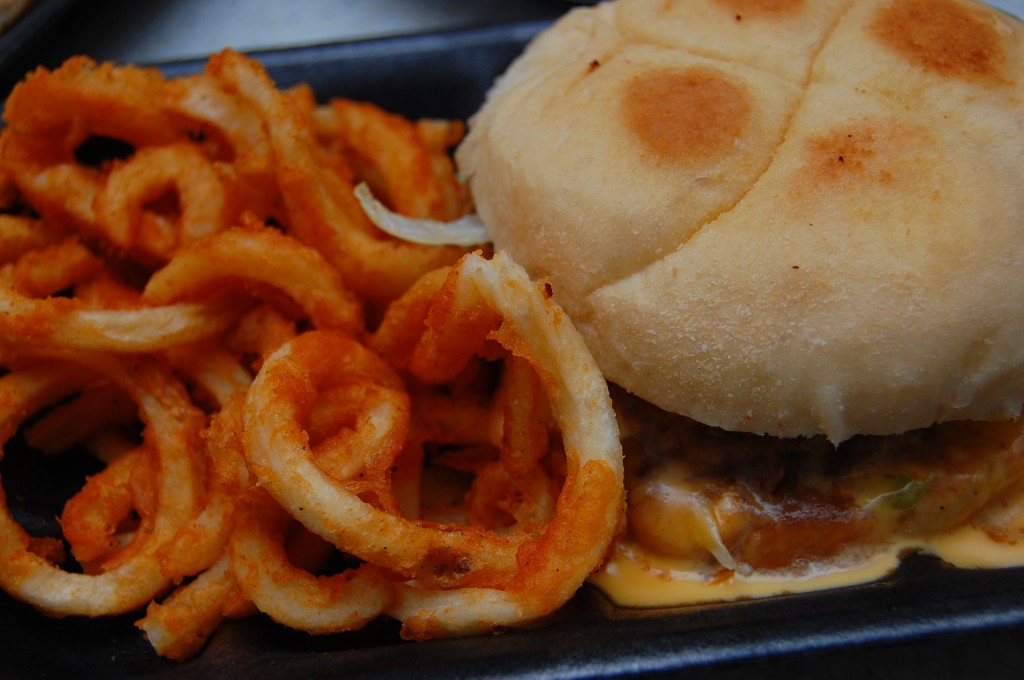 Total cost would be around Php1,000. Not too expensive if you ask me, considering the serving size, the quality, and the taste of the food. The whole Quick Delivery experience was first-rate. I give it two thumbs up for a hassle-free meal delivered fast and fresh to your doorstep.
Reviewed by: Jai Katipunan