[ad#square-middle]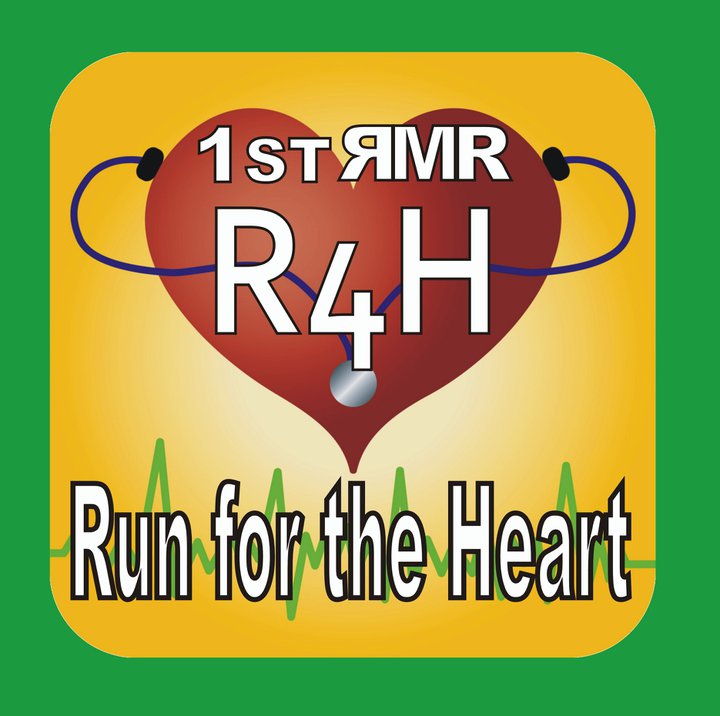 The RMR running group of Cagayan de Oro City is happy to announce its first fun run activity on February 27, 2011. RUN FOR THE HEART 2011 aims at Promoting health and well-being for participants, in celebration of February as the Heart Month, Raise funds to sponsor indigent children with heart problems here in CDO, in memory of Robin Faith Medrano who died of cardiomyopathy, Part of the funds raised will also be used in funding RMR group young runner athletes.
1st RMR Run for the Heart
February 27, 2011 @ 4AM
Divisoria Kiosk, CAGAYAN DE ORO CITY
10K/5K SOLO/COUPLE 3K FUNWALK
RMR RUNNING GROUP OF CAGAYAN DE ORO CITY
Registration Fees is P450 w/ JERSEY and P150 w/o JERSEY
Registration Venues:
SHABBY CHIC BOUTIQUE – HAYES ST. IN BETWEEN VIAJERO & BUTCHER'S BEST
LOOT BAG PARTY STORE – DE LEON PLAZA BLDG., YACAPIN-VELEZ STS.
Contact Details:
RMR PRESIDENT: LANI DELESTE 09177174164
RACE DIRECTOR: EDRICKSON RAVALO 09189510578 / FRANCIS VELASQUEZ
RACE DIRECTOR/MARKETING: DENNIS MEDRANO 8591250 / 09214055448
MARKETING: MARK CHAN 09209459554
HEAD MARSHAL/REGISTRATION: ALLAN CANOY 09214268752
FINANCE: LEZETTE ALBAROTE 09296421630