[ad#square-middle]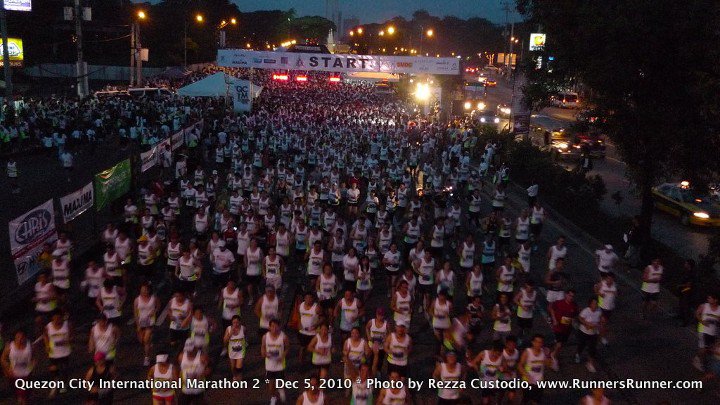 After several months of hard work and piles of sweat doing longer runs (refer to my previous post about why water is not enough), it's time to Power UP to get physical and try out how my trainings go; and Eureka! I was able to successfully finish another 10k run in the recently concluded 2nd Quezon City International Marathon at 1:07 setting a new PR.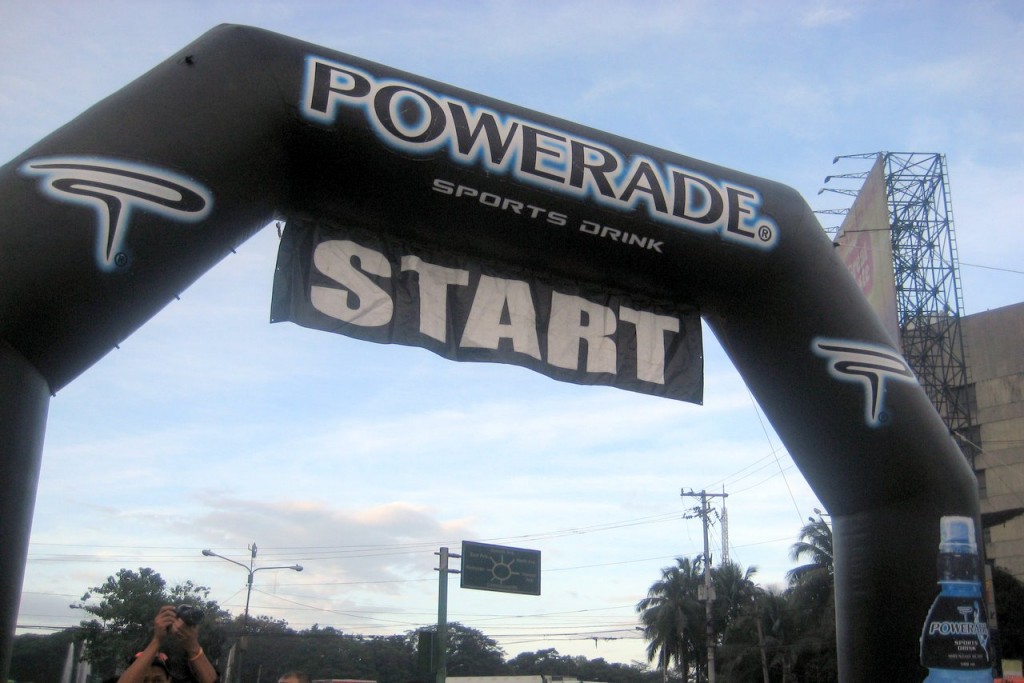 After the race, it was a good thing that there was an overflowing Powerade sports drink provided to all the participants before and after the run, we're lucky that Powerade is the main sponsor and they where very generous on giving away free sports drinks to help us replenish our lost electrolytes, which is very important since the 2nd QCIM has a lot of participants that joined the 21K and 42K Full Marathon Category.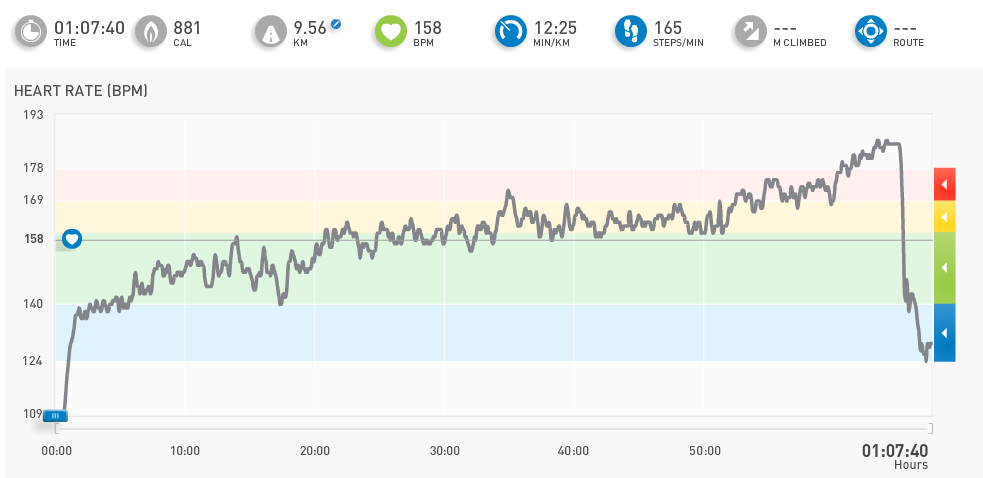 I learned that with balanced intake of water and sports drink gave me the maximum benefit of hydration and electrolytes that I need to enable myself to push forward for my running goals. I was really happy to see that I was not only able to improve my 10K time from 1:20 to 1:07 but also able to sustain my heart rate in the Green and Yellow zone all throughout the race.
Check out the pictures below of some other runners of the 2nd QCIM enjoying their different colored Powerade during their run.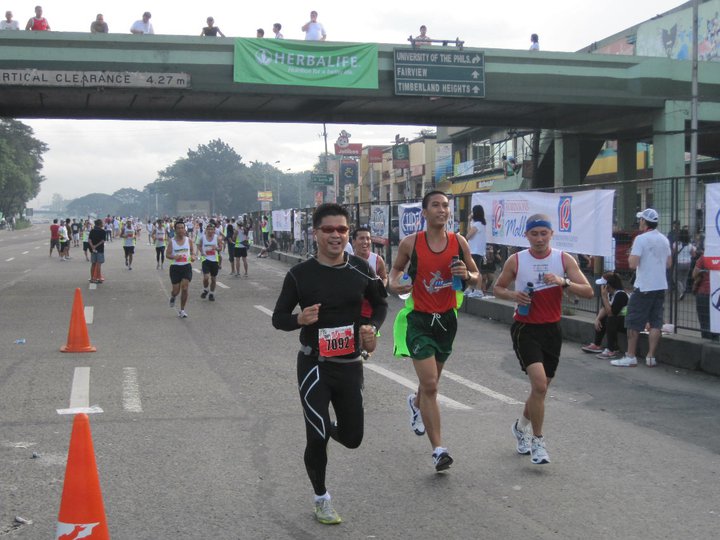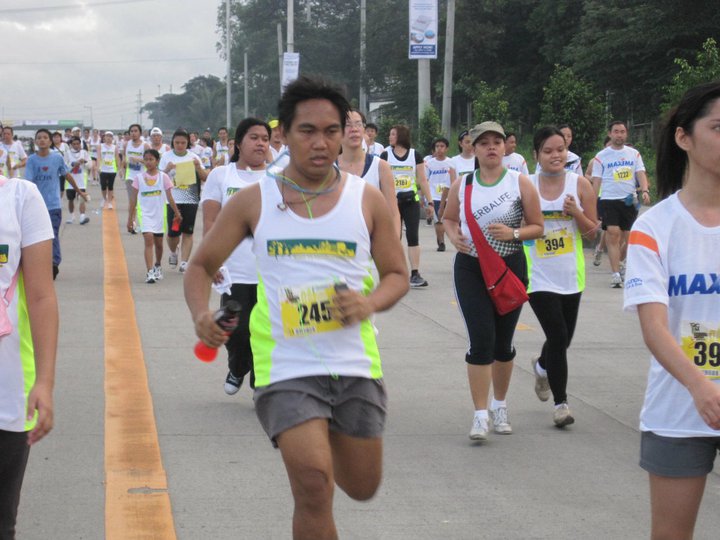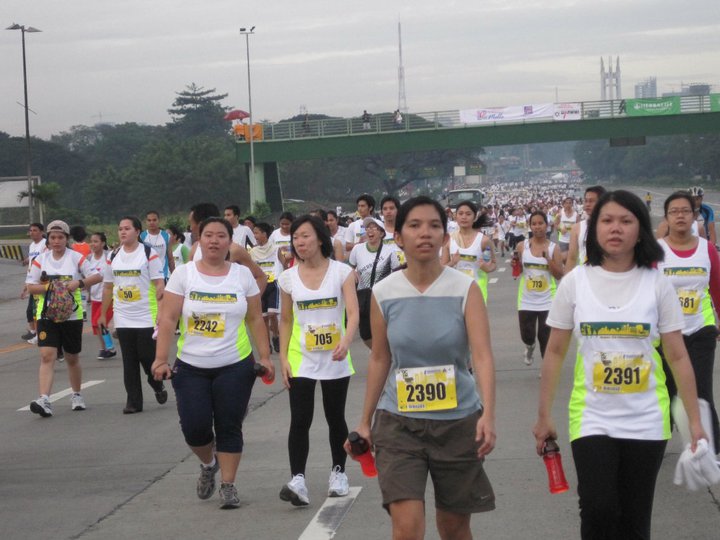 I still like the POWERADE Mountain Blast flavor, but it also comes with Orange Burst and Berry Ice. So are you ready to Power-UP and Get Physical as well? Grab a Powerade and start your training now!