Do you run at night? Bike in the dark or camp in the mountains? Then make sure to stay safe and be easily seen by passing cars or be located by your friends with Anklelite, a solar powered ankle lighting system by Pedalite that is now available here in the Philippines.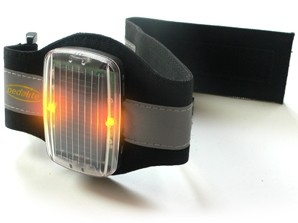 Anklelite is light-weight and features battery free operations that can easily be charged even in ambient light, it can store upto 6 hours of steady and flashing light that can be used by runners, bikers, climbers and practically any outdoor activities.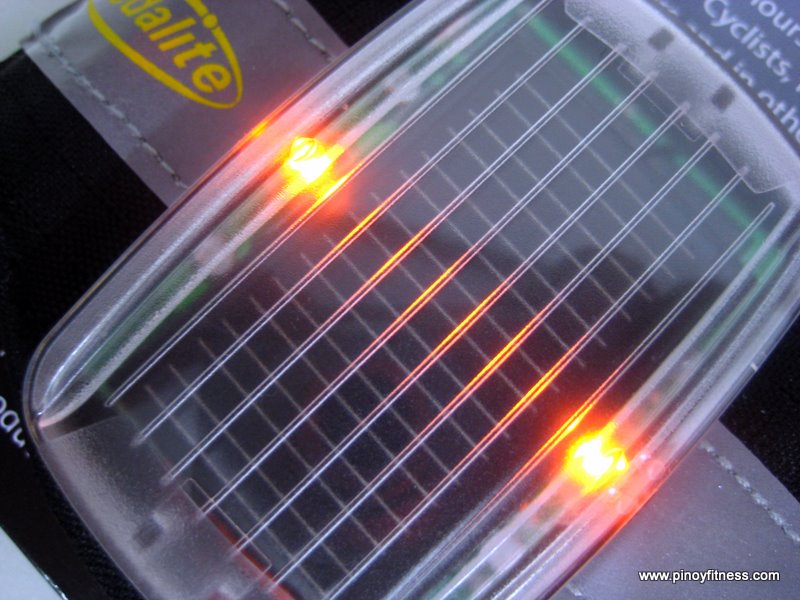 The lightweight Anklelite is weather and impact resistant, it is also comfortable that can be worn either on the Ankle or around the Arms, simple to use with a "mode" button to choose between steady or flashing light and a "ON-Charge" switch to operate and charge the device.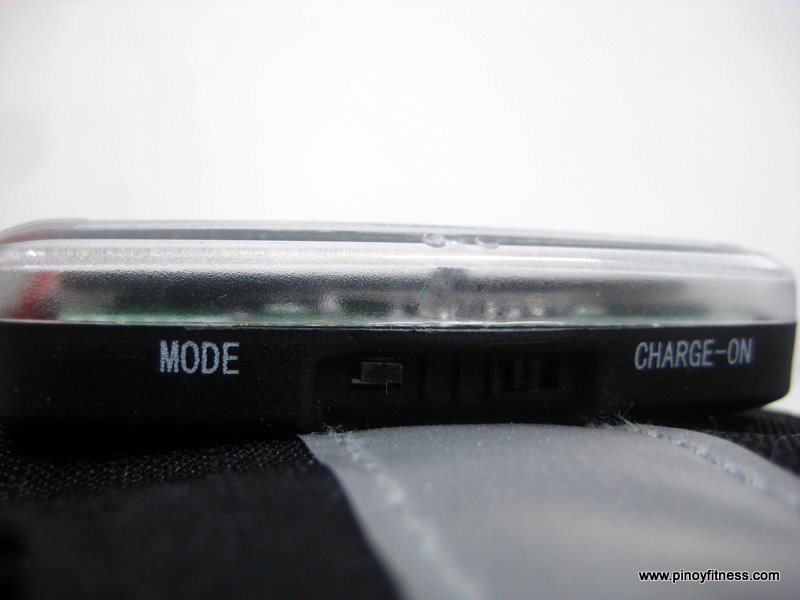 Anklelite will be available soon in the Philippines in specialty running stores like RUNNR, Secondwind and Runclub) as well as bike shops like Knobbies, GranTrail. SRP of this product is PHP 1,550.