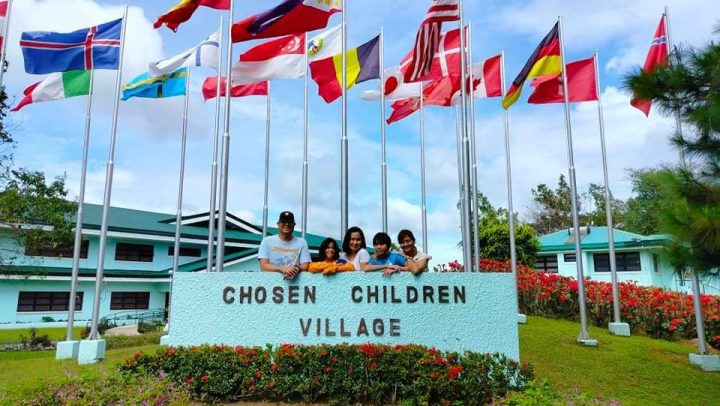 Since 2015, the Chosen Children Village Foundation, Inc. (CCV) has been a consistent beneficiary of PINOY FITNESS events, starting with the PF 21K Challenge. The partnership began when Jeff Lo and I had the opportunity to meet the General Manager of a leading multinational engineering firm. Incidentally, he and his team had participated in our 2010 Miles for Smiles event, where a group of 10 runners sponsored a life-changing surgery for a child with a cleft palate.
The General Manager proposed organizing a run to benefit CCV, a foundation he passionately leads. Although the run didn't materialize due to logistical and financial constraints, we discovered a cause that resonated deeply with us — CCV became our go-to beneficiary for future events.
Continuing the Legacy
This year, the PF MAMAW RUN will continue its support for the Chosen Children Village Foundation. A portion of the race proceeds will be donated to this noble cause. We invite you to join us in making a difference by participating in the event.
For more details and registration, visit PF MAMAW RUN.

A Sanctuary for Life
Chosen Children Village Foundation serves as a lifelong sanctuary for abandoned children who face physical and mental challenges. The foundation aims to empower these children to become independent and self-reliant, offering them a fulfilling, productive life despite their disabilities.
It Takes a Village
The CCV campus features multiple buildings, each designed to accommodate different age groups. The facility includes a kitchen, educational spaces, therapy rooms, and sports amenities. The beautifully landscaped grounds double as play areas and edible gardens, enriching the lives of its residents.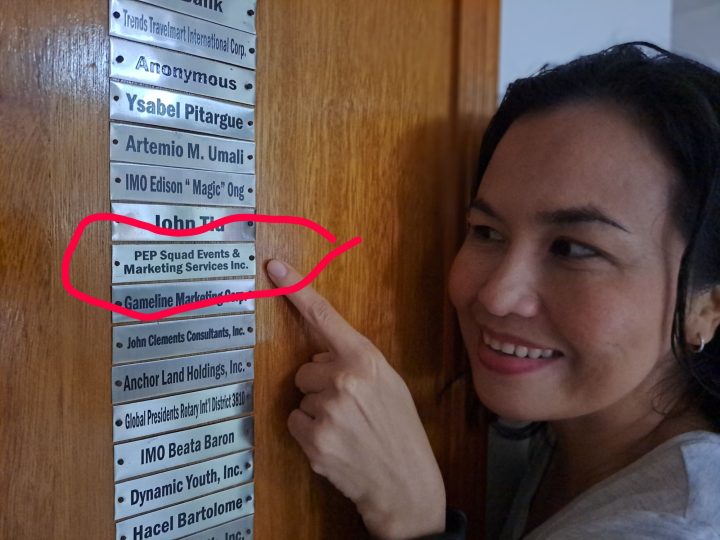 A Community of Care
Residents range from month-old infants to adults who have made CCV their permanent home. Those who grow into adulthood within the foundation often become caretakers for the younger, less-abled residents, creating a cycle of compassion and support.
A Personal Journey
Earlier this year, I chose to celebrate my birthday by revisiting CCV. I invited friends and family to contribute essentials like diapers, supplements, and food items to the foundation. The overwhelming support filled the back of my pickup truck and even included cash donations.
As I bid farewell to the Executive Director, Ms. Rowena Taylor, I was pleasantly surprised to find our company's name listed among the donors—a truly unexpected and cherished birthday gift.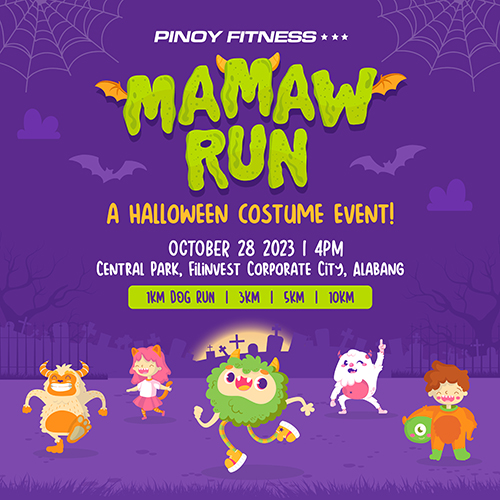 Support the Cause
Part of the proceeds from the PF MAMAW RUN, happening on October 28 in Filinvest, Alabang, will be donated to the Chosen Children Village Foundation.
To learn more about how you can contribute to CCV, please visit chosenchildrenfoundation.com.
(Marj is the Team Captain of Pep Squad Events, an activation partner for PINOY FITNESS races. She and her family enjoy dressing up and pumpkin carving on Halloween)