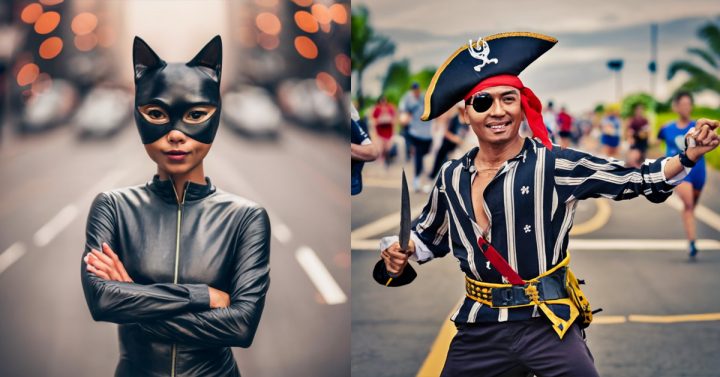 Get ready for a thrilling experience at the PF MAMAW Run on October 28th in Filinvest, Alabang. Participants are encouraged to unleash their creativity and don their spookiest, most imaginative Halloween costumes.
Event Details Here – https://pinoy.fit/mamawrun
From superheroes to mythical creatures, we asked an AI to generate some image ideas and here are 15 costumes to make your run truly unforgettable.

1. Cat Woman
Embrace your feline prowess with a Cat Woman costume. Sleek, agile, and mysterious—perfect for those who want to sprint through the course in style.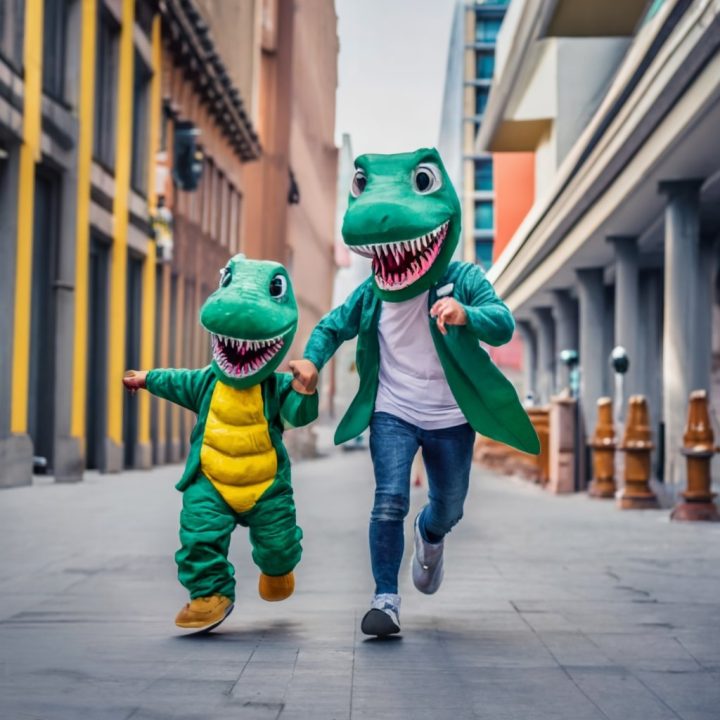 2. Father and Son Dino Suit
Make it a family affair with matching Father and Son Dino Suits. Not only adorable but also a great way to bond on the run.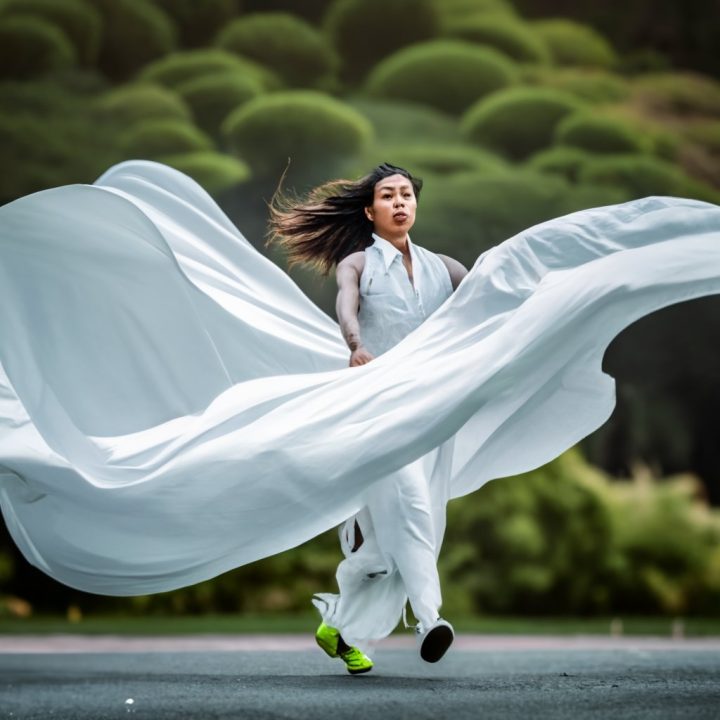 3. Ghost Lady
Float through the course as a haunting Ghost Lady. A simple white dress and some eerie makeup can make you the talk of the event.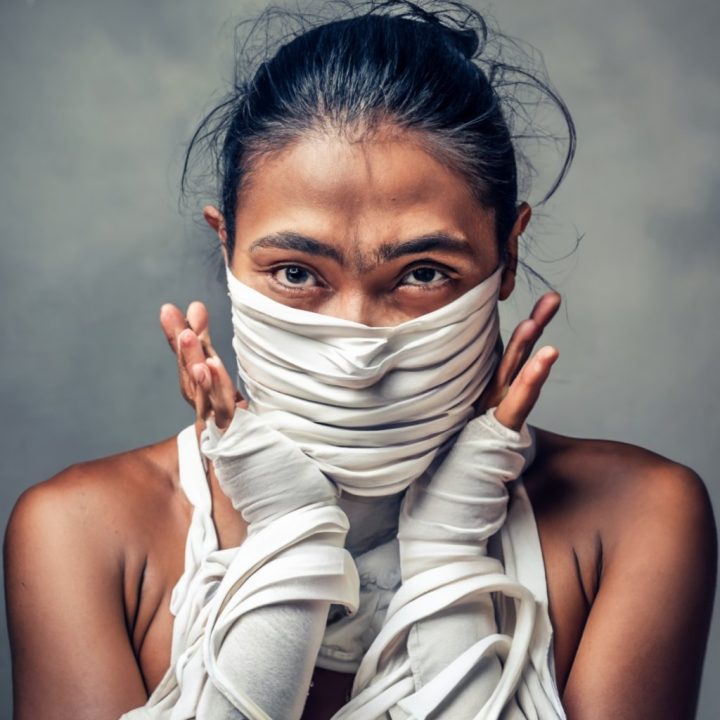 4. The Mummy
Wrap yourself in mystery and intrigue with a Mummy costume. It's a classic that never fails to impress.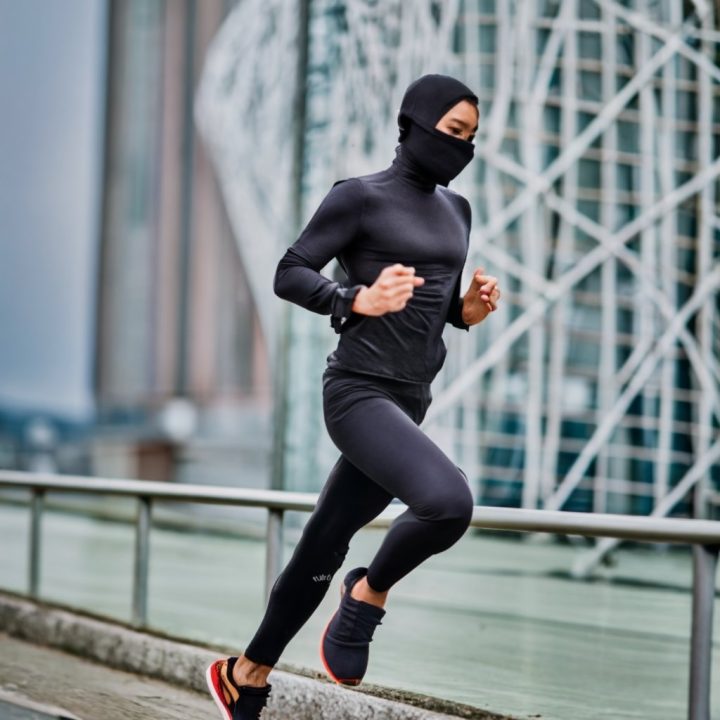 5. Running Ninja
Swift and silent, the Running Ninja costume is perfect for those who aim to complete the course without being noticed.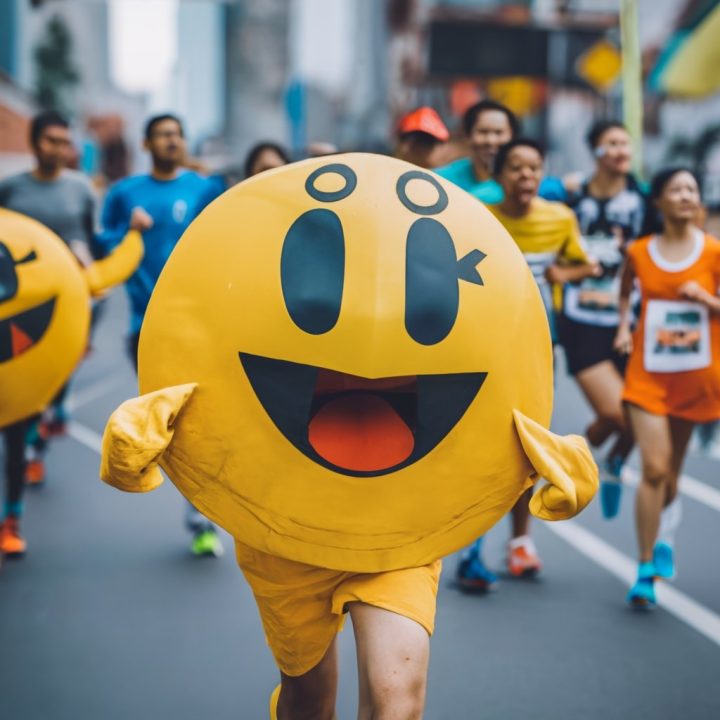 6. Pacman
Bring nostalgia to the run with a Pacman costume. It's fun, it's retro, and it's sure to turn heads.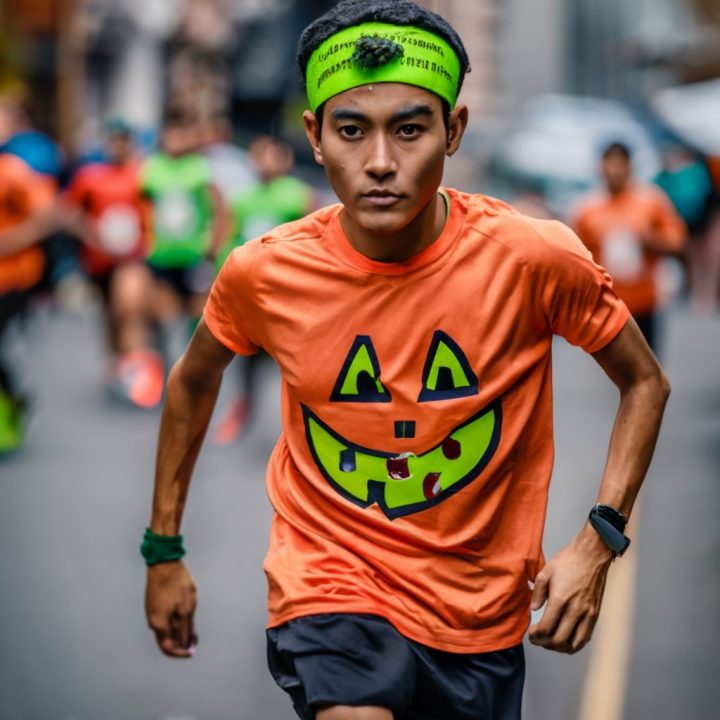 7. Pumpkin
Celebrate the essence of Halloween with a Pumpkin costume. Simple, yet effective for making a statement.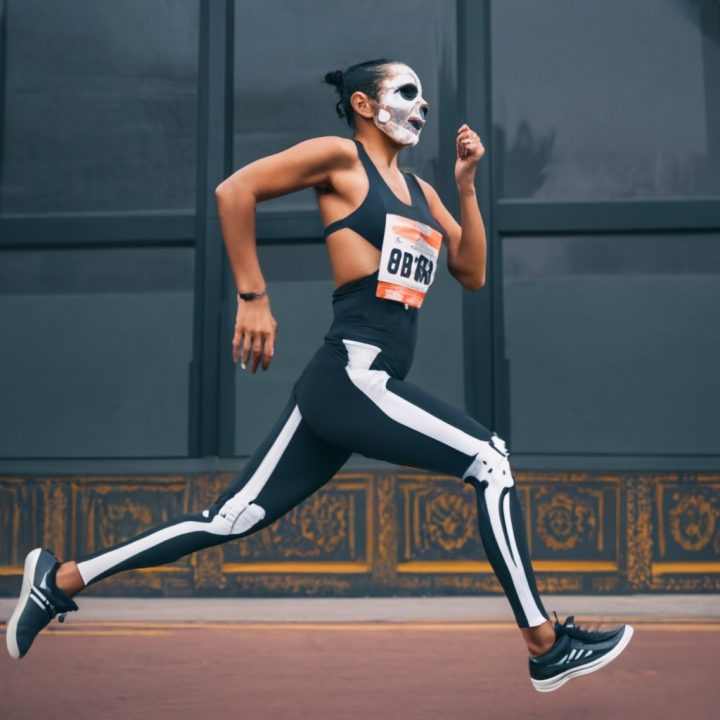 8. Skeleton
Go for the bare bones look with a Skeleton costume. It's a timeless choice that's both spooky and fun.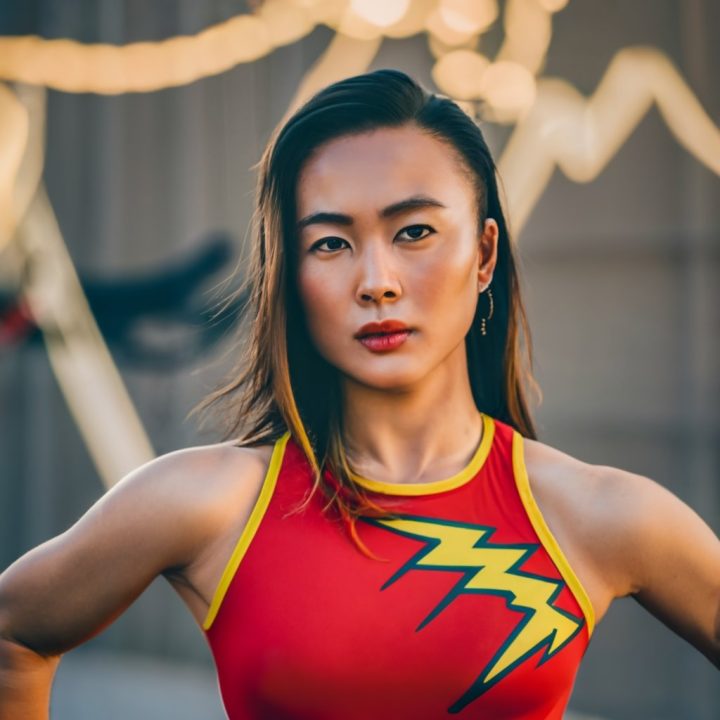 9. The Flash
Speed through the course as The Flash. Ideal for those aiming for a new personal best.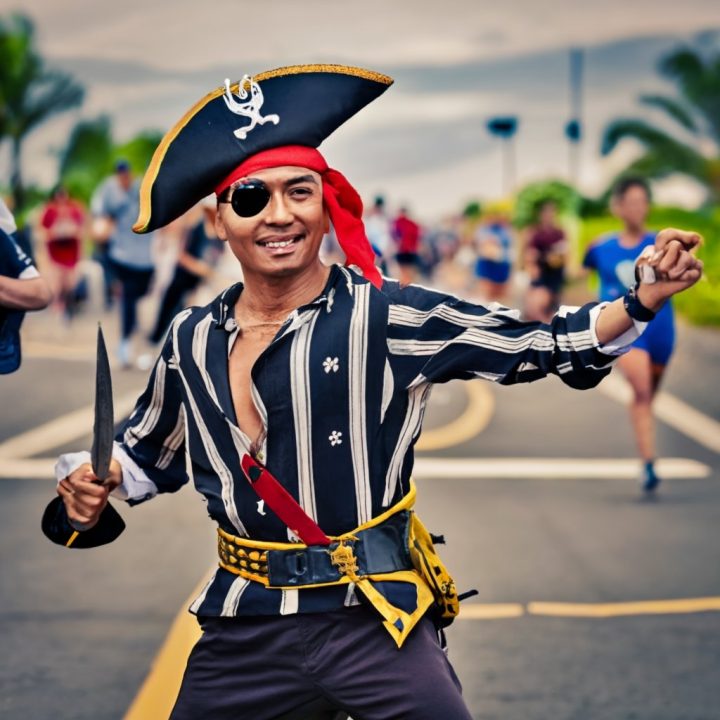 10. Pirate
Ahoy, matey! Take to the course as a swashbuckling Pirate, complete with a hat and eye patch.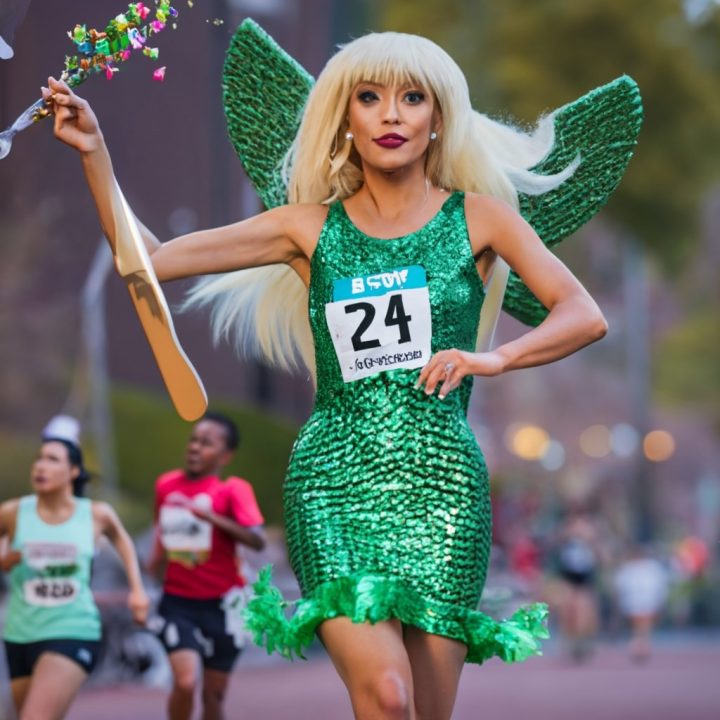 11. Fairy
Add a touch of magic to the run with a Fairy costume. Sparkling wings and a wand are all you need.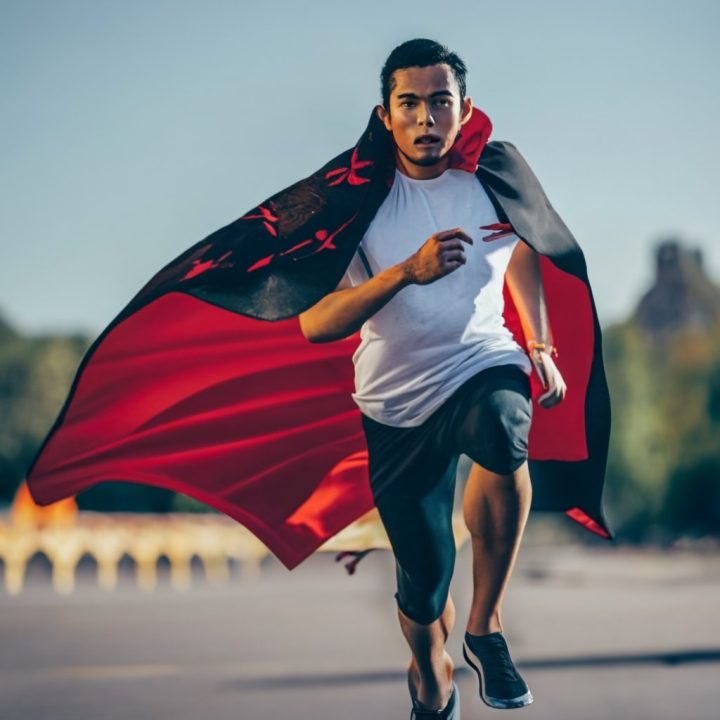 12. Vampire
Sink your teeth into the competition with a Vampire costume. A cape and some fangs will complete the look.
13. Witch
Fly through the course on your imaginary broomstick dressed as a Witch. A pointy hat is a must!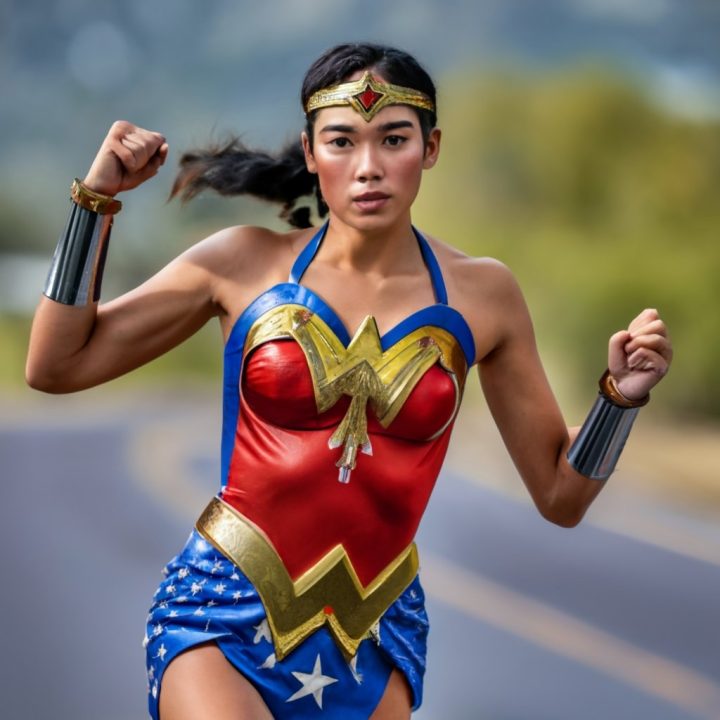 14. Wonder Woman
Empower your run with a Wonder Woman costume. It's a symbol of strength and courage.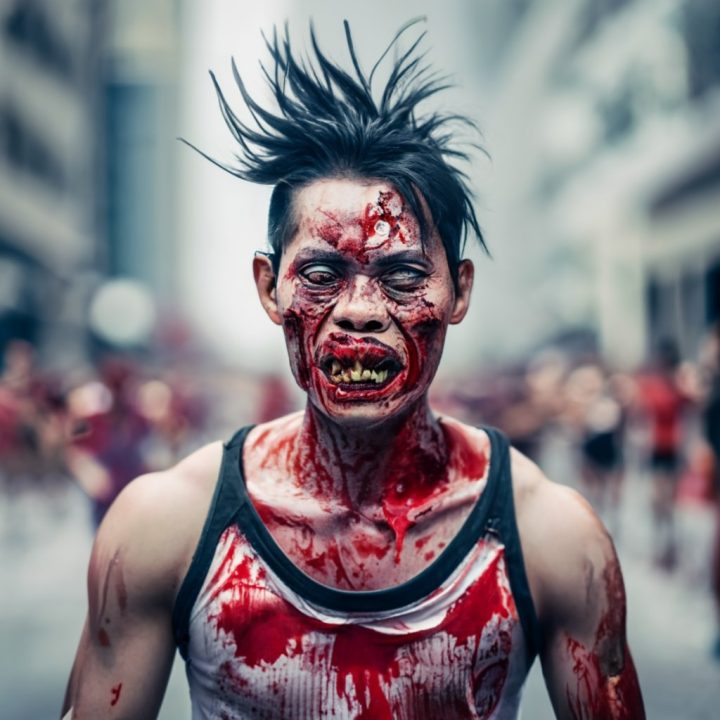 15. Zombie
Scare away the competition as you shuffle through the course as a Zombie. The more gruesome, the better!
Note: Images are AI generated and for inspiration only.