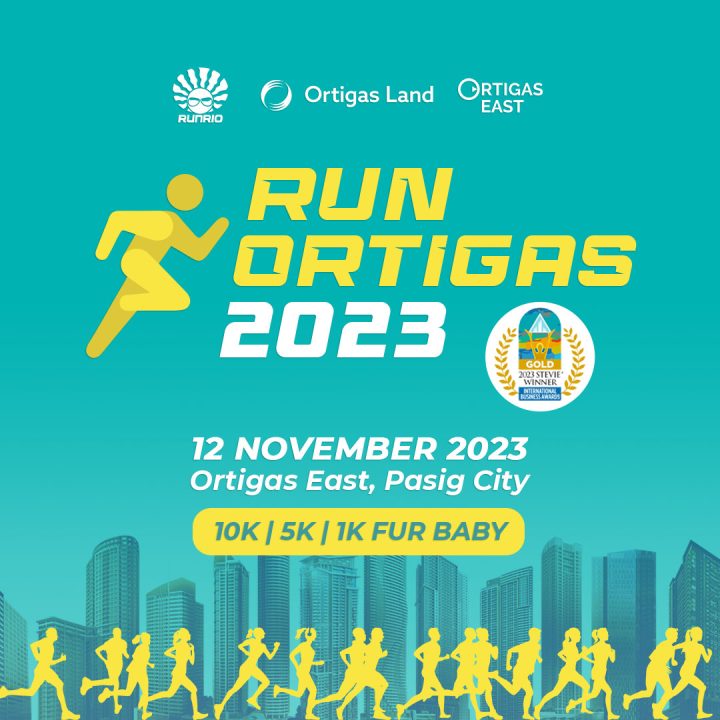 Experience the Joy of Running with Four-Legged Companions at the Acclaimed Run Ortigas 2023!
Mark your calendars for November 12, 2023, and prepare to head to Ortigas East, Pasig City, for the highly-anticipated Run Ortigas 2023 event. Celebrated as a Gold Stevie Award winner in the Art, Entertainment & Public – Public Event category in 2022, Run Ortigas promises an even more memorable experience this year.
Seize the opportunity to support a worthy cause while enjoying a spirited run alongside your furry family members. Don't let this unique and award-winning event pass you by!
Ortigas Run
November 12, 2023
Ortigas East, Pasig City
10K|5K|1K
Organizer: RUNRIO
Registration Details to Follow…