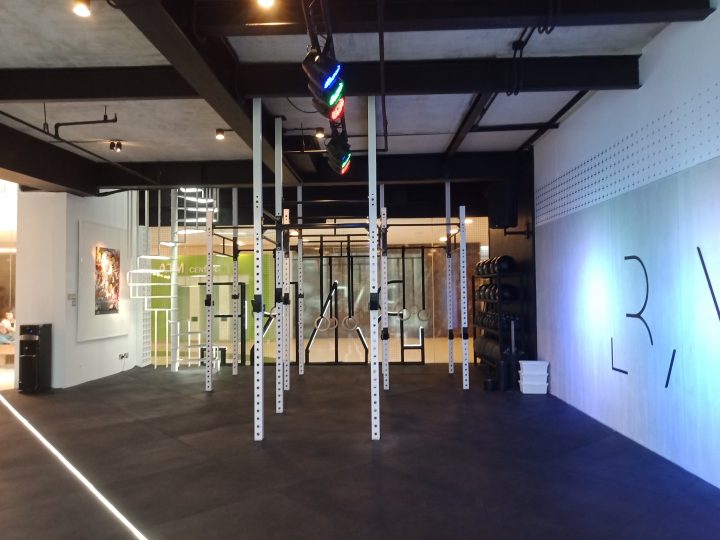 Since we all love to eat, we also have goals to keep fit and counter all the food intake. Thus, we always try to look for workouts which would allow us to burn as much calories as possible. Now what if I tell you there is a fitness studio that would allow you to burn up to 1,000 calories in a single class under blue lights and party music? It's time to try BARE Manila!
BARE is a high-intensity fitness studio originated in Dubai and has opened its branch in the Philippines (BGC, Taguig) a few months ago. It is famous for the notorious BLACK workout which allows you to burn up to 1,000 calories in a single class through a series of weightlifting and high-intensity training!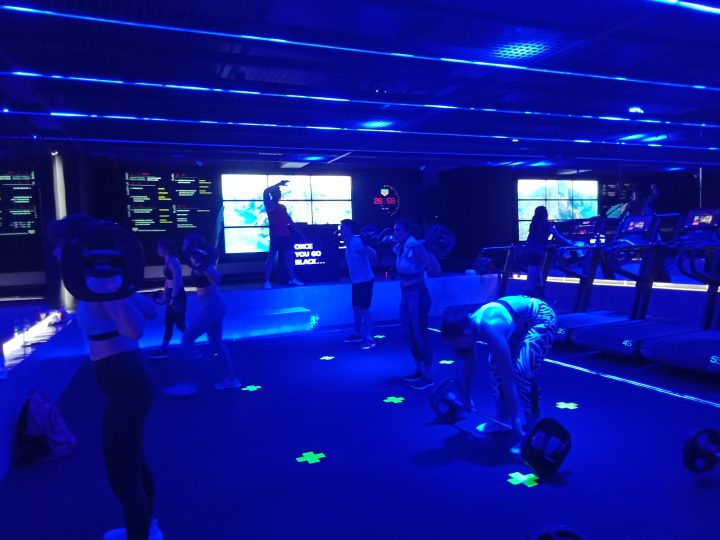 BLACK is labeled as the "World's Most Effective Workout" which is a combination of HIIT and weights and is scientifically proven to achieve more effective results in 1 session than 5 conventional gym sessions. In the studio, you will find plates, barbells, and their signature 'SkillRun' treadmills which are high-tech treadmills that would let you allow to run hard in different modes. The class is done in party vibe – under blue lights, with DJ booth, and a highly energetic instructor to guide everyone and keep the class fun.
Though notorious to be high-intensity and challenging, BLACK workout is definitely open for everyone. "There's no recommended fitness level to come and try the BLACK workout – from elite athletes to gym junkies to beginners who are just starting on their fitness journey. Students can definitely do the workout at their own pace, and rest assured that a coach will guide you throughout the class and help you execute the workout as needed", said Pio Luz, the BARE Manila Head Coach.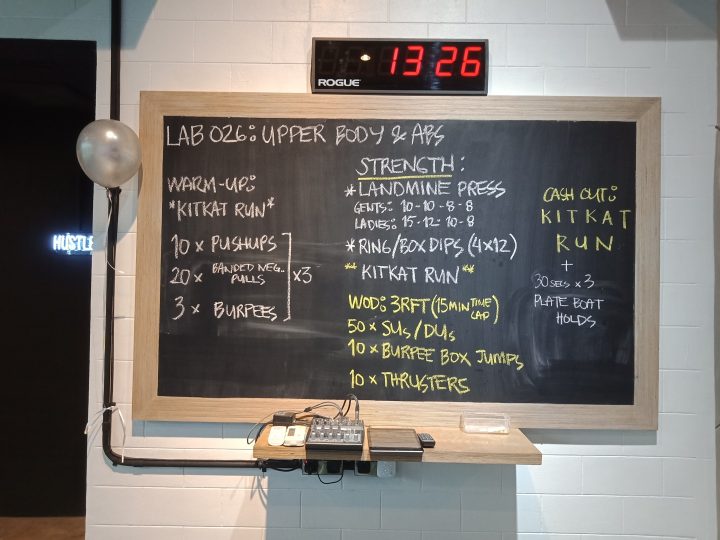 Meanwhile, for those who want to take their fitness and nutrition to the next level, BARE Manila also offers LAB workout – a class exclusive to club members which is more of an intense gym/CrossFit session that is still supervised by a fitness coach. While BARE offers calorie-burning workouts, part of its program for members is also nutritional counseling guided by the head coach which includes nutritional consultation, meal planning, and monitoring progress of the members. After all, fitness is a combination of discipline in both nutrition and workout!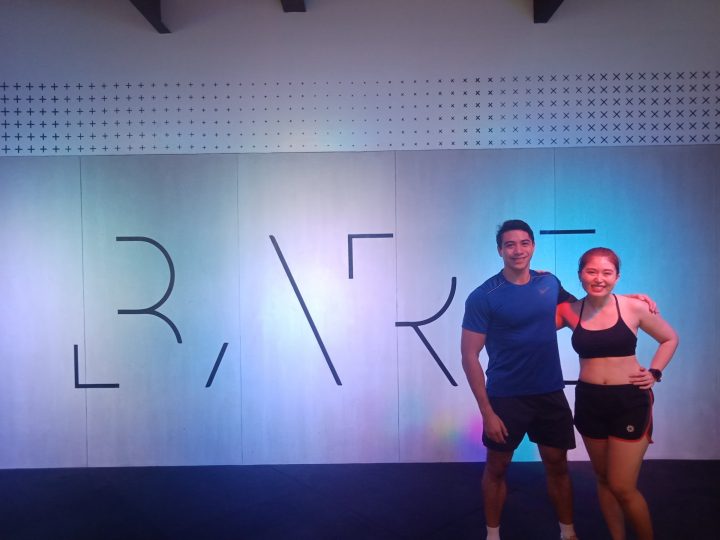 BARE Manila is located at the 2nd level of 8 Forbestown Road, Forbes Town Center, Burgos Circle corner Rizal Drive, Bonifacio Global City. Follow them on Instagram (@baremanila) and Facebook (/BAREmanila) for more info and visit www.bare.ph to start booking a class!