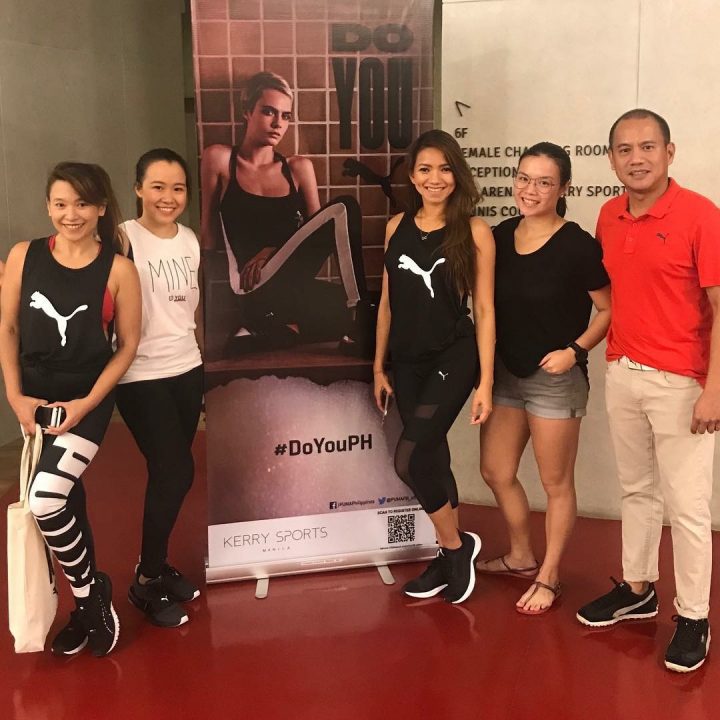 Women are fragile. Women must be graceful. Women are whiny…..
Women are fragile but resilient. Women are graceful but strong. Women are whiny but headstrong….
Women are one thing and another – no one's the same. No matter how we look, what our strengths and weaknesses are, or what society dictates what we should be or how we should act; the best way to be a woman is to just be ourselves.
This is Puma's advocacy in their Puma Do You campaign where they encourage women all over the world to simply DO YOU.
Last November 17, 2018, Puma conducted the first ever synchronised workouts done within the same hour spread across cities for women empowerment: the #PumaDoYouHourPh. Together with FitPlay Ph, the campaign brought women from across the metro to choose from 10 different classes at 10 different studios. Talk about diversity and inclusion!
Workouts varied from high intensity interval training, yoga, pole dancing, zumba, to crossfit. By providing such a diverse set of workouts with different studio locations, Puma is enabling women to do what they want wherever they may be.
I joined the Synrgy Workout held in Kerry Sports at Shangrila the Fort. Here's a walkthrough of what went down: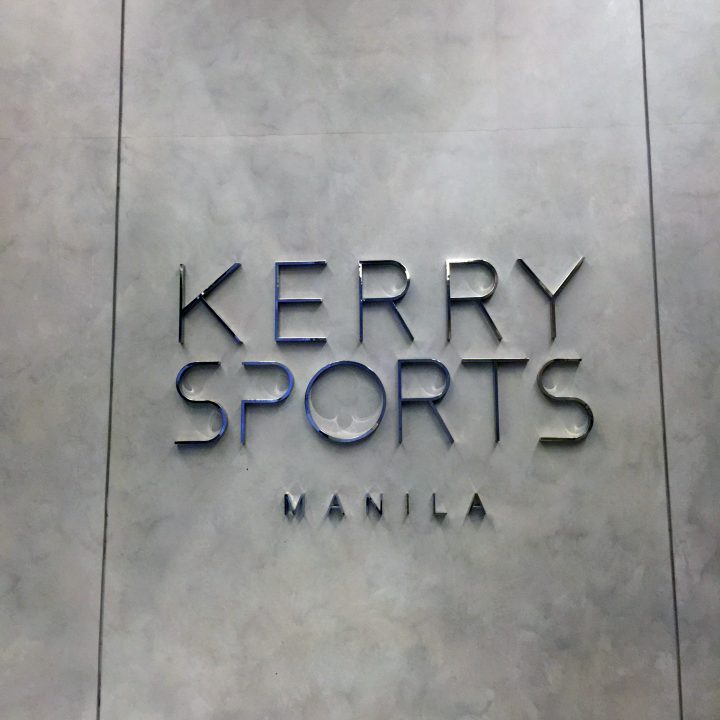 Arriving at the luxurious Kerry Sports was just breath-taking. Kerry Sports is one of the country's most extensive indoor lifestyle centers with over 8,000 sqm of fitness facilities.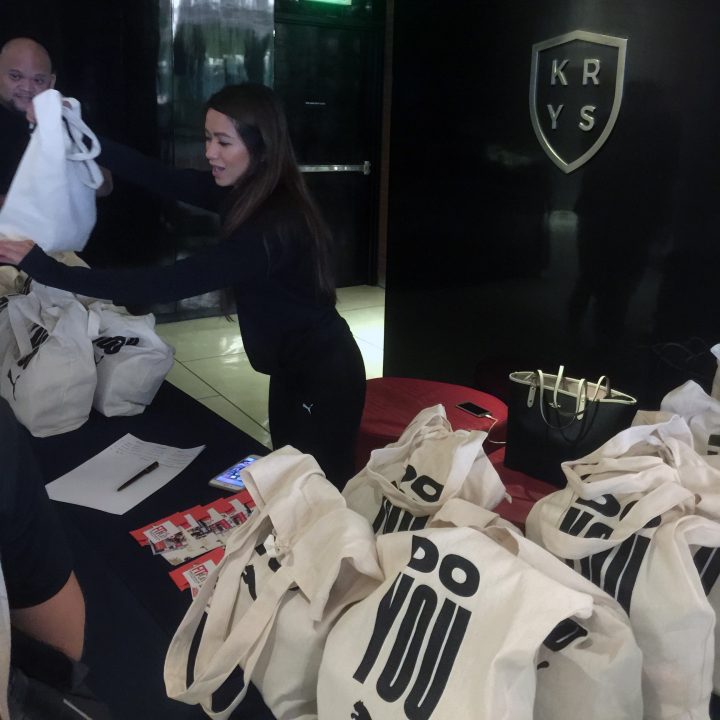 We then registered for the event and got our freebies from Puma themselves and event co-sponsors. In the photo is the lovely Lesley Geronimo of Fit Play PH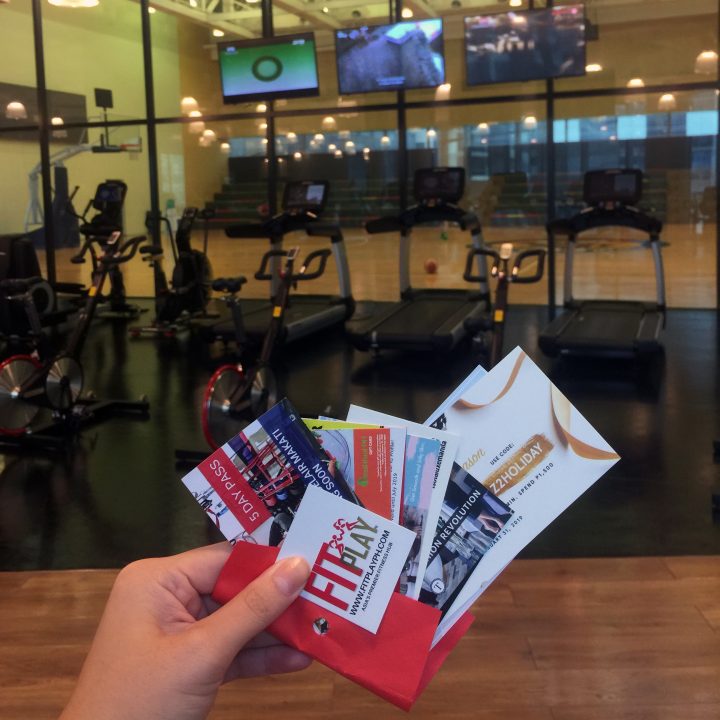 GCs from F45, Wine Therapy, Nailandia, Zalora, Precision Sports, Freshfuel Ph, Dandy Worth, Scrub Talulah, Isola Luxe, and Talulah Closet were given to all participants. Puma, aside from giving this incredible opportunity to engage in an advocacy for self-empowerment (like that's not enough), gave us a workout top and water bottle. We also got Vita Coco and Fit n'Right to keep us hydrated during the event. Or was that their way of saying….Take these, you'll NEED them with the workout you're going to go through???
Our class was the Synrgy 360 class which is a HIIT workout that varies from bodyweight workouts to working on machines we've never seen before. We were walked through by Coach Ericka on the 25 stations or exercises we were going to do. The sequence goes: 40 seconds of work with 20 seconds of rest, for 25 stations….2 ROUNDS!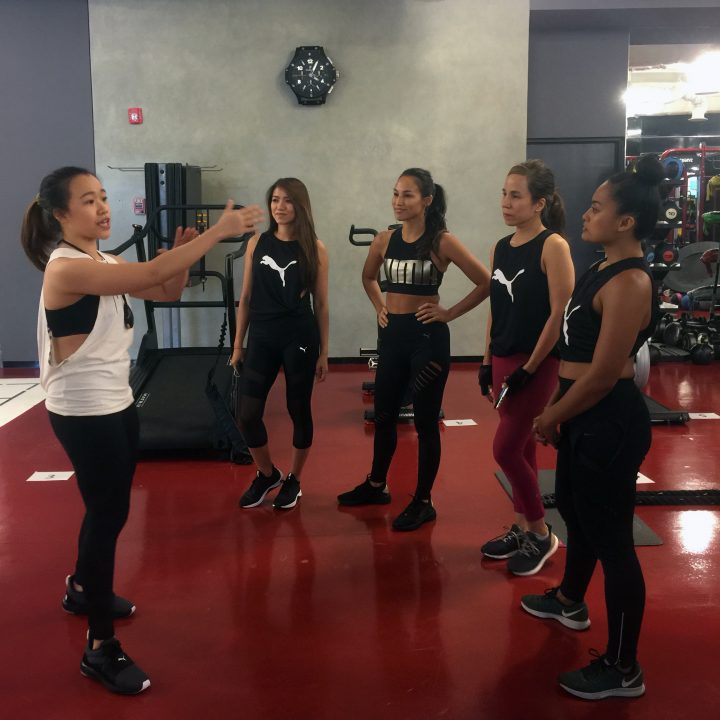 Nonetheless, everyone was very positive and encouraging to one another. The energy of these women were contagious. While doing the workouts you can hear everyone just cheering each other on.
Just look at how strong these women are and how they slayed the workout!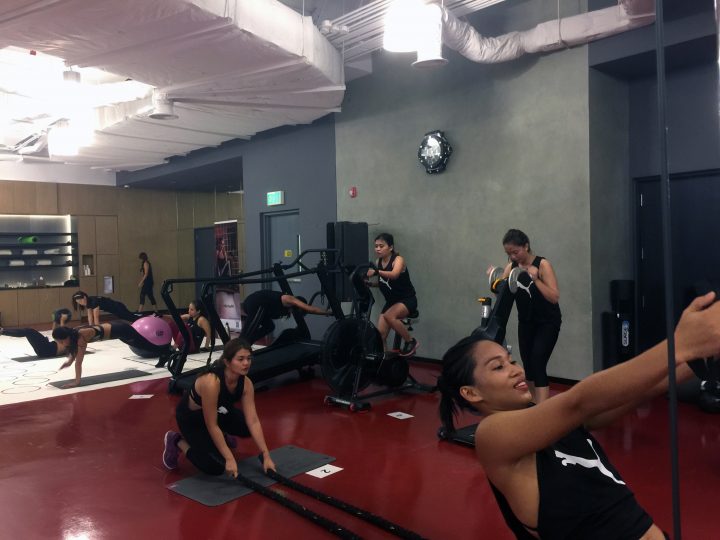 We capped the event with high fives, smiles, and a lot of rehydrating. That was one hell of an afternoon!
Sad at it may be, the event was now nearing to an end. However, I'll let you in on a secret. Mr Lee Tajonera, Marketing Director of Puma told me that they plan on doing this again soon with more workouts across more studios (they even plan on doing it outside of Luzon *fingers crossed*), and still all for FREE.
So like their Facebook and Instagram to get updated on events and product launches from Puma.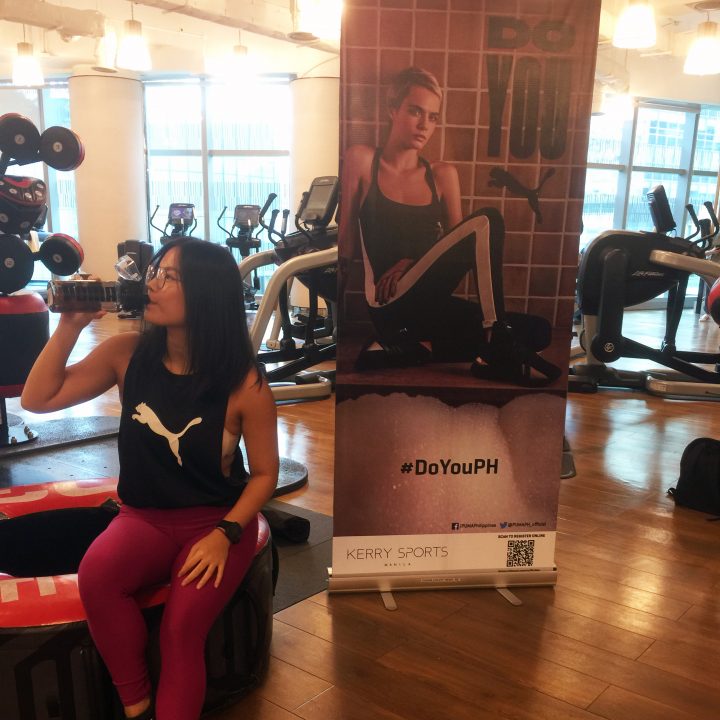 So bottom's up to all the fragile, resilient, graceful, headstrong women out there. Continue to simply #DoYou. See you strong women in the next #PumaDoYouHour!