It's been more than 20 years since the last time I went to Enchanted Kingdom, I'm not into rides per se, but when GoPro PH and FleishmanHillard invited us for a GoPro HERO7 media experience, I took on the challenge just to test out this new GoPro since I've been hearing some good reviews about the new HyperSmooth feature.
After some quick introductions and a quick rundown of the latest features, we took the GoPro HERO7 out on a field test against some of the bumpiest rides last week in Enchanted Kingdom to see how the new HyperSmooth technology works in the HERO7. Dubbed as the "Gimbal Killer", the HyperSmooth performed pretty well for something that is built into the camera.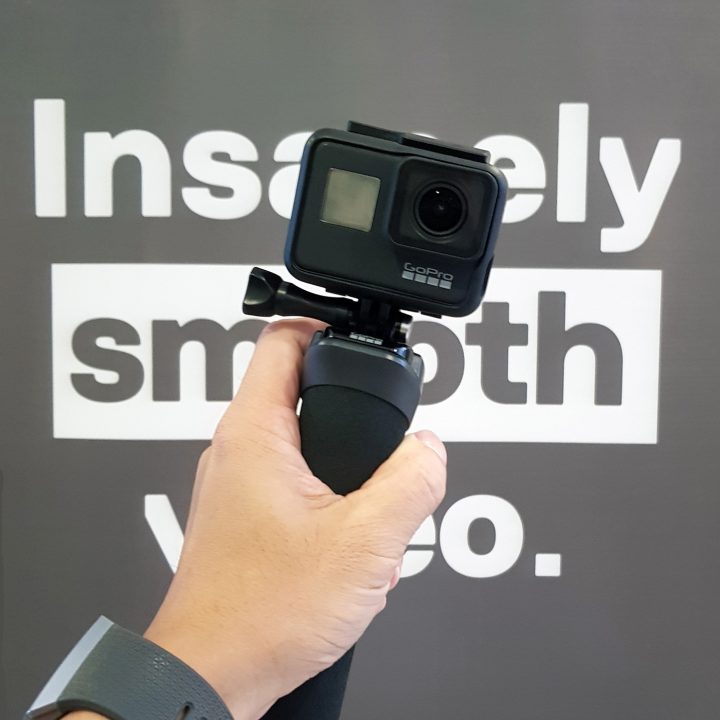 We also took some time to test the TimeWarp Feature (an improved hyperlapse function that takes advantage of the HyperSmmoth Technology to make the video stable and smooth), and there is really a noticeable improvement in audio quality in the HERO7 compared to the HERO6.
Watch the video to see how the GoPro HERO7 performed during our Enchanted Kingdom adventure. Click Here if you want to know more about the other features of the camera.