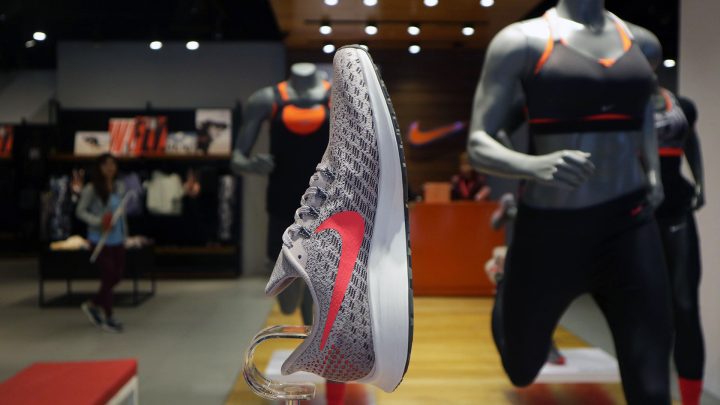 It's not every day you get to wear a pair of shoes that has 35 years of technology and innovation behind it. And so, when we heard that the Nike Air Zoom Pegasus 35 has finally come to the Philippines, we just had to get our hands on a pair.
The new Nike Air Zoom Pegasus 35 comes with innovations that are specifically tuned for women, while still maintaining some of the features that make the Pegasus Nike's all-time best-selling running shoe. So for all Nike enthusiasts and people who are looking to get a new pair, here is what you need to know about these new running shoes:
35 Years of Pegasus
Since it first launched in 1983, the Nike Air Zoom Pegasus has been an absolutely favorite for thousands of elite athletes and everyday runners across the world. They combine the innovative features of the Pegasus 34 with the inspiration and learnings that came from the Nike Vaporfly 4% and Nike's 'Breaking 2' (Nike's project to break the 2-hour barrier for the marathon which explored and pushed human potential).
The midsole of the Pegasus 35 now features a full-length Zoom Airbag that mimics the shape of the Vaporfly 4%, instead of having 2 partial zoom airbags. This new shape allows more room for flexibility and improved transitions due to having more cushioning.
Some other tweaks that were made include moving the bottom eyelet to open up and provide more flex in the foot. The shoe tongue is notched for easier on/off and directed the shoe collar away from the Achilles to add comfort. This meticulous freshness aims to greatly improve the running experience with the Nike Air Zoom Pegasus 35.
The Running Shoes for Her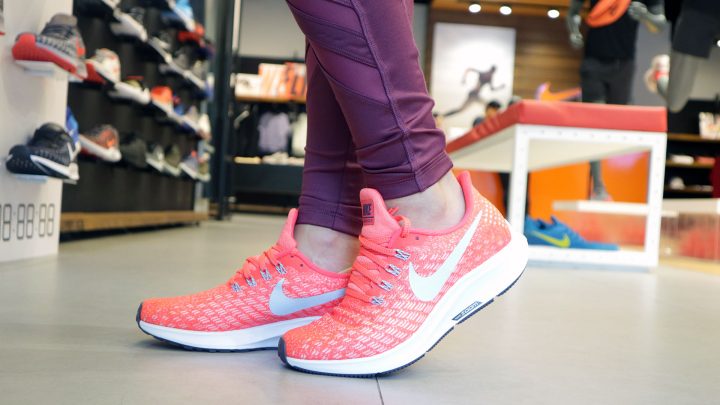 A look at the Nike Air Zoom Pegasus 35 and one can see how fast and modern it looks – not to mention how gorgeous the silhouette and colorways are.
Nike has introduced the presence of a beveled heel that significantly adds to the modern and fast aesthetic of this running shoe, yet its real magic is in easing the touchdown of every stride and the transition after. The reshaped edition also has a softer cushion foam that is specifically tuned to bring comfort and support for female runners.
Available for Men too!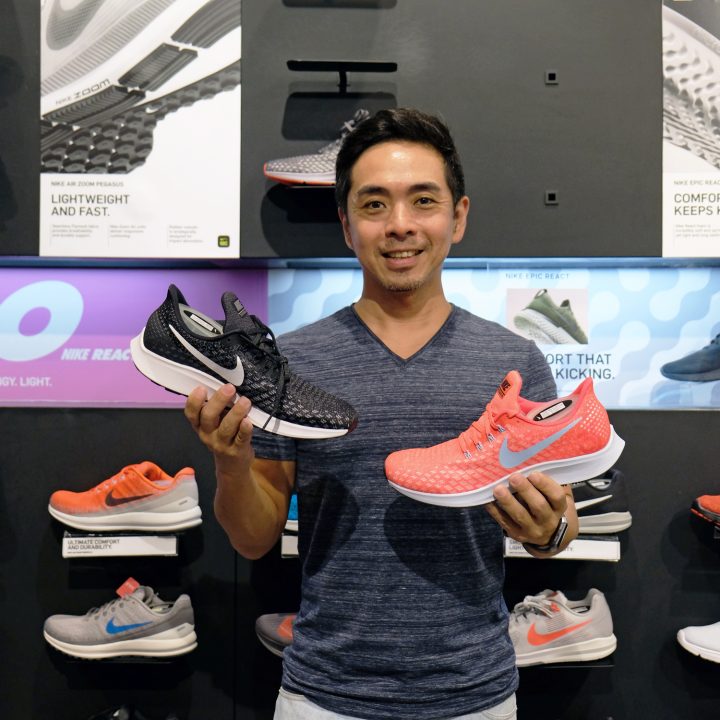 For male and female runners who are looking for a pair where they can go fast while still having maximum comfort and cushioning in the feet, the Nike Pegasus 35 is perfect!
The Nike Pegasus is now available at Nike Stores nationwide and at select retailers for PHP 6,295.