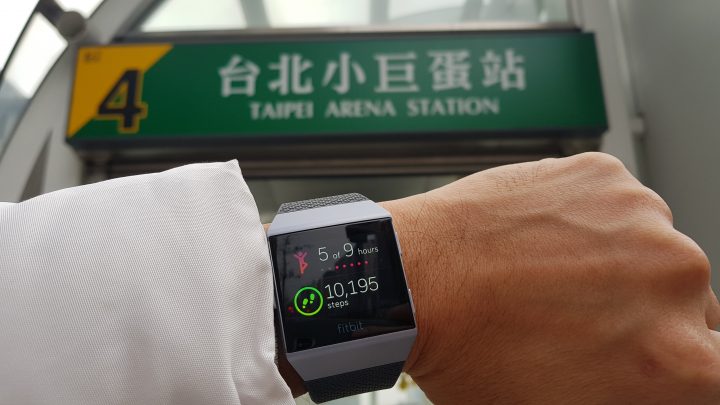 Fitbit just recently announced the Fitbit Ionic, the company's newest smartwatch that builds on Fitbit's health and fitness expertise. The Ionic runs on Fitbit OS, a proprietary operating system that aims to extend the functionality of the fitness watch by enabling app download via the App Gallery.
Fitbit Ionic users can now integrate with popular 3rd party services like Strava and AccuWeather, and the company promises to expand to more popular apps in the future.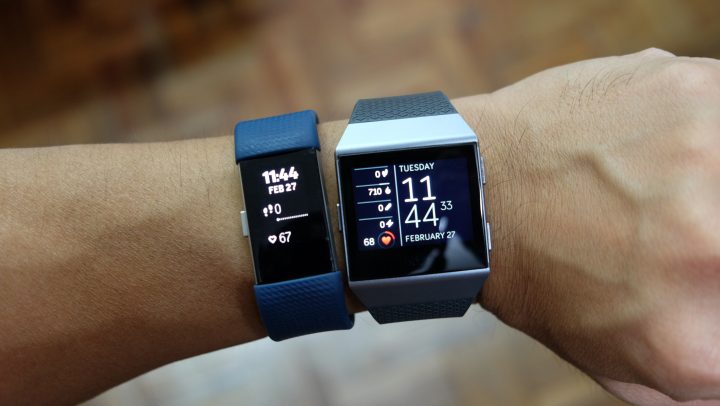 (Side by Side with the Fitbit Charge 2)
When Fitbit released the Charge 2 that can track your heart rate 24/7, I got excited. Soon, I was determined to target my 10,000 steps daily and trying to battle weekly steps with my Fitbit friends.
Now the new Fitbit Ionic is almost double in face size, but after a few weeks of using it, my Charge 2 is now completely on the sideline.
5 things I like about the Fitbit Ionic
(Compared to the Fitbit Charge 2)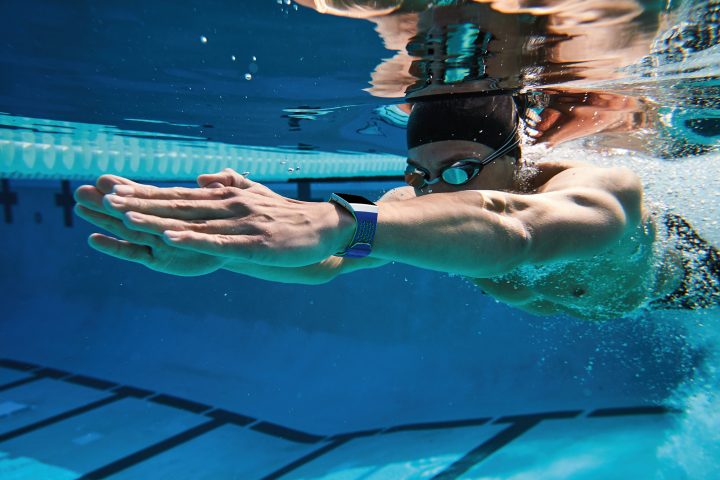 1. You can now SWIM with it
Compared to the Fitbit Charge 2, the Ionic is now completely water resistant up to 50 meters which makes it perfect for swimmers or triathletes. The watch now also incorporates a lap counter that enables you to track real-time laps, exercise duration, and calories burned during pool sessions.
2. The Built-in GPS
The Ionic also comes with an integrated GPS that allows the user to track pace, speed, distance, and elevation without a mobile phone. The unique design and integrated antenna inside the Ionic provide a stronger connection to GPS and GLONASS satellites, delivering industry-leading GPS performance.
In my experience, it takes only a couple of seconds for the Ionic to get a GPS connection. Took it for a spin at the recent Spartan Race in Porac Pampanga, here's the GPS result synced over to Strava.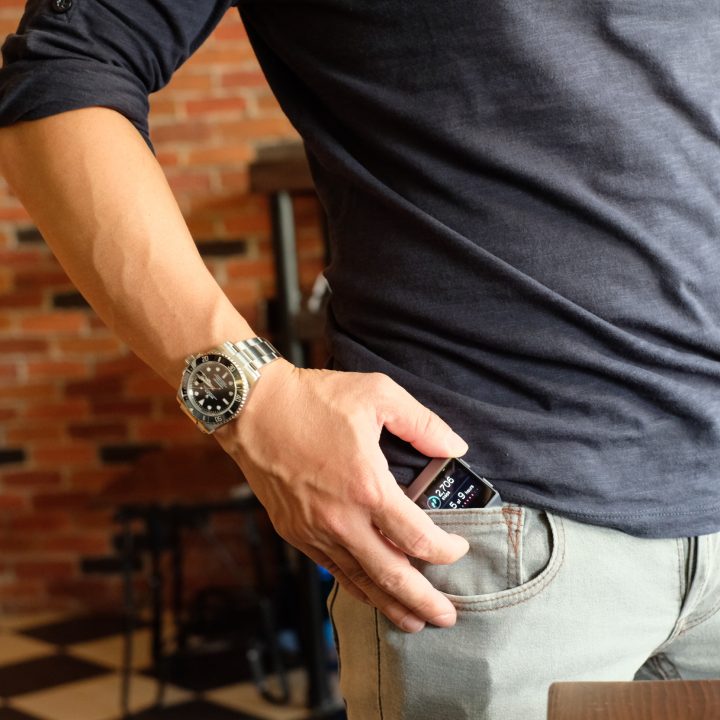 3. Fits in your Pocket
Never miss a step, even on days when you want to be more formal. With the detachable straps of the Ionic, it still fits perfectly into a small pocket or pouch. Just pull out the watch, strap it on when it's time for a quick workout.
4. The Fitbit App Gallery
With the addition of the Fitbit App Gallery, the Ionic now offers a range of health and fitness apps from Fitbit like Exercise, Fitbit Coach, Relax, Timer and more, as well as popular apps like Strava, the leading social network for millions of athletes at all levels, and Weather, powered by global leader AccuWeather, that are designed to make life easier and more convenient when you're on the go.
Though the apps available now are still limited, Fitbit promised to work closely together with popular apps and make them available at the App Gallery.
5. Built-in Music
Do you like listening to music when you run or when you workout? Now you can listen to your favorite workout tracks without bringing your mobile phone. The Ionic can store more than 300 songs from your personal music library right on your device. Simply connect a pair of Bluetooth headphones to Ionic and start listening to phone-free music.
So here are the 5 things I like about the new Fitbit Ionic, and I'm still discovering more of what the smartwatch can do as I use it more.
One thing worth mentioning though is that the battery life of the Ionic on standard usage is about 5 days, but when you run with the watch with GPS ON, the battery life is just around 4 hours (when display is always on or 9 hours when off), so make sure to configure the watch before you run a marathon, but on most days, it's definitely enough for most of your daily fitness activities.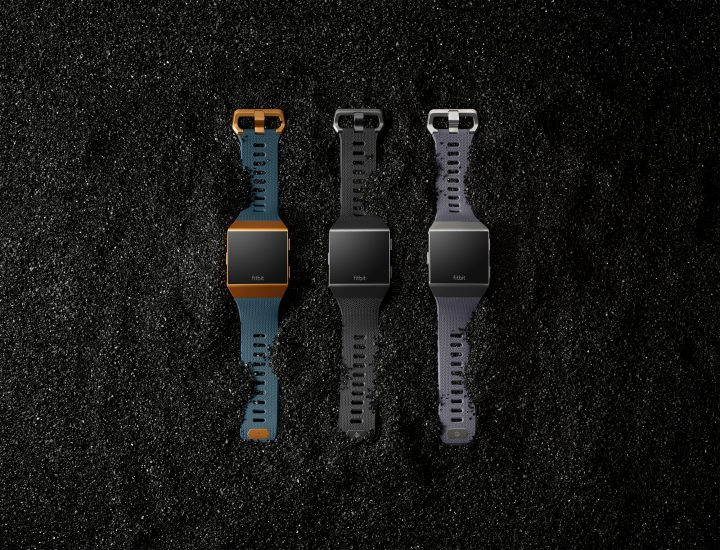 Fitbit Ionic is now available across major retail partners like Digital Walker, Beyond the Box, iBook, Timeline, The Inboxstore, iLiberty, Globe Telecom, Proton, Mobile 1, Banana Telecom, iCenter Cebu, Ambassador, Abenson, Lazada, Zalora, and Shoplite stores in the Philippines. Fitbit Ionic is available in three stylish color combinations inspired by elevating everyday neutrals that fit seamlessly into your life: silver gray tracker and clasp with a blue-gray band, smoke gray tracker and clasp with the charcoal band, or burnt orange tracker and clasp with a slate blue band. The products are priced at PHP 15,690