Just last January 22, University of the Philippines – Diliman's (UPD) Vice Chancellor for Community Affairs, Nestor Castro, further improved the road-sharing system of the Academic Oval to prevent bike accidents by dividing the inner lane into two: one for runners and one for bikers.
The inner lane is already an orderly structure for fitness enthusiasts as the Academic Oval is an ideal location to jog/bike– its trees provide shelter from the sun and the division of lanes gives way to vehicles passing through the area. However, Castro wanted to make sure that the innermost lane is even safer by painting a white line to divide pedestrians (innermost lane) and bikers (outer lane) thereby preventing impending bike collisions.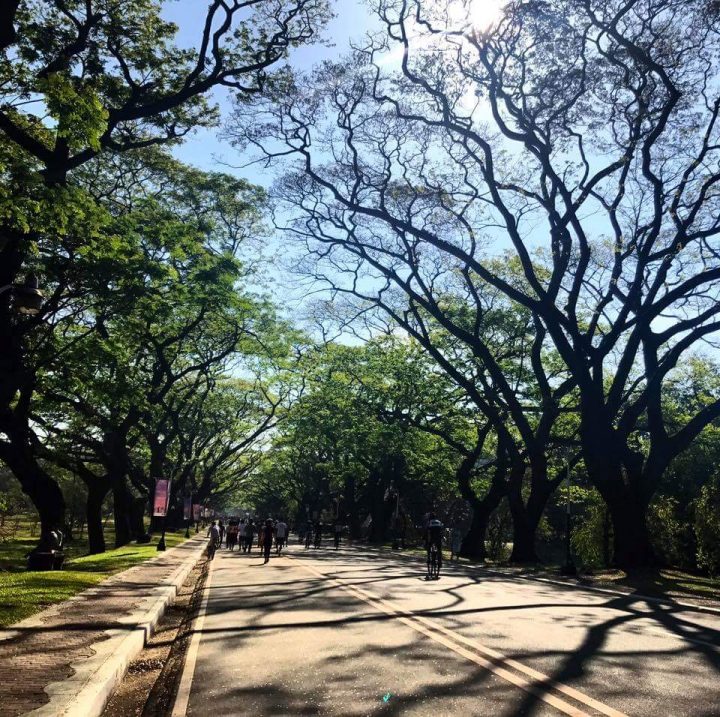 "[It was done] to prevent accidents where pedestrians get hit by speeding bikes," said Castro during his interview with Inquirer.
Castro made a rule for the bikes to only have a one-way traffic flow, along with a speed limit of just 15-kilometer per hour. In fact, UP officials have now banned bike racing and speed biking within the whole UPD area. On days that cars are banned in the Academic Oval, such as Sundays and holidays, joggers can occupy the two inner lanes while bikers are free to use the two outer lanes, while still following the 15kph speed limit.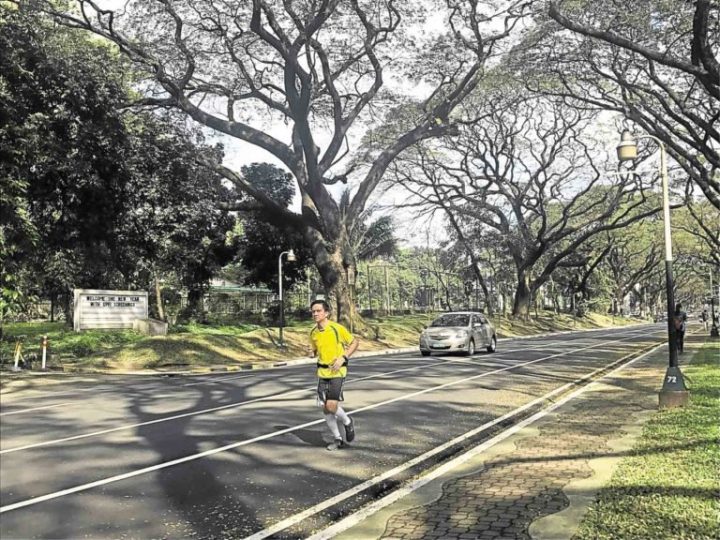 All of these are done to avoid the previous incident wherein an elderly woman died as she was hit by a speeding bike and she fell down where her head hit the pavement.
A news report that they still have to put up delineator posts to emphasize the division between the joggers/bikers. People should also expect that there will be stricter people designated in the Academic Oval to monitor the compliance of new rule set by the UP officials.
What do you think, runners? Should all cities have a system like this? Comment and share the good news!
Source: Inquirer