Good news for Makati-based runners! The Legazpi Active Park has just recently reopened.
Unlike the Ayala triangle park and the Salcedo park, the Legazpi active park was not as spacious. The previous active park was, in fact, a bit crowded because of the washroom and bench layout and the limited jogging path.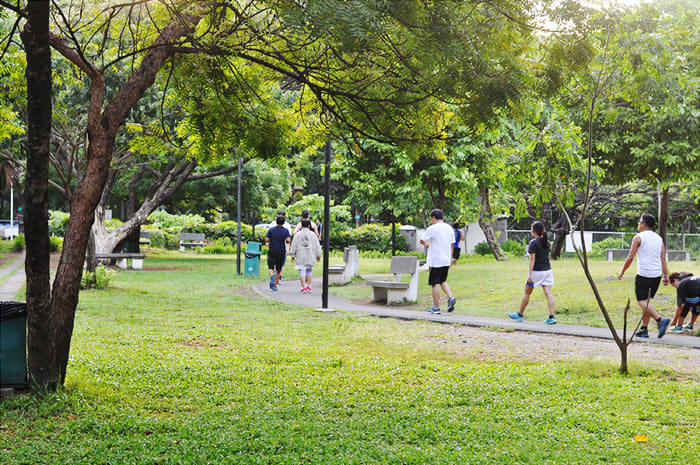 However, just last December 15, 2017, the Legazpi Active Park has been officially reopened after months of refurbishing and now features quite an improvement in terms of layout and amenities.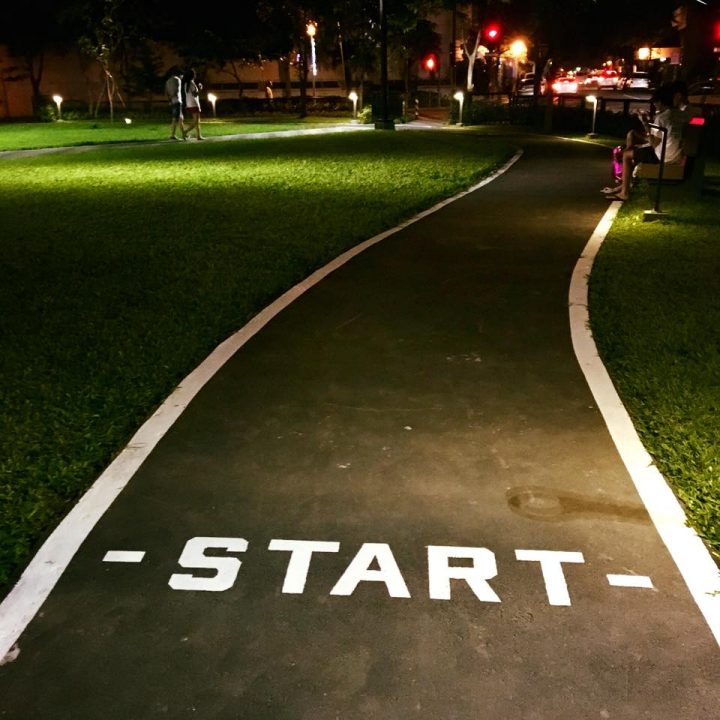 One of the most prominent changes in the reopened park is the improved jogging path that is now bigger, better lit at night, and even has wayfinding signs painted on it. Drinking fountain in the park makes it even more convenient for runners, as well as the installation of new benches and renovated washrooms.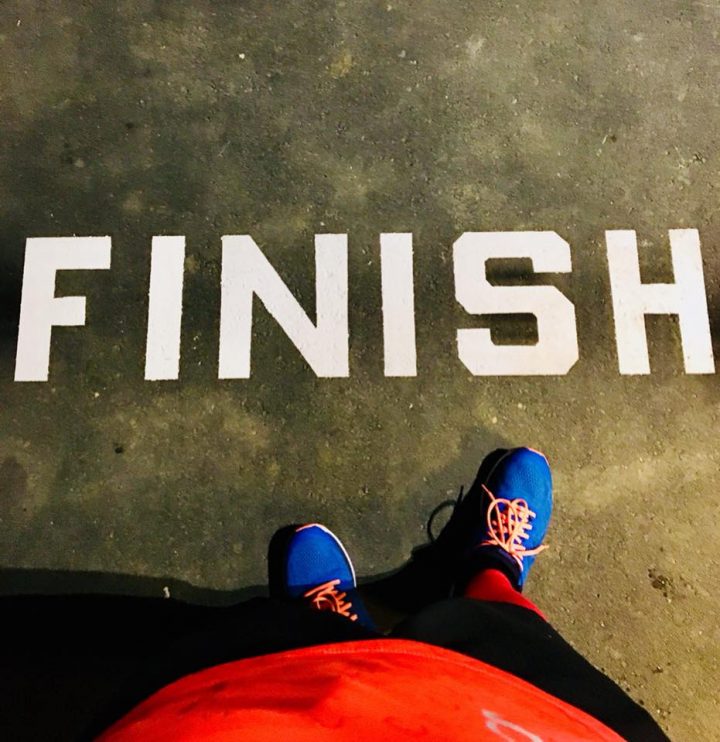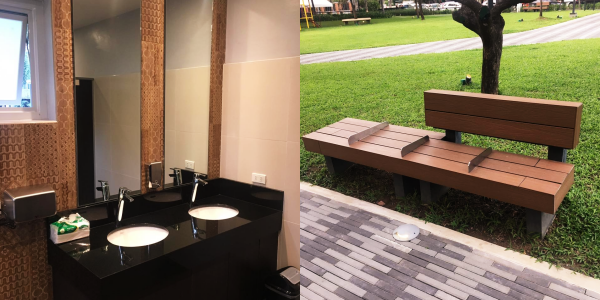 Renovated Washroom and Benches
Aside from these, the Legazpi active park stays true to its name as it also features a nice play area for kids, an amphitheater, an activity area, and a plaza.
So for Makati-based runners, you might want to check this place out the next time you run!