Bohol International Marathon 2017: The Heritage Run
Images of beaches, chocolate hills and tarsiers automatically come into our mind whenever we hear Bohol. Although we are known for those rich sceneries and tourist spots, we are also as rich in heritage as well which not a lot of tourists realize until they get to visit our province.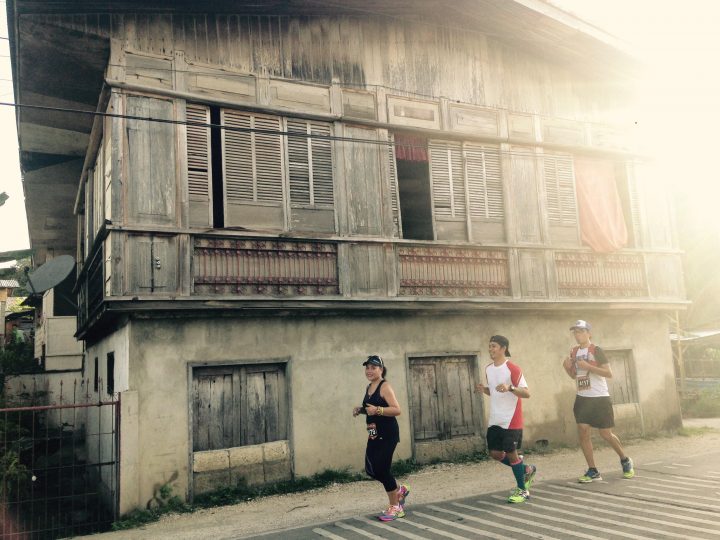 The Bohol Runners Club who organized the Bohol International Marathon 2017: Heritage Run last August 27 usually organizes the annual run in Panglao Island yet this year they decided to start it in Tagbilaran city, the capital of Bohol and continue the route in the adjacent towns such as Dauis, Baclayon and Loay to highlight the other towns as well.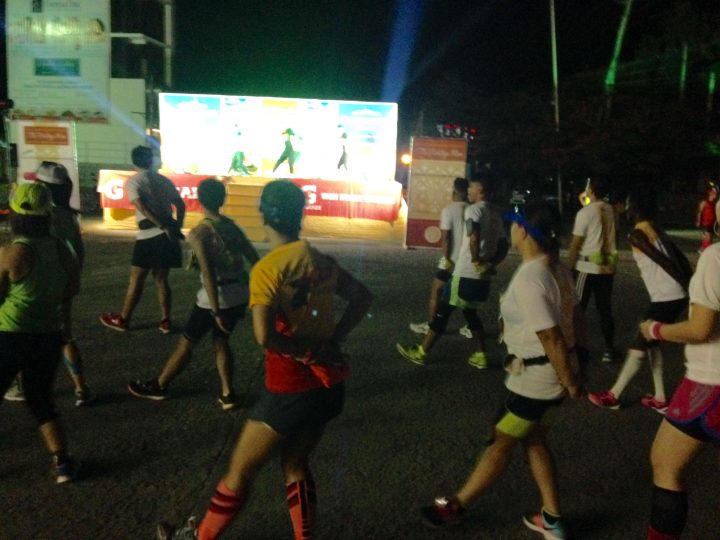 Runners from different parts of the globe warmed up their muscles by dancing to the tune of itik-itik. Our path was lit by the churches that we passed thru on the early morning while hearing the band play fiesta music on board the moving truck. As soon as the sun has risen, we appreciated the view even more. From different churches such as St. Joseph Cathedral of Tagbilaran (1595), Our Lady of Assumption Church of Dauis (1923), The Immaculate Conception of the Virgin Mary Parish of Baclayon (1727) and The Sta. Monica of Albuquerque (1800s) to the ancestral homes that are still inhabited.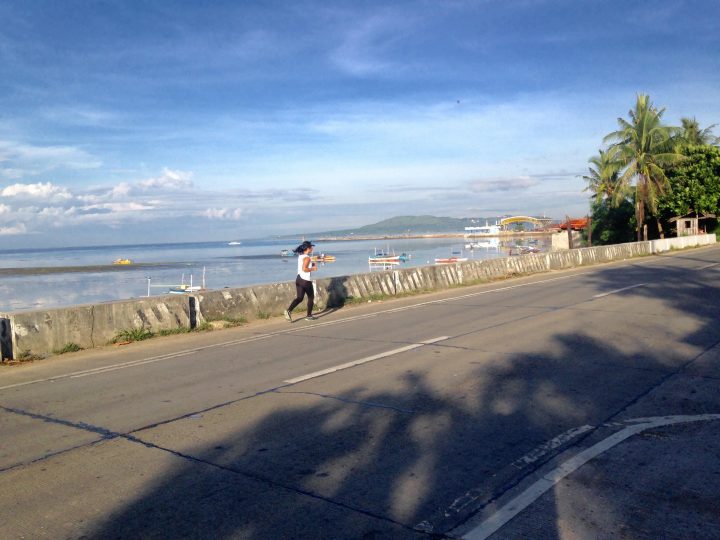 We ran at the road beside the Shore of Bohol Sea and Panglao Island could also be seen from afar. We also passed by the historical landmark of blood compact shrine. Our thirst were quenched at the Buko (coconut) juice station but the best view of all for foodies alike are the food stations where a mini fiesta was happening.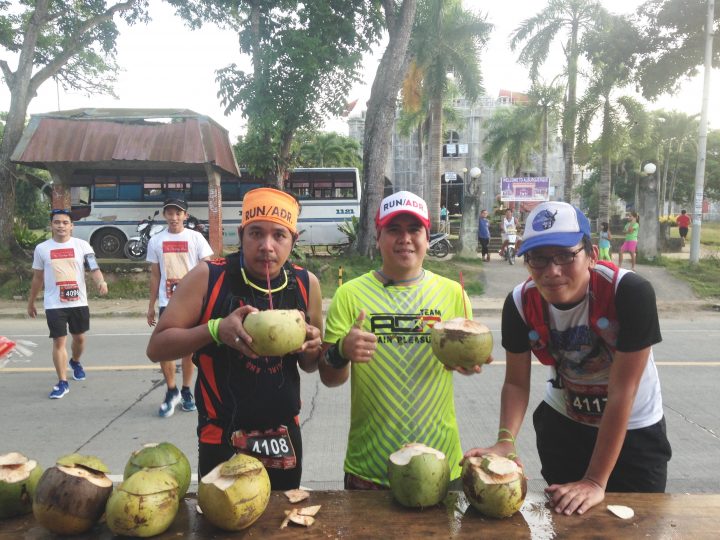 Lechon (roasted suckling pig) was laid out at the middle of the table where it was made more attractive by the different kinds of fruit that were laid around it. Buffalo wings st. served chicken pops with different flavors were also stationed at the side to accommodate non-pork eaters.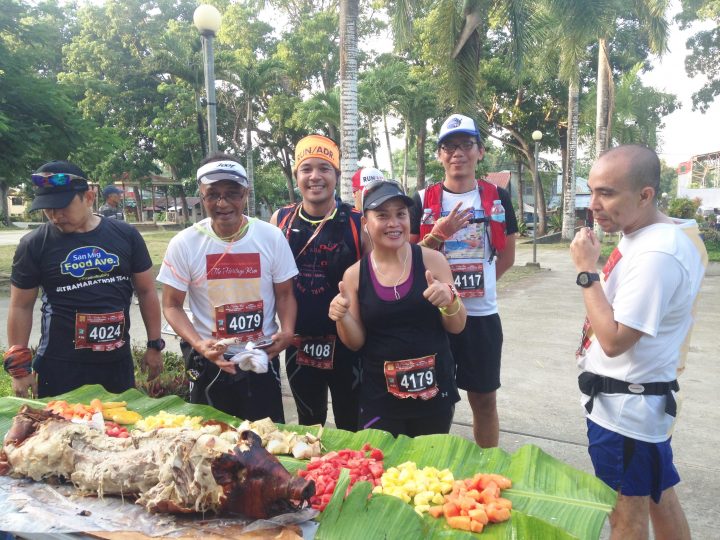 At the finish line, a band was waiting along with the beautifully designed medal and drifit shirts for finishers. It was an exciting and fulfilling day for all runners who ran the 5k, 10k, 21k and 42k because part of the proceeds would go to the reconstruction of the affected churches from the earthquake that occurred last October 15, 2013.
A promise was made by the organizers of the marathon, they will bring the event back to Panglao Island next year with an even more exciting run with the theme: Bohol International Marathon 2018 "Return to Paradise".