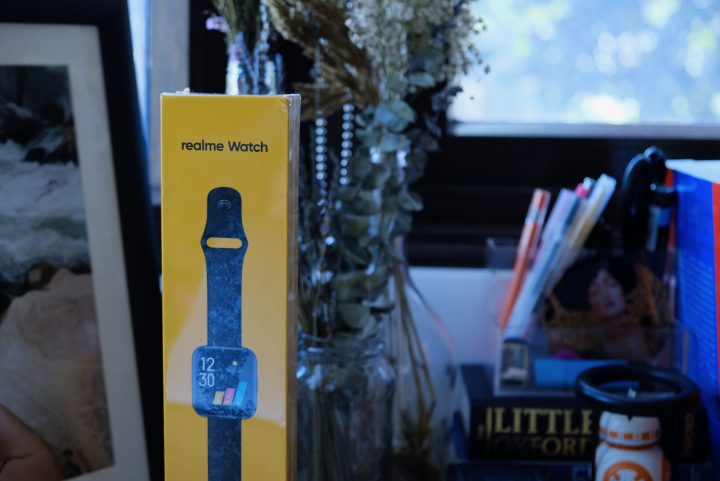 It's been a month since I first strapped on the Realme watch and took it for a spin (literally), and all I have to say is that it's not really high up there on my list of smart watches to consider in the event that I needed a new one.
First launched back in July, the Watch is the newest addition to a line of budget wearable tech released in succession by China-owned Realme. Promising to be a 'watch for the young market', it boasts of having capabilities that match those of competing smart watches in the market and offers it at a highly affordable price point.
Just good enough as a smart watch
I'll admit that I didn't expect this watch to impress me when I first opened it. But after testing it out every day for a whole month, I found myself mildly impressed and thinking that it's a viable smart watch for anyone looking for the basic functionalities.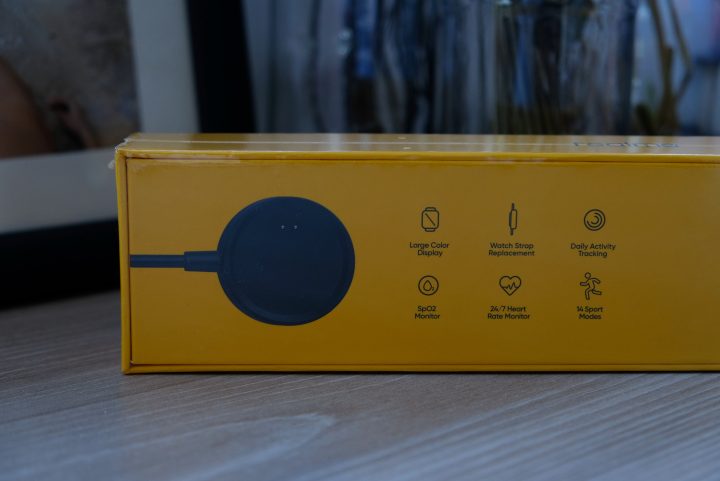 Now let me tell you the specifics. When I say cheap, I mean to tell you that it's just for PHP 3,990. Not bad, right? For a watch that could pass off as the Apple Watch's lighter-weight – on your wrist and budget – cousin, that's a reasonable price to pay. 
But aesthetics and weight aside, the Realme carries a heavyweight battery life. At full charge, it can last for 7 days with active heart rate monitoring turned on and 9 days when turned off). When the time to charge it comes, it'll only take you around 1.5 hours to fully recharge it from 0%. USB charging is also an added convenience – just plug it into a laptop and work away the time it takes for it to charge up. Other basic specifications of the Realme Watch include:
14 sports modes:

Outdoor run

Indoor run

Walk

Outdoor cycle

Indoor cycle

Strength training

Football

Basketball

Yoga

Cricket

Aerobic capacity

Badminton

Elliptical

Table tennis

3.5cm (1.4″), full-color touchscreen

Real-time heart rate monitor

Blood-oxygen level monitor

Smart notifications

Intelligent activity tracker

Personalized watch face

Music and camera controls
Everything considered, the Realme Watch is a pretty good smart watch, but it did leave me with much to want even with these capabilities.
Much more left to want
As mentioned, even though the Realme Watch seems to have a comprehensive list of capabilities, there are still some kinks that they need to address if they want to impress the country's fitness enthusiasts.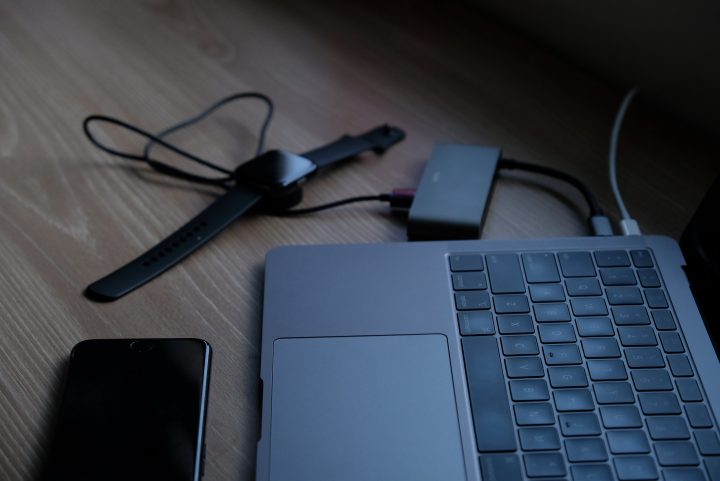 In a previous review I wrote about the Realme Band, the wearable trackers from the company are only Android compatible – a problem that iOS users will find inconvenient. We're hoping to see this incorporated in later iterations.
Right behind the disappointed Apple users would be the more eclectic fitness buffs who like to mix up their workouts. Yes, 14 sports may sound like a ton, but more doesn't necessarily mean better, especially in this case. Realme Watch tracks 14 sports that 2 of which aren't really as popular in the Philippines as they are in other markets. 2 slots that I wish had been given to other activities more commonly engaged in by Filipinos. Or keep them, but maybe add a few more Filipino market-friendly activities.
What I found most concerning wasn't unlocalized activity tracking though – it was the user experience. To be blunt, the screen responsiveness and usability are below par. Tapping a button on the screen takes the Realme Watch a bit of a second to load, commands aren't as straightforward, and sometimes sensors misread where and what your finger tapped on the screen.
Overall verdict
By the end of the whole month of testing, the pros and cons ended up balancing each other out, and so I am not totally sold on the idea of purchasing one for myself. Although it's cheap, I do wish it did more.
if you're the kind to expect your smart watch to intelligently integrate with your lifestyle, then…it's more worth it for you to invest in something a little more…premium
To put things simply: If you're just dipping your feet into using smart watches and only need the very basic capabilities, you can get by with the Realme Watch. But if you're the kind to expect your smart watch to intelligently integrate with your lifestyle, then I think it's more worth it for you to invest in something a little more on the premium side of the spectrum.
That's it for our thoughts on the Realme Watch. Let us know if this helped you to buy, or not buy it in the comments! Or if you already own one, let us know what you love or not love about it over at the Pinoy Fitness Community Facebook group!