When you hear the brand Xiaomi, we immediately think about mobile phones and battery packs. But Shanghai Runmi Technology Co. Ltd. the creators of Xiaomi surprised us when they released the 90 Minutes Ultra Smart Sportwear (meaning shoes).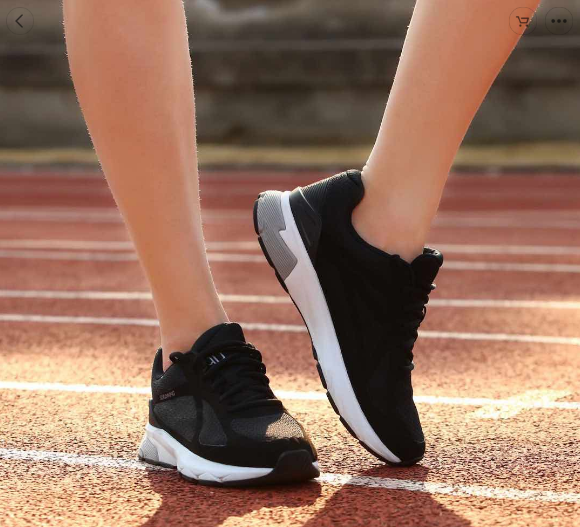 The running shoes is powered by an Intel Curie Module that can monitor your movement, track speed, distance as well as calories burned, it knows when you're walking, running or climbing, and it can run for 60 days before it needs to be charged.
You can now buy the 90 Minutes Ultra Smart Sportswear for 299 Yuan (~P2,180.75)
What do you think about this? Would this be something you would buy?