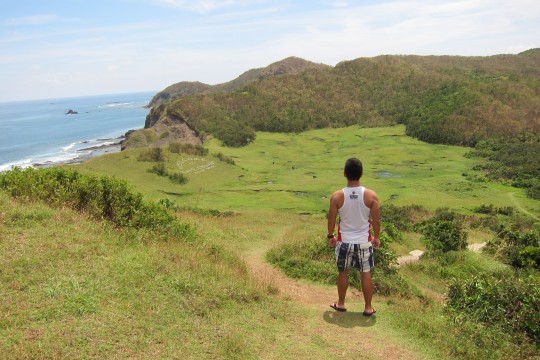 This quick adventure started when my friend Arvin from YES FM Cauayan called me up one day and asked me if I can help out in mounting a marathon in Cauayan, Isabela. I agreed and we're been working at this project for months then we finally flew in together with Coach Norman, Lala and several other friends to Cauayan to support the race on Sept 30.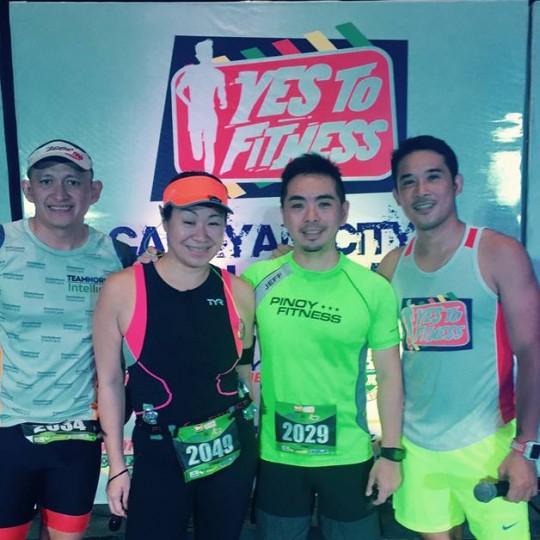 Isabela is one of the biggest rice and corn producing provinces, so green is all around, this was my first ever provincial race, and I'm quite surprised about the number of runners who participated in our event, it was also heart warming to meet some Pinoy Fitness readers who participated as well.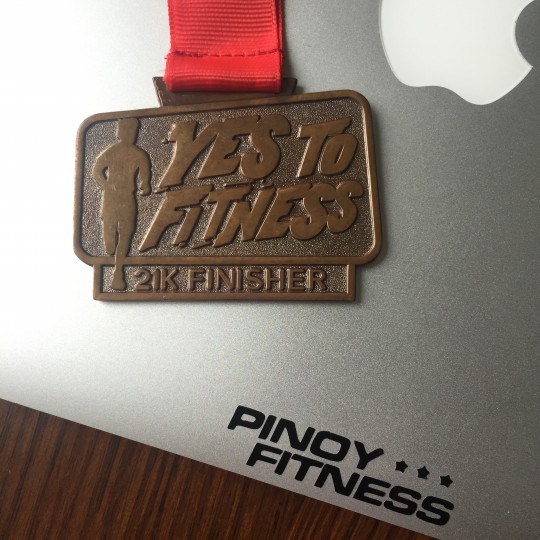 It was a simple 10K out-and-back route for the 21K and we're all done. Yes to Fitness was a success and we're looking forward to making it bigger and better next year! Since the event falls on a long-weekend, we're actually excited about our next adventure as well. So here is our Quick Northern Adventure in Photos…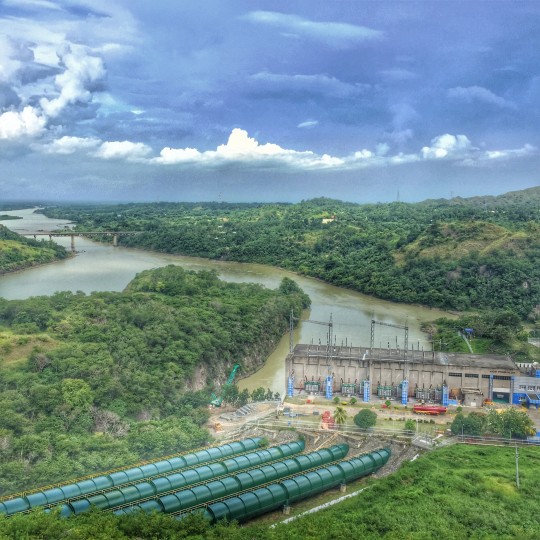 Magat Dam – 30 minutes drive from Cauayan, Magat Dam is located on Magat River and was completed in 1982. The Dam serves as a source of irrigation water and provider of hydroelectric power to the region.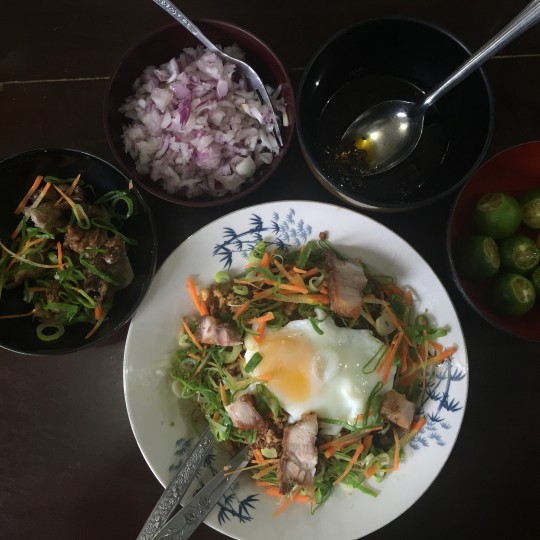 Billy Jacks – After a 2-3 hour drive north from Cuayan, we had a quick stop-over at Billy Jacks in Tuguegarao City, Billy Jacks is well known for their Original Pansit Balut, basically it's pancit that tastes like sisig, a must try when you're in the area.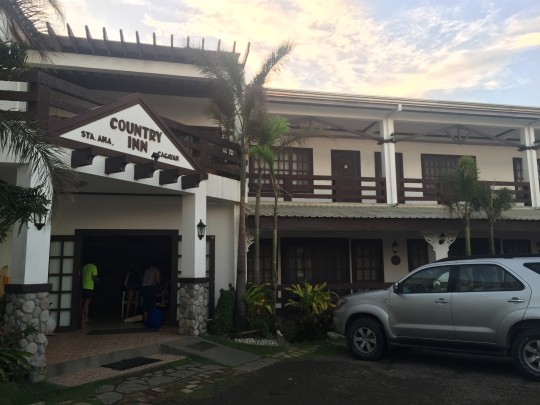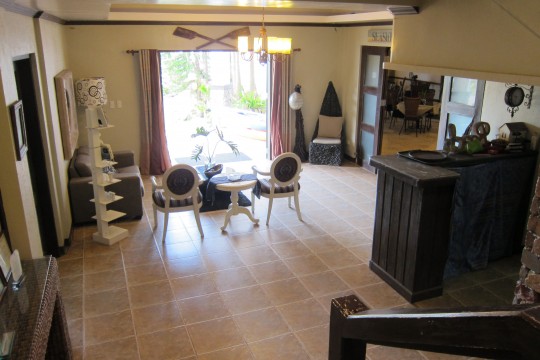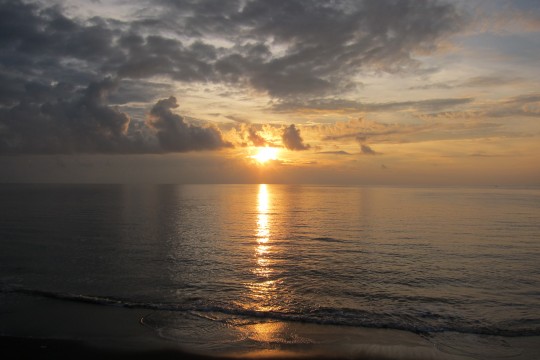 Country Inn in Sta. Ana, Cagayan – this is where our group stayed, they have a family room with individual beds, 7 of us where able to fit quite comfortably in the room. They have a beach and quite a nice sunset view as well.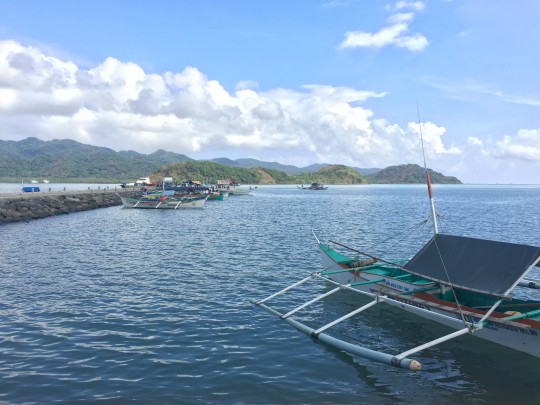 San Vicente Port – The gateway to explore the Northern Islands of Cagayan. There are alot of Islands to explore, but since we have limited time, we decided just go to Cape Engano and Anguib Beach only.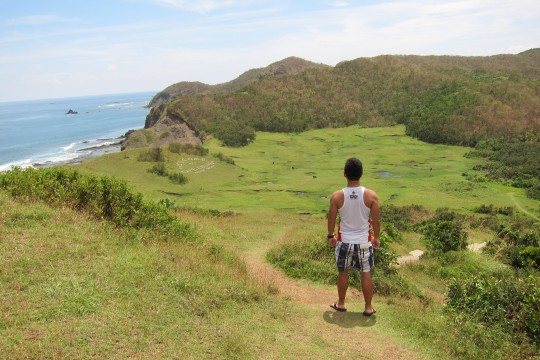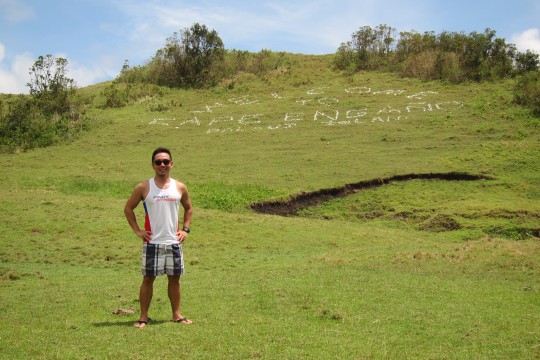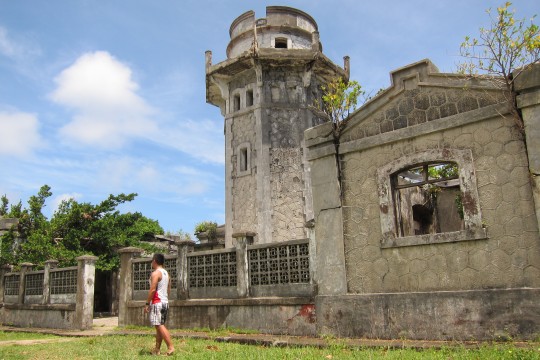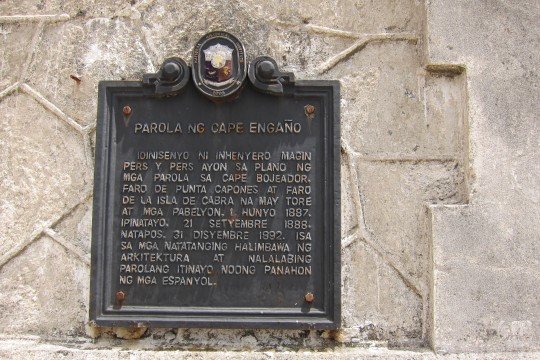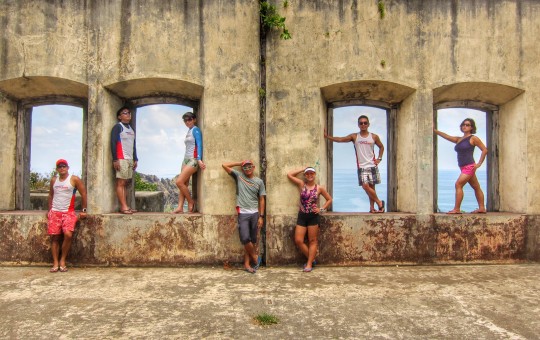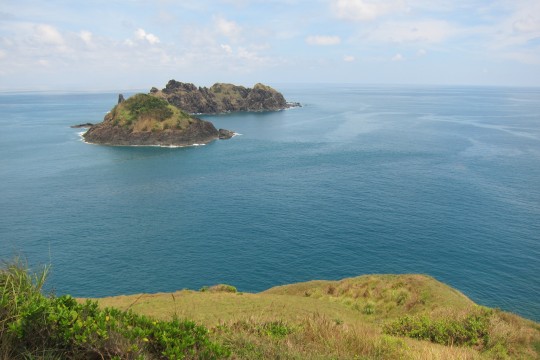 Cape Engano – located in the Island of Palaui, well known for its historic lighthouse, breathtaking landscape and the island also became a filming location for Survivor in 2013.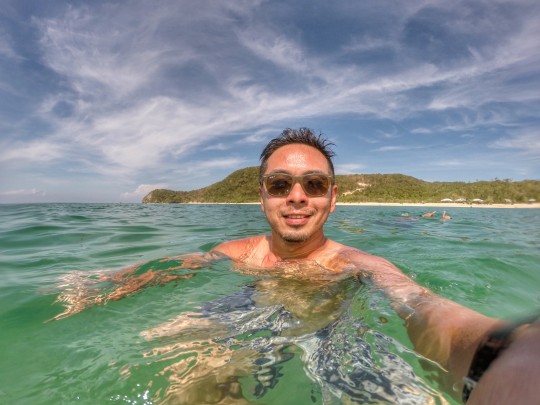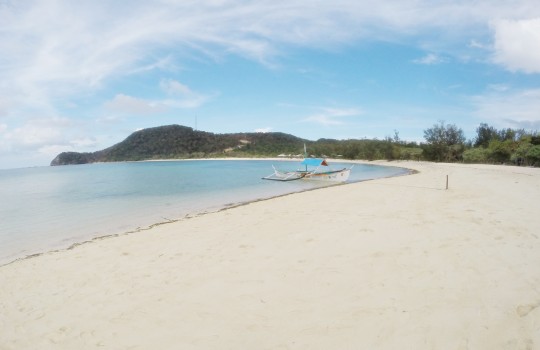 Anguib Beach – white sand beach located northern part of Sta. Ana, some people call it the "Boracay of the North". Forgive my "sunog" face, I forgot to bring sunblock.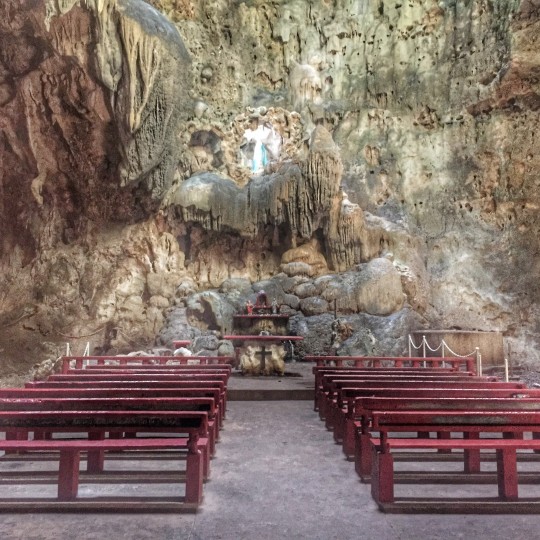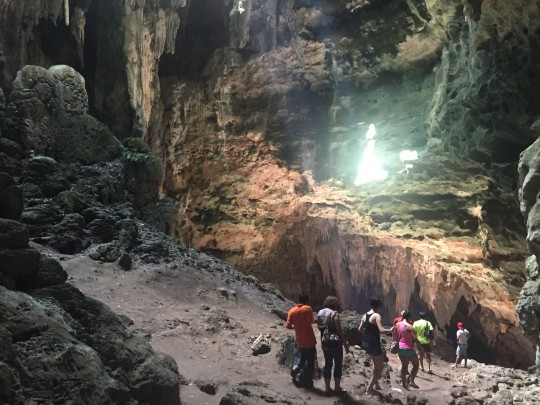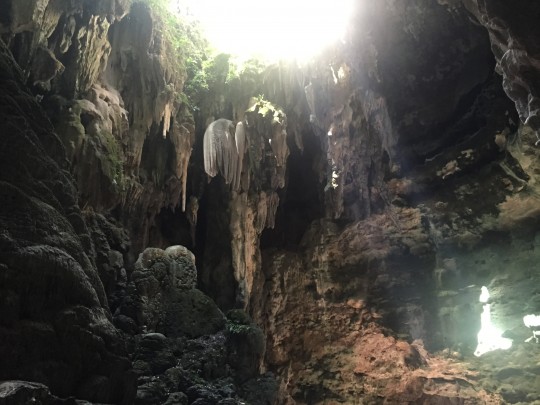 Callao Cave, Peñablanca – the next day we left our hotel early and made a quick detour to Peñablanca to take a look at the famous Callao Cave, located about 20 minutes out of Tuguegarao City, the Cave is famous for its cathedral-like room has been turned into a chapel by the local people. It also became a film location for a film by Bea Alonzo and John Lloyd in the Mistress.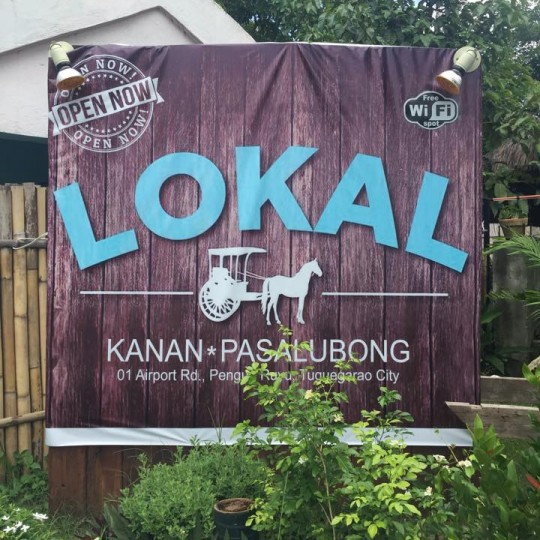 Lokal Restaurant, Tuguegarao – Our final stop before flying home. Located 2 minutes away from the Airport, Lokal restaurant is a must try.
That's it! Let me know if you made the same adventure!
For Instant Updates – Follow US!
https://www.facebook.com/pinoyfitness
https://www.twitter.com/pinoyfitness
https://www.instagram.com/pinoyfitness
PF Online Community -> https://members.pinoyfitness.com
PF Online Shop -> https://shop.pinoyfitness.com
Like this Post!? Share it to your friends!