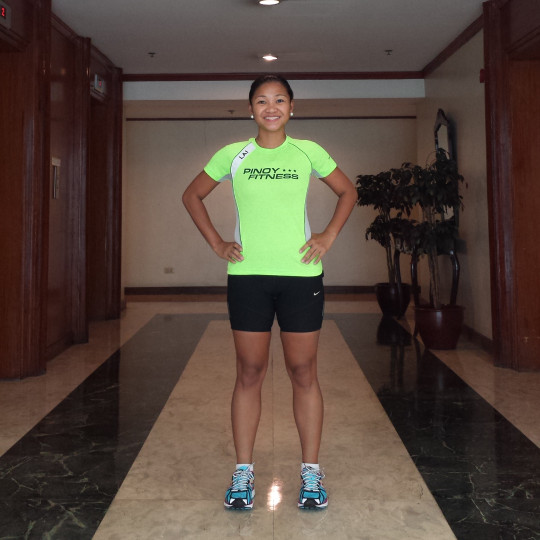 I've been a Newton runner since 2013, so imagine my excitement when I was offered an opportunity to review the new Newton Kismet. Honestly, back in 2013, Newton wasn't a love at first run, it took some time but eventually it definitely became my long term love.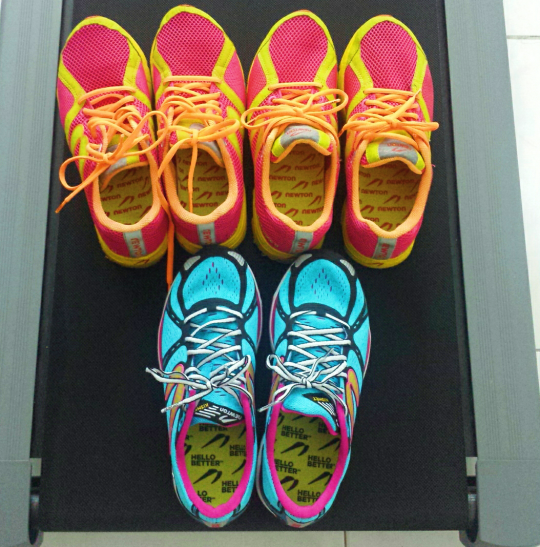 It took me a few run trainings and a couple of races before I got accustomed to the lug system. My calves initially hurt after running with them, but the Newton eventually corrected my running form. Today, I'm hesitant to try anything else besides Newton. I'm using the Distance U, I love them so much that I got myself another pair as extra!
The Kismet much like the Distance U is part of the stability line of Newton. Here's my review: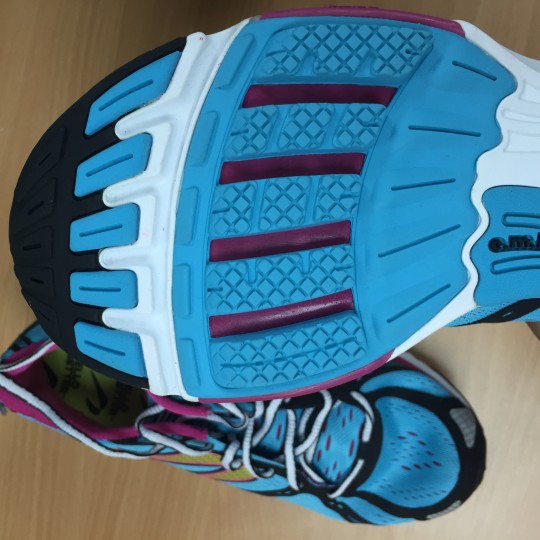 5-Lug System – Coming from a 4 lug system, the 5 lugs feel more stable as they are brotherly equally distributed at the span of the forefoot. The new lug system reached the inner and outermost of the foot. Your metatarsal bones can now have 1 each!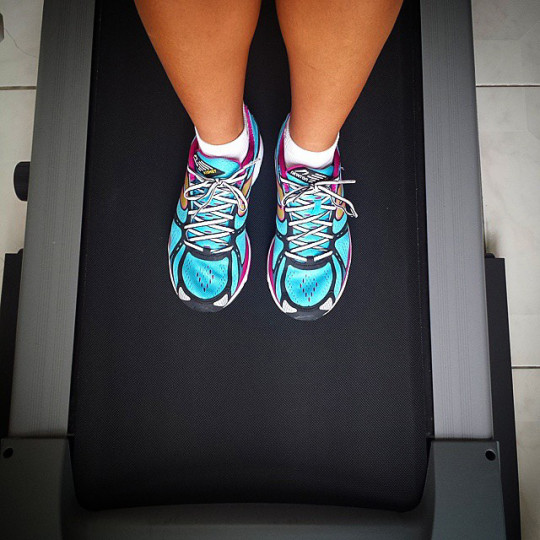 Wide Toe Box – For someone with wide feet like me, this is really a plus. It gives ample space so your toes can breathe most especially if you prefer running with thick socks like me or if you have odd toe shapes.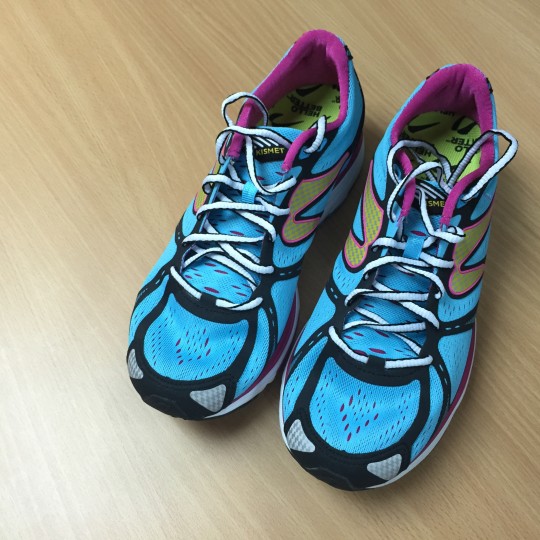 Color – I've always liked the colors of Newton. And the Kismet is still striking, with 360 degree reflective material, the shoe improves your visibility and safety specially if you love running at night.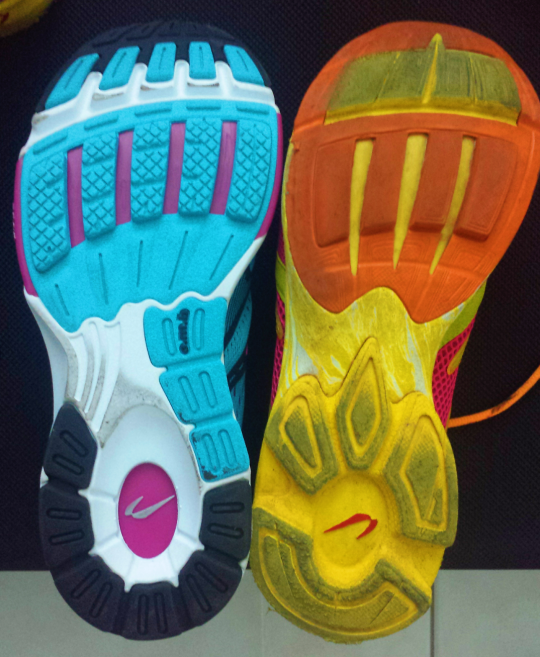 Extended Medial Bridge – If you are flat footed, the extra material/rubber right under the arch of the foot provides more stability, I immediately noticed the difference after running with the Kismet compared to the older Newton model.
Heel Support – The Kismet also provides ample heel support, best serves heel strikers. It provides more cushioning as you roll your foot when you run.
In Triathlon, running is actually my frustration among the 3 disciplines but somehow Newton made running more enjoyable. Now it seems like the Kismet just made me love the sport even more!
For Instant Updates – Follow US!
https://www.facebook.com/pinoyfitness
https://www.twitter.com/pinoyfitness
https://www.instagram.com/pinoyfitness
PF Online Community -> https://members.pinoyfitness.com
PF Online Shop -> https://shop.pinoyfitness.com
Like this Post!? Share it to your friends!