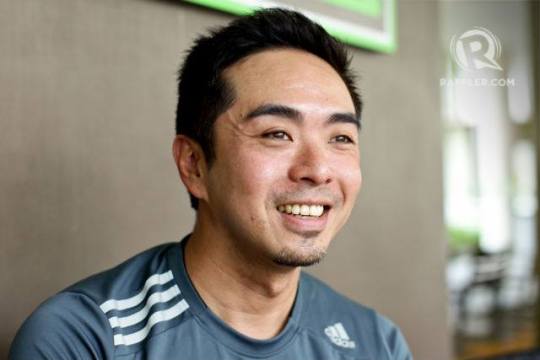 We got Interviewed by Rappler!
Photos c/o Rappler
We got featured in Rappler! Yes Rappler, the largest International news organization based in the Philippines, together with Jinoe of Takbo.ph and Carlos of SwumBikeRun.ph, thanks to adidas Philippines and to all our readers.
It was indeed an amazing day when I got the news that Rappler is interested to write a story about how our website started, together with Jinoe and Carlos, it was a chance for us to share the passion behind how everything began.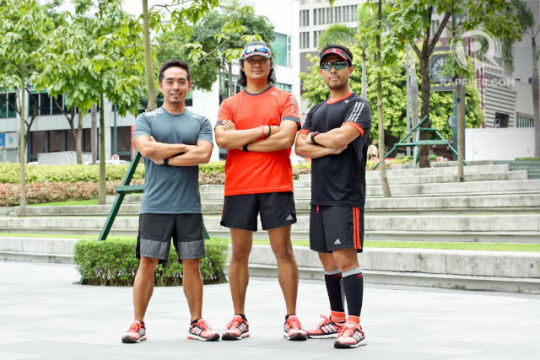 Having the 3 powerhouse of online fitness in one table together with Rappler gave me a slight shiver, I never really imagine that a day like this will come when someone will be interested in the story behind our once so little website.
When Rappler started the interview process, the shiver slowly subsided, replaced by amazement and inspiration as I listen for the first time the story behind how Jinoe and Carlos began their websites as well.
I got inspired, and I hope everyone will too. Thank you Rappler and adidas for capturing this moment, and also a special thank you to everyone who supported us all these years.
Read our featured article – Click Here
(This is a sponsored post)
For Instant Updates – Follow US!
https://www.facebook.com/pinoyfitness
https://www.twitter.com/pinoyfitness
https://www.instagram.com/pinoyfitness
PF Online Community -> https://members.pinoyfitness.com
PF Online Shop -> https://shop.pinoyfitness.com
Like this Post!? Share it to your friends!