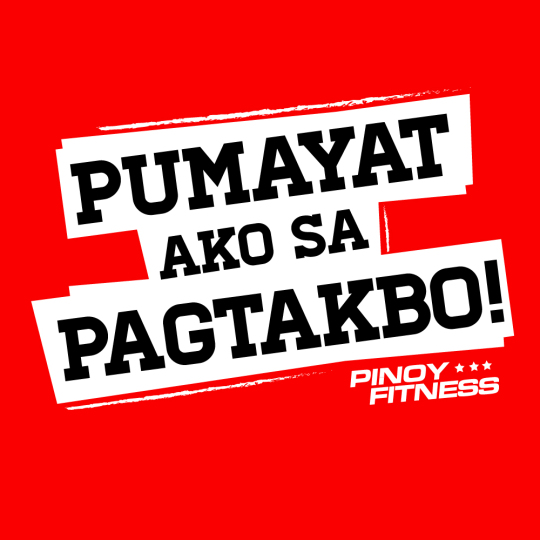 #PumayatAkoSaPagTakbo! We posted this motivational quote as few weeks back as a tribute to everyone who lost some weight because of running. We never expected this post to become viral, this quote got more than 1,600 likes and 100 comments where people started to share the transformative powers of running.
So I decided to dedicate this post to everyone who contributed their photos, ant to inspire everyone on how running changed them and how it can change you as well.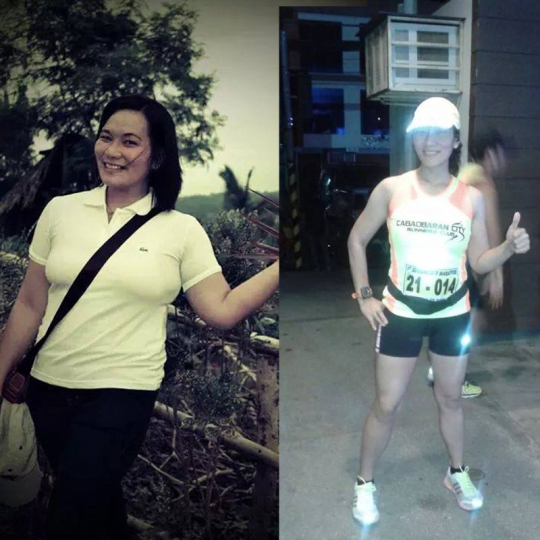 1. Shangrila Lim Mortola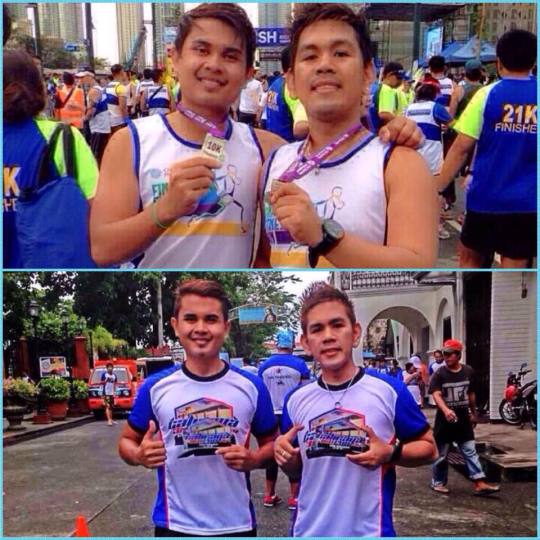 2. Ronaldo Barrina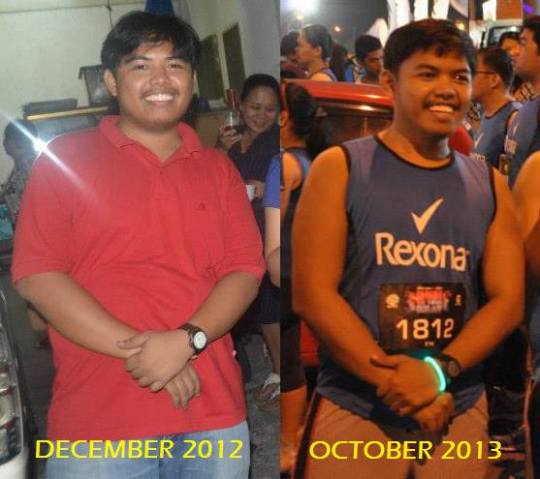 3. Rodolfo Gandol Jr.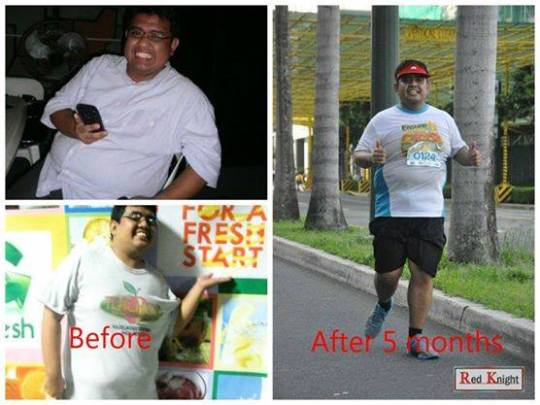 4. Rex Jonnard Villafuerte Aguilar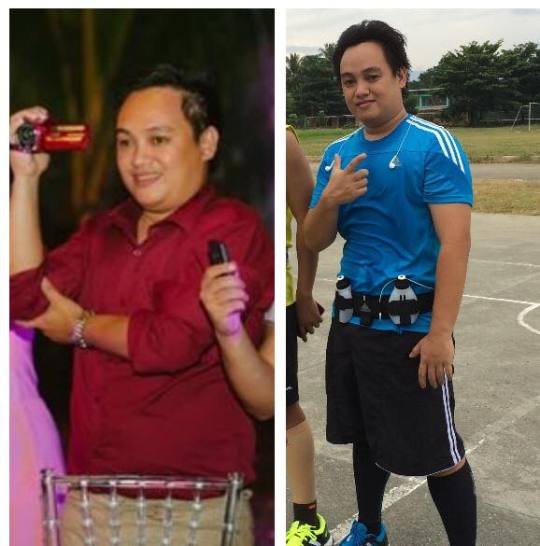 5. Phillip Jon Ramirez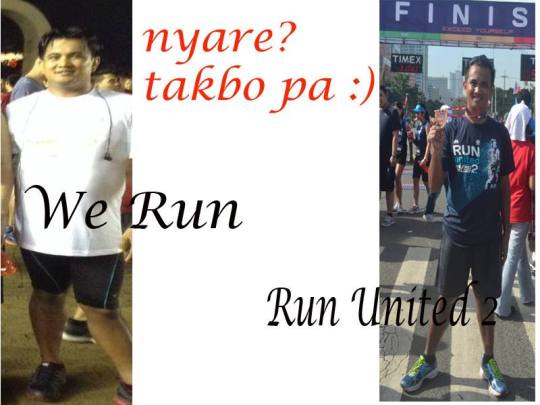 6. Neil Ryan Nuevo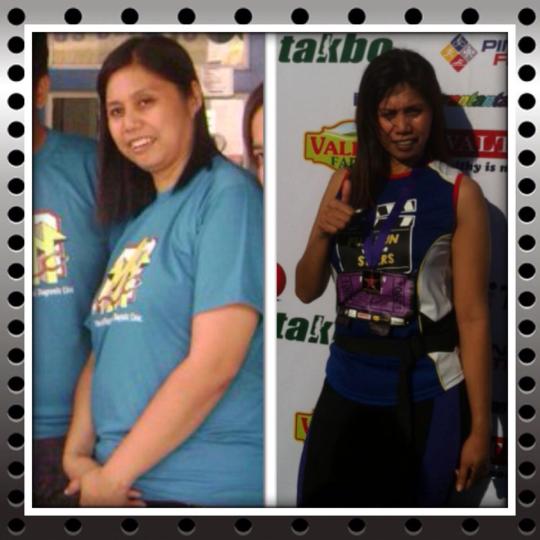 7. Wenaver Young

8. Margareth Landayan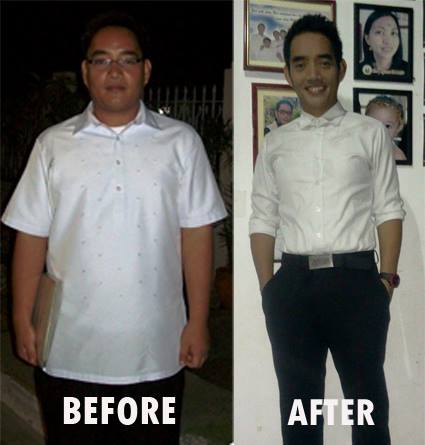 9. Kristoffer George Acance Go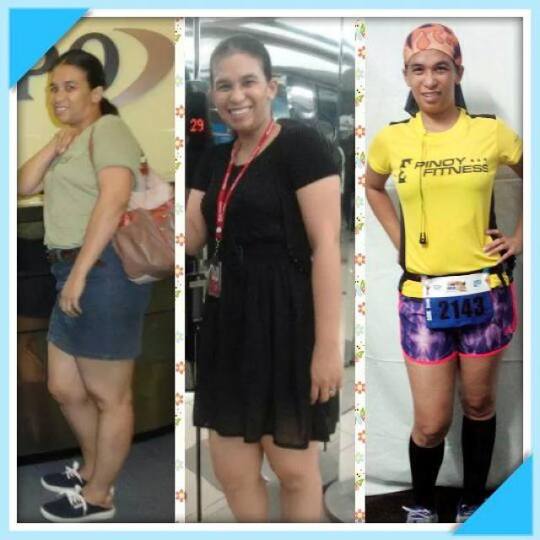 10. Khaye Rhen Cristobal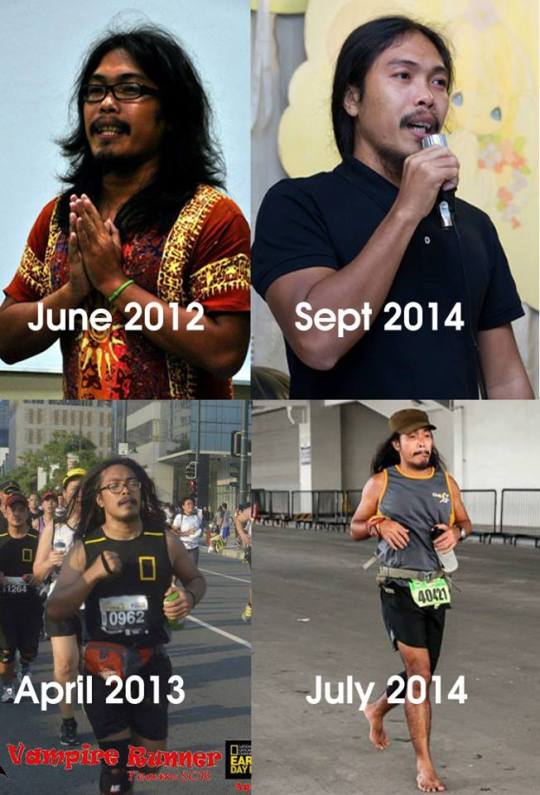 11. Joey Velunta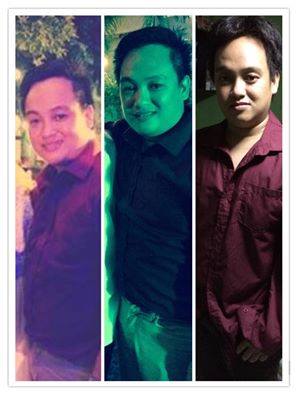 12. Joey Ressurecion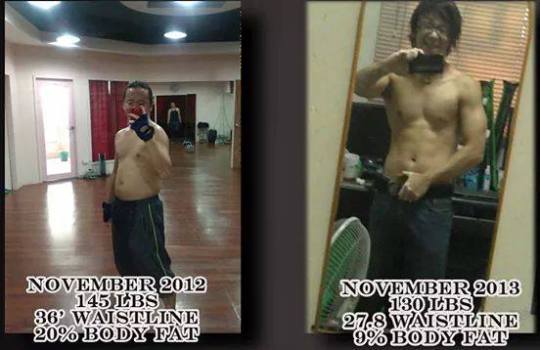 13. Jettie Caumeran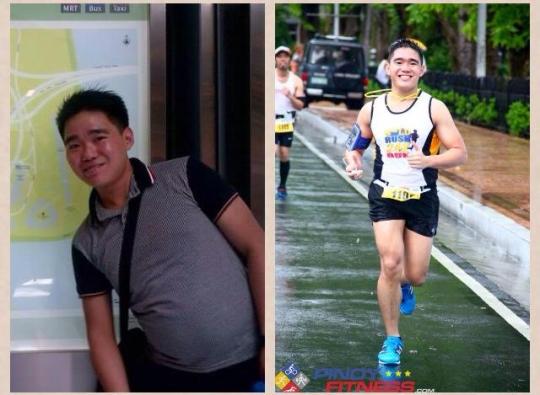 14. Jesi Buensuceso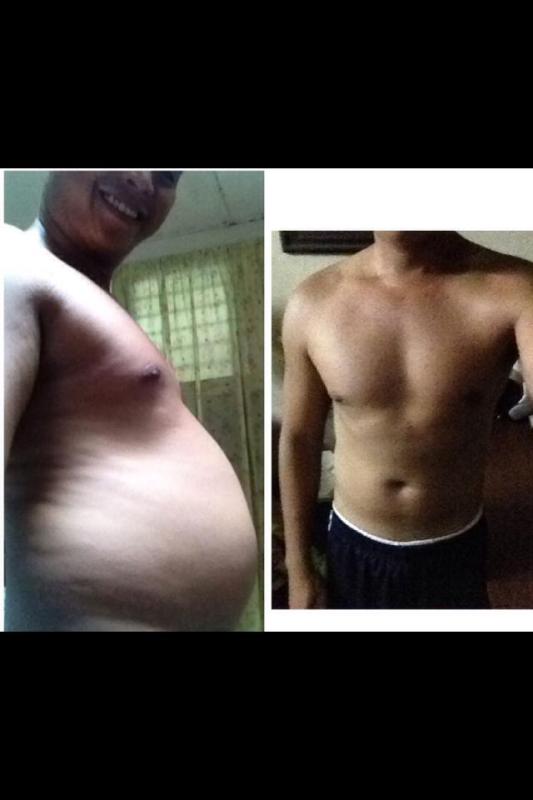 15. JC Alcantara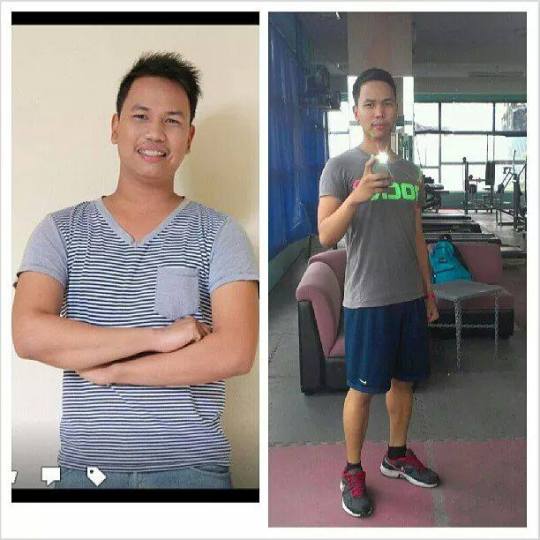 16. Jayson Dizon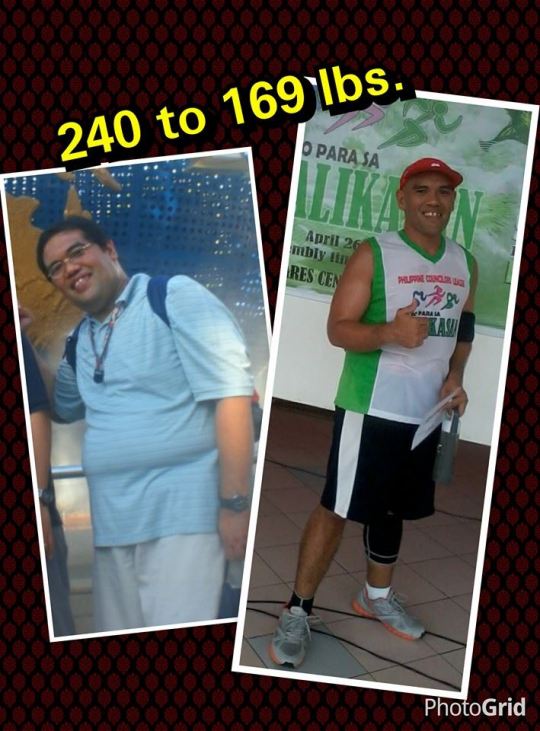 17. Humble Runner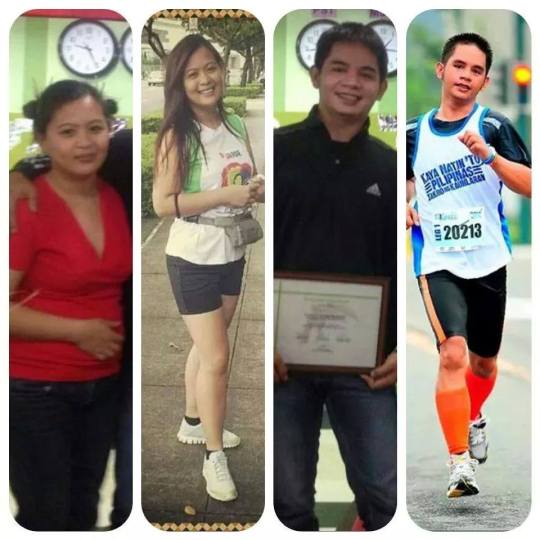 18. Fernando Onnon and Cathy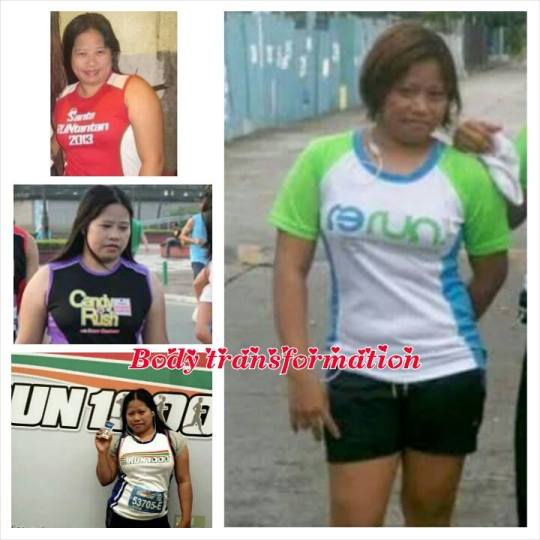 19. Eve Angel-line Ralomer

20. Ersyllen Salinas Binas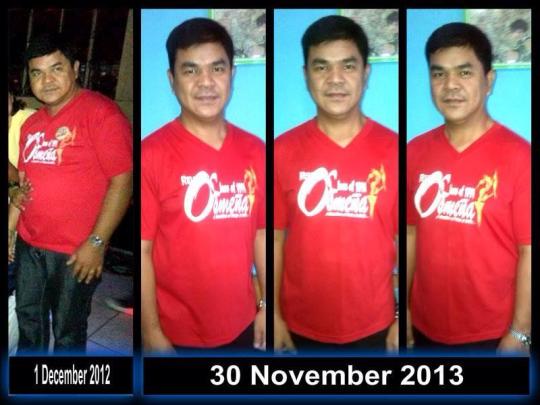 21. Enrique Fernandez Estores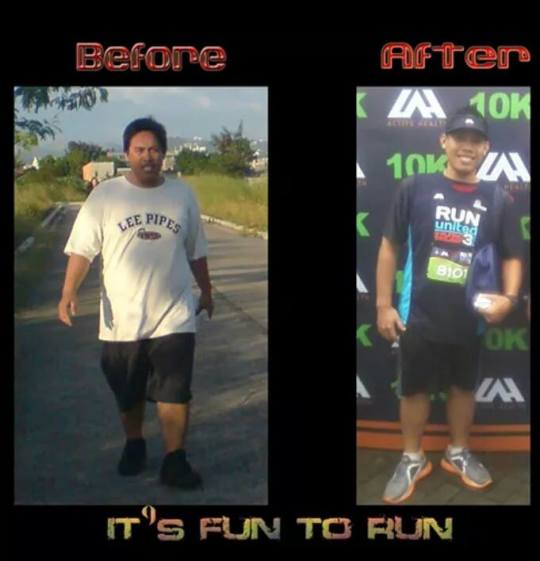 22. Emerson Sison Suplito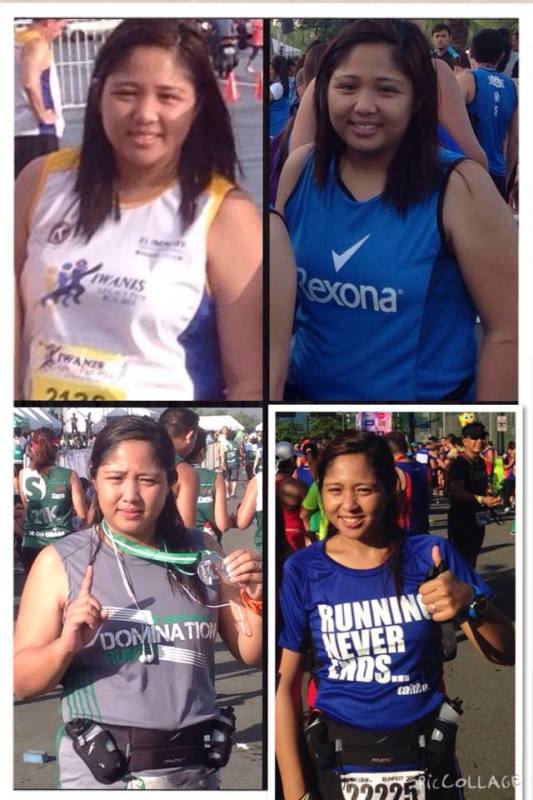 23. Debbie Bonghanoy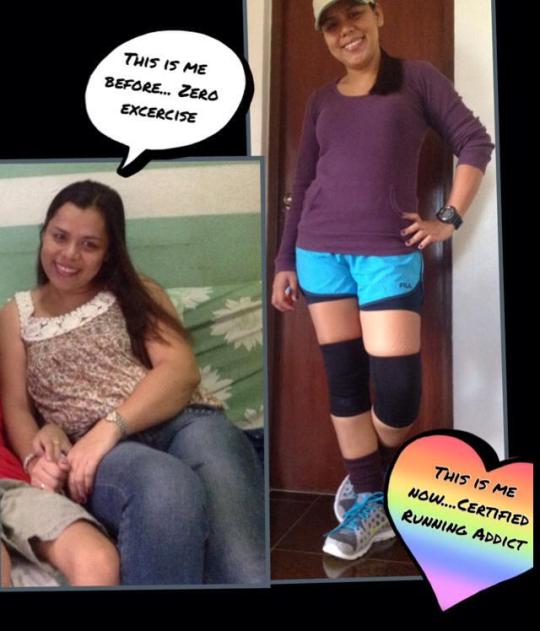 24. Cristina Velasco Acosta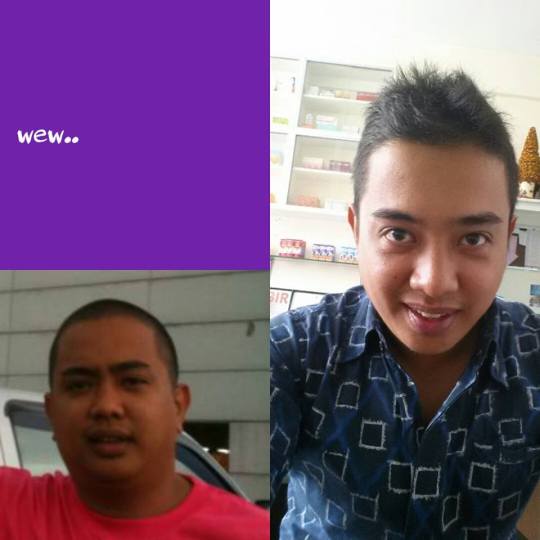 25. Champ Pongan Achacoso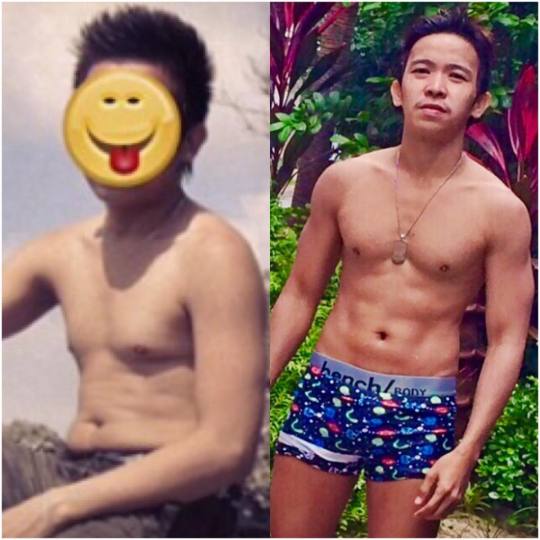 26. Brian Cruz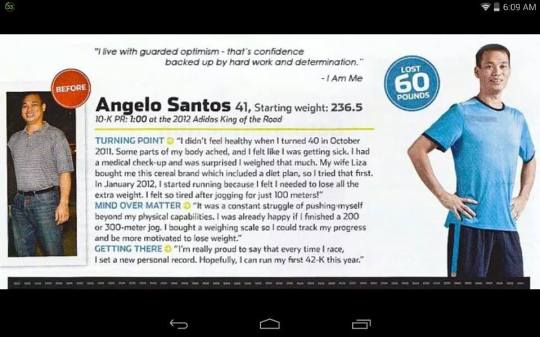 27. Angelo Santos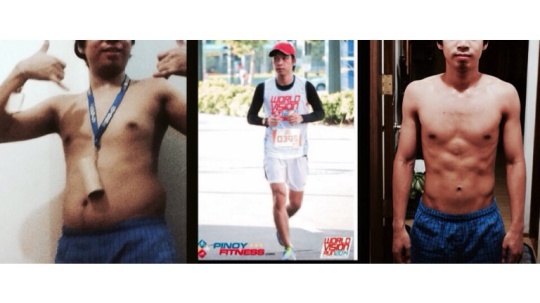 28. Advenire Luis Baetiong
Running indeed works! Inspired? Now share this post with the hashtag #PumayatAkoSaPagTakbo and inspire others as well.
For Instant Updates – Follow US!
https://www.facebook.com/pinoyfitness
https://www.twitter.com/pinoyfitness
https://www.instagram.com/pinoyfitness
PF Online Community -> https://members.pinoyfitness.com
PF Online Shop -> https://shop.pinoyfitness.com
Like this Post!? Share it to your friends!