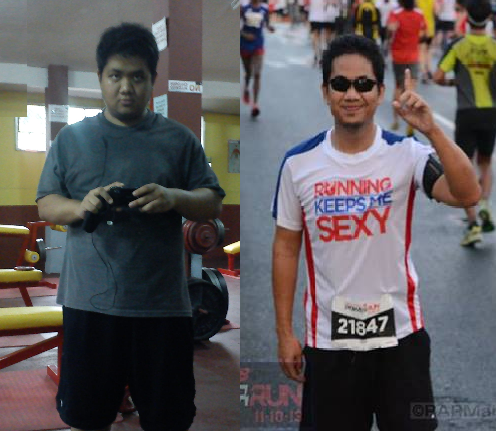 Struggle and Victory
by: Jigs Nido
I've always been the "chubby" kid. I enjoyed eating and my parents were fond of feeding me. I enjoyed it too much that I don't stop until I feel the need to vomit, there were times that I actually did… and still had the appetite to eat again.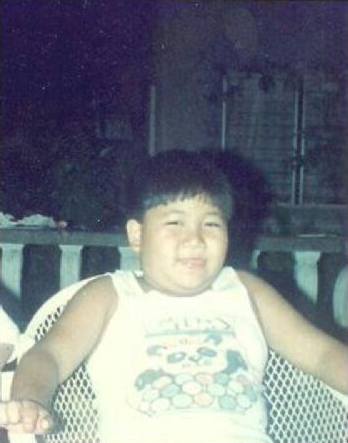 When I was in preschool I was named as the "healthiest" kid in class. During elementary I had a hard time doing boy scout drills, I couldn't get through the obstacles, I would trip on the rubber tires, slow on the crawl and unable to lift myself up. In high school I often get into fights when bullies call me "baboy" or "babsi". After all that I still didn't bother to watch my diet, I really just wanted to eat.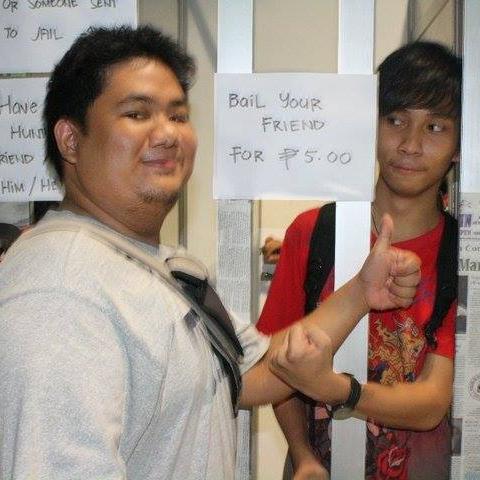 As I got older, I started to feel the difficulties in being fat. First, it was difficult to get clothes that fit. I remembered looking for a size 36 pants at a store and the saleslady jokingly remarked that that's her father's pants size. I just laughed though it was hurtful, it was true anyway, I was too big for my age.

On March 2012, my office mate encouraged me to enroll in a gym near our office and that got me started to lose weight. It was really difficult at the beginning, specially in changing my eating habits as I was used to eating a lot and eating junk food and consuming soft drinks. I was also inspired by my friend from my gunpla modellers group, Vince Natividad, who was able to lose a lot of weight. I got lots of tips from him.
I started with 224 lbs and it dropped to 170 lbs in a few months. I started to regularly went to the gym after work and started to see change in my body and I become lighter, I felt happier.

I eventually lost interest in going to the gym. So I started to find a different way to continue to lose weight, that's when I started jogging. I jogged every morning at a memorial park near our house. I found out that my classmate from elementary jogs too and he encouraged me to join fun runs and to visit pinoyfitness.com for schedules. My first fun run was Run United 1, I enjoyed it and I've been joining fun runs ever since.
Up to now I still strive to keep myself fit and healthy and I became an inspiration to my old friends who have started losing weight too. I hope I can be an inspiration to some Pinoy Fitness readers too. It is difficult to adapt a healthy lifestyle at first, you'll just have to get used to it. After all, it is difficult but the benefits are all worth it.
I would like to express my gratitude to my former office mate for inviting me to the gym, Vince Natividad for being my inspiration, my elementary classmate for introducing Pinoy Fitness, my family, my friends and my running club-mates. Keep Running! — END
–
Want us to share your Story?? Submit it – Click -> Share Your Story!
For Instant Updates – Follow US!
https://www.facebook.com/pinoyfitness
https://www.twitter.com/pinoyfitness
https://www.instagram.com/pinoyfitness
PF Online Community -> PF Community
PF Online Shop -> https://store.pinoyfitness.com
Like this Post!? Share it to your friends!