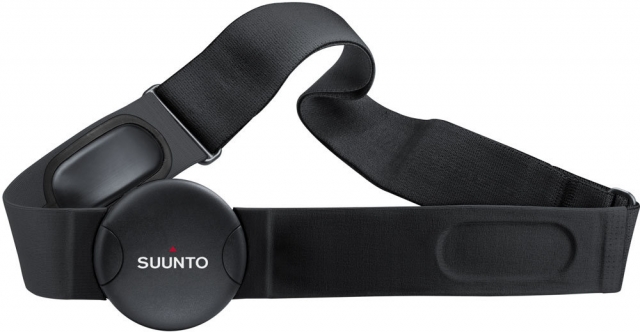 Usually when we talk about Heart Rate Monitors, a black strap immediately comes to mind, the classic way of enabling Heart Rate Monitoring is strapping a rubberized belt around the chest area, it works pretty well, but for those who rely on heart rate zones for their training, strapping on a belt around the chest can cause quite a bit of discomfort, some people also experience chafing if it's strapped on too tight.
Before, we don't really have a choice, all performance HRM watches comes with a HRM strap… not until last week, when I was introduced to MIO Alpha.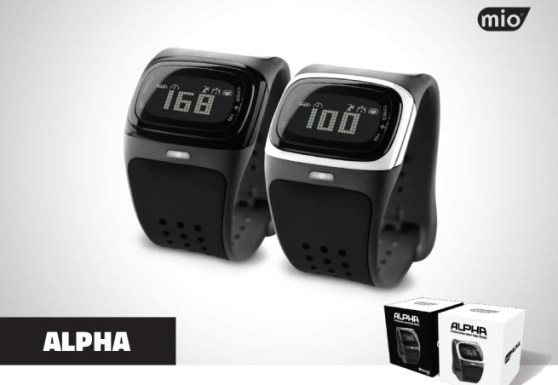 The MIO ALPHA is a STRAPLESS, CONTINUOUS, PERFORMANCE Heart Race Watch and to replace the traditional strap sensor, the MIO Alpha uses Two light beams and an electro-optical cell to sense the volume of blood under your skin, coupled with sophisticated algorithms it's now able to detect the heart's true rhythm even while running at performance speeds.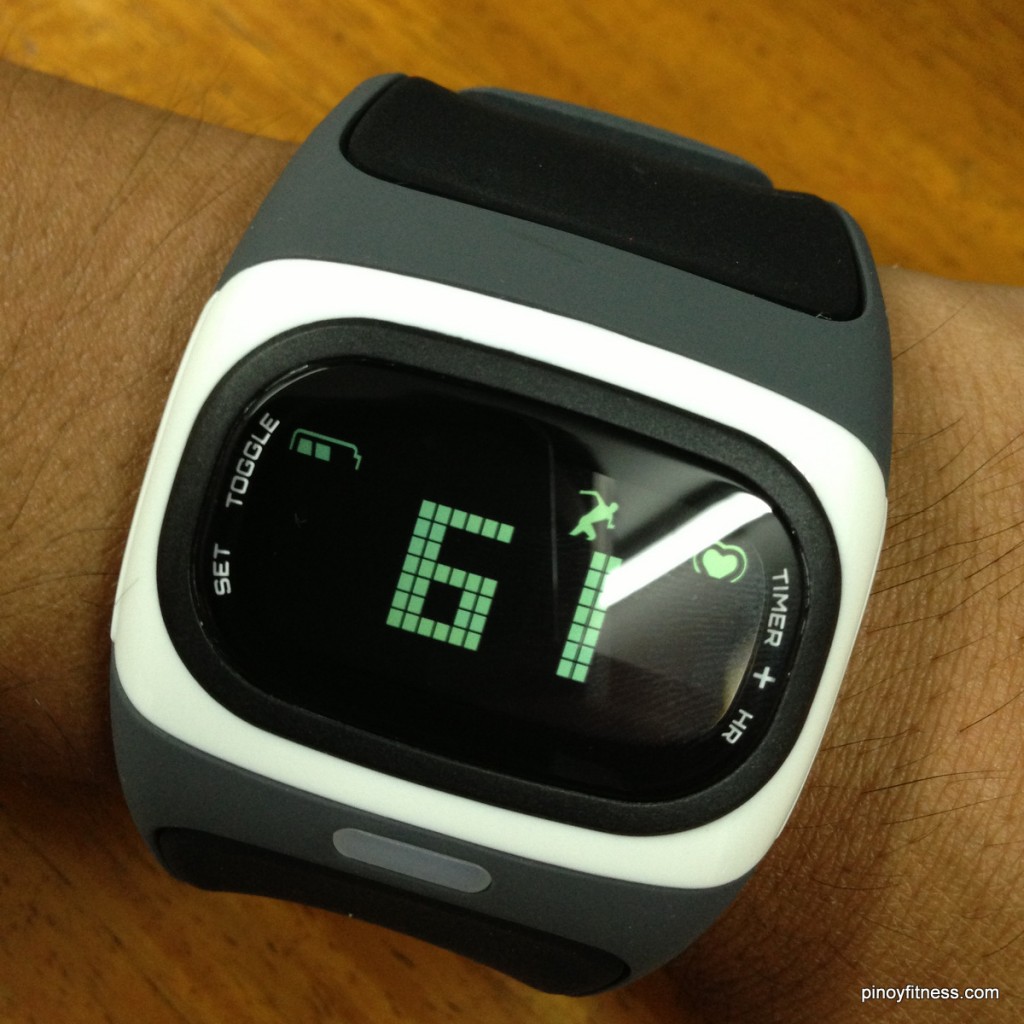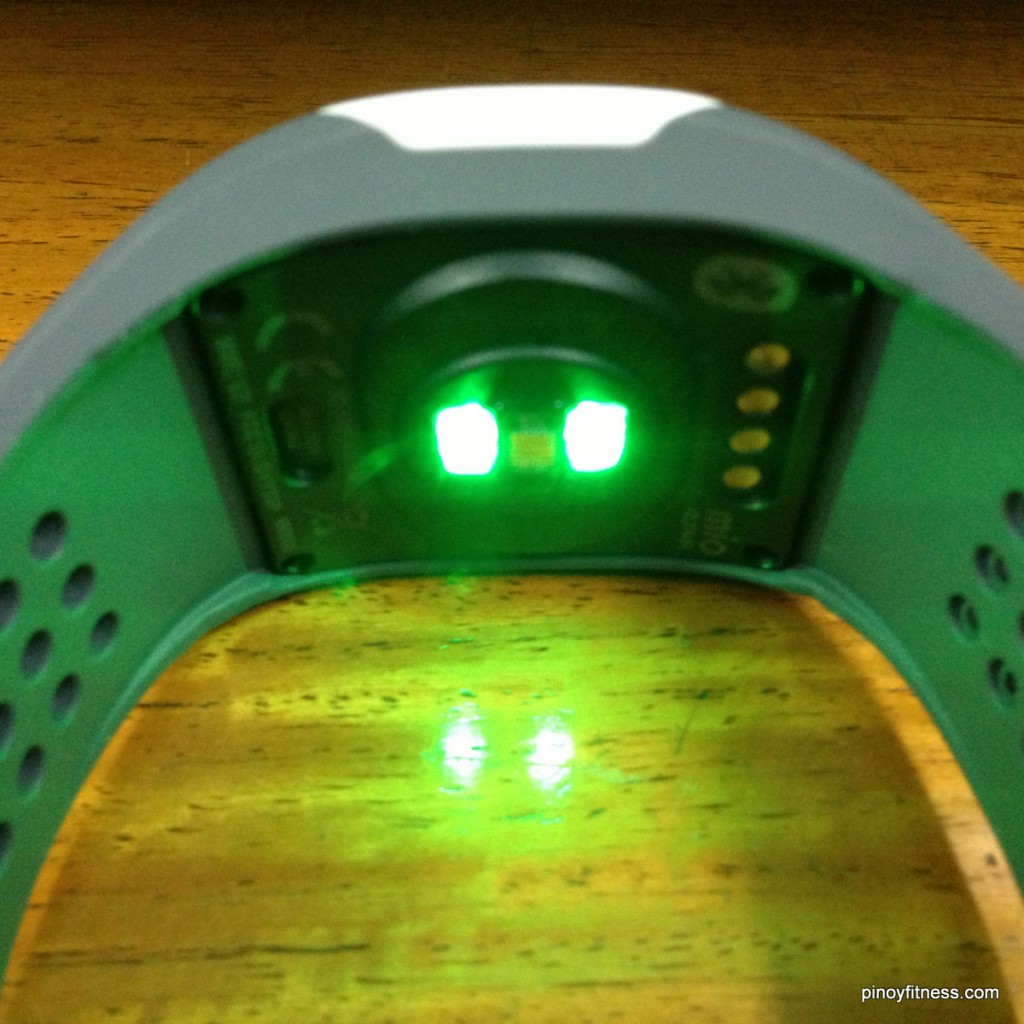 I was able to test drive the MIO ALPHA and tried to compare it with the HRM output of my SUUNTO Ambit2 S and I was impressed, the MIO Alpha was able to detect my heart rate in real time and as accurate as my SUUNTO HRM counterpart using the traditional HRM strap.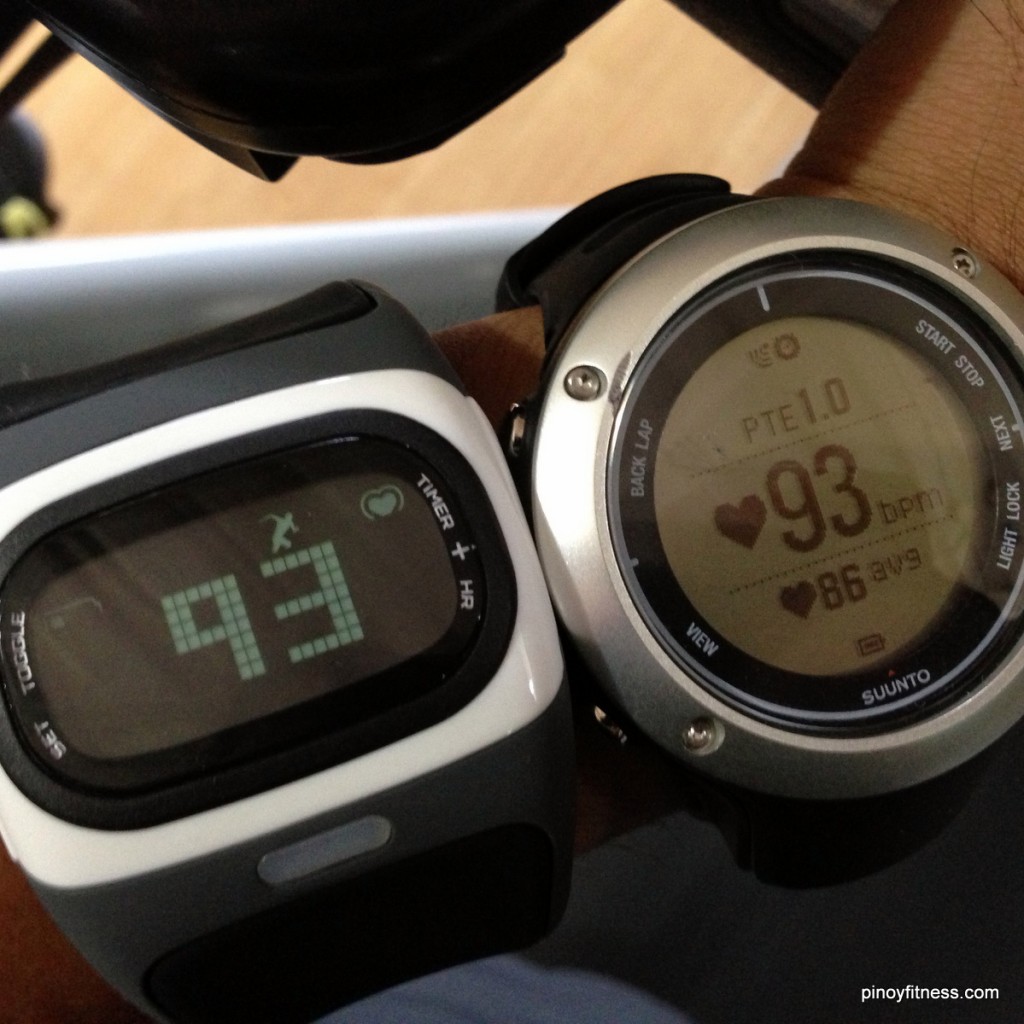 Though, unlike my SUUNTO Ambit2, the MIO Alpha does not record my activity nor upload it to a website, instead, the MIO ALPHA simply displays your real time heart rate and transmit it to other devices via Bluetooth which is compatible with a lot of APPS like Endomodo, MapMyRide, RunKeeper, Etc.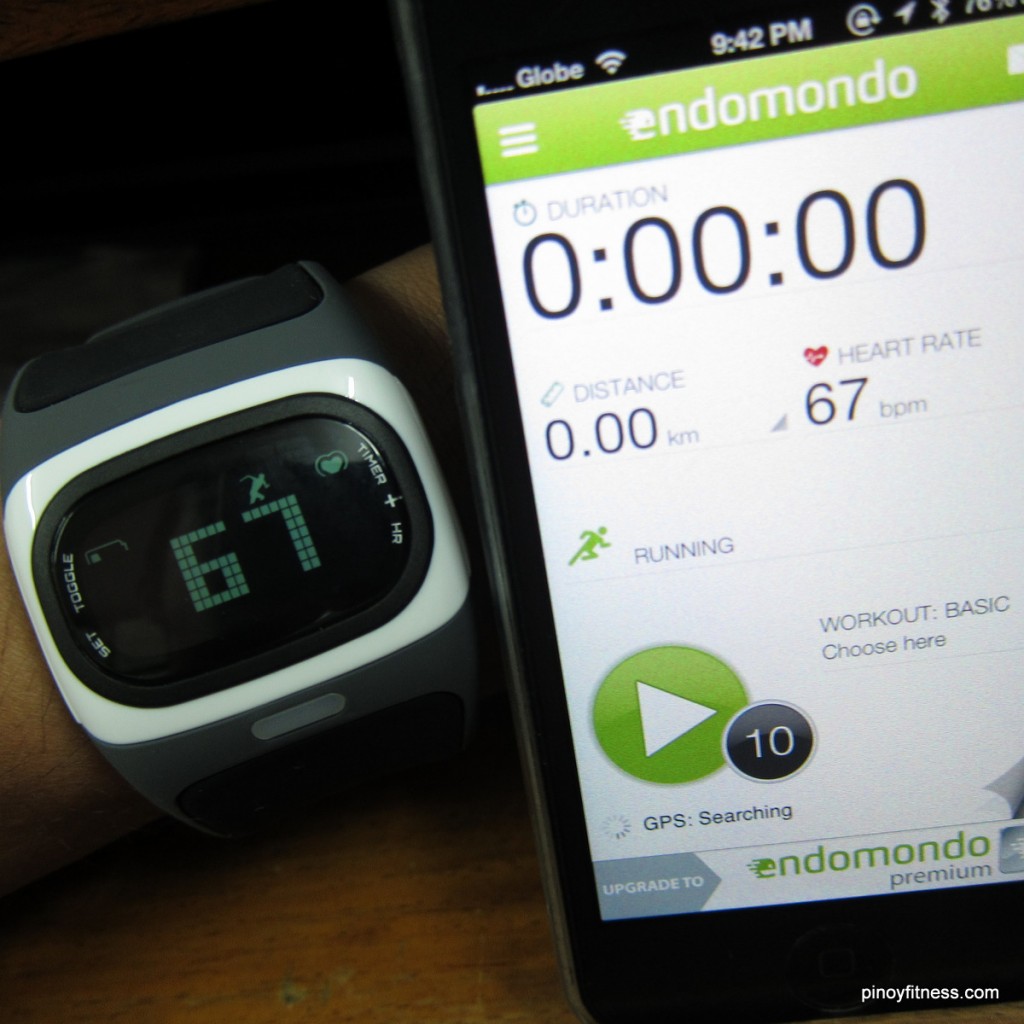 So if you hate those straps and is in need of a strapless Heart Rate Monitor Watch, then go out now and grab yourself an ALPHA!
The MIO Alpha retails at P8,888.
MIO Watches are available at Chris Sports, Bike King, All Terra, Riovanna, Second Wind, Options Studio, Onelife Studio, Ascott Fitness Center and the MIO Alpha will SOON be available at the mentioned stores as well!
Share your thoughts about the ALPHA! Leave a comment below!
For Instant Updates – Follow US!
https://www.facebook.com/pinoyfitness
https://www.twitter.com/pinoyfitness
https://www.instagram.com/pinoyfitness
Like this Post!? Share it to your friends!