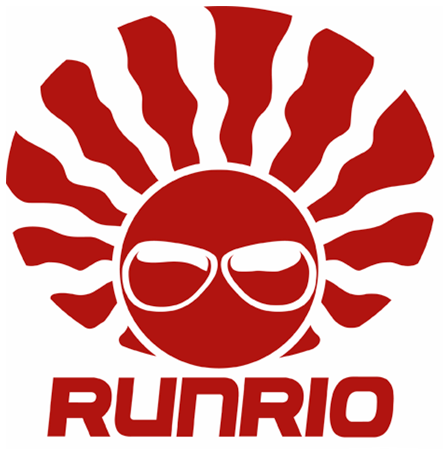 Browsing thru the Riovana Website can give us an insight on the upcoming runs that Coach Rio has lined up for us runners.
Something interesting about this list is the "Battle of the Sexes" and the Philippine Marathon… I wonder what twists this races would bring this year. Stay Tuned!
I'll start adding some of the races to the calendar once more information is released.
Scheduled Races:
January 15 – Go Natural
January 22 – Timex Run
February 26 – Asian Hospital's RunNew
March 4 – RunRio Trilogy: Run United 1
August 26 – RunRio Trilogy: Run United 2
September 30 – RunRio Trilogy: Run United 3
March 18 – Goldilocks Run
October 28: Philippine Marathon
November 4: RunRio Leg 1: Battle of the Sexes
November 11: RunRio Leg 2: Battle of the Sexes
November 18: New Balance – Power Run
December 2: RunRio Leg 3: Battle of the Sexes
Upcoming Races (Dates to be Announced)
Mizuno Run
Rexona Run
Nike Run
Adidas KOTR Run
Fox International
Run BGC
36th National Milo Marathon Manila Eliminations (1 event)
36th National Milo Marathon Manila Finals (1 event)
36th National Milo Marathon Regional Eliminations (16 events)
Source: https://www.riovana.com