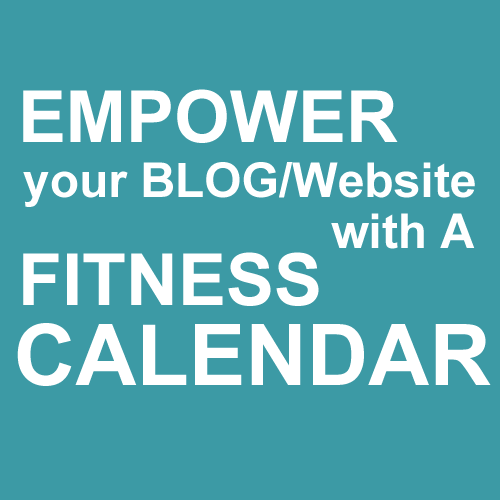 Hi Guys! Got a blog or website? Want to have a Fitness Calendar available to your Blog/Website readers? Find it hard to maintain one on your own? Then let me maintain it for you! Enable your site readers to have full access to fitness events information in just 3 simple steps!
How to add the Fitness Calendar to your Blog/Website:
Step 1. Create a new Page in your Blog/Website.
Step 2. Copy and Paste the code below to your newly created Page. (Note: you have to edit as HTML)
Step 3. Save and Publish your Page! That's it!
Your readers can now have full access to one of the most comprehensive list of upcoming fitness events happening in the Philippines and best of all you don't have to maintain it yourself!
How does it look like!? Check these websites out!
-> www.3isgreaterthan1.com (Website of Monica Torres, LC Langit and Kim Mangrobang)
-> www.surfthephilippines.net
People that Recently added the Calendar:
-> https://www.iamjoeyboy.com/
-> https://cadzguanseng.tumblr.com/
-> https://francramon.com/
-> https://penarunzi.blogspot.com/
Got the Calendar in your Website? Then leave a comment below with your website link!
Cheers!