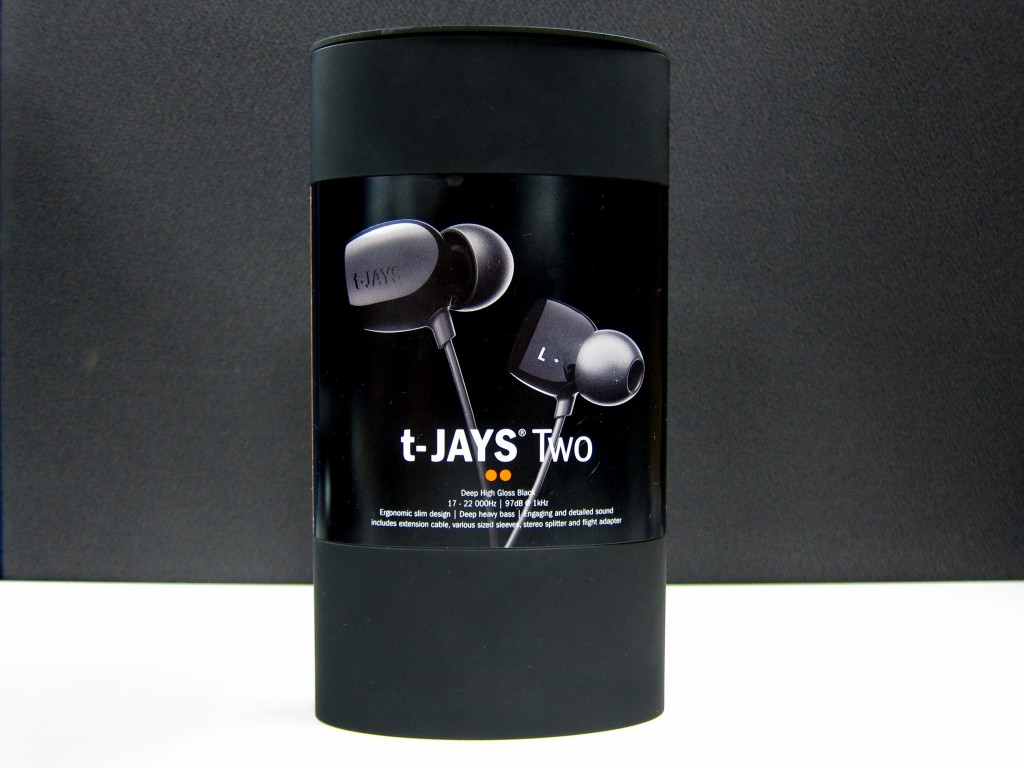 Packaging
I know nothing of the JAYS brand before and the first thing I noticed about it, even before putting them on, is just how slick their packaging is. I personally like the 'any color goes well with black' approach since most of my gadgets sport the same color. It is basically a plastic elliptical-shaped container where the inner housing is locked inside an outer shell. The front part shows a picture of the earphones, which is really cool since it made me more curious of the 'not-your-usual-design' styled ear gadget.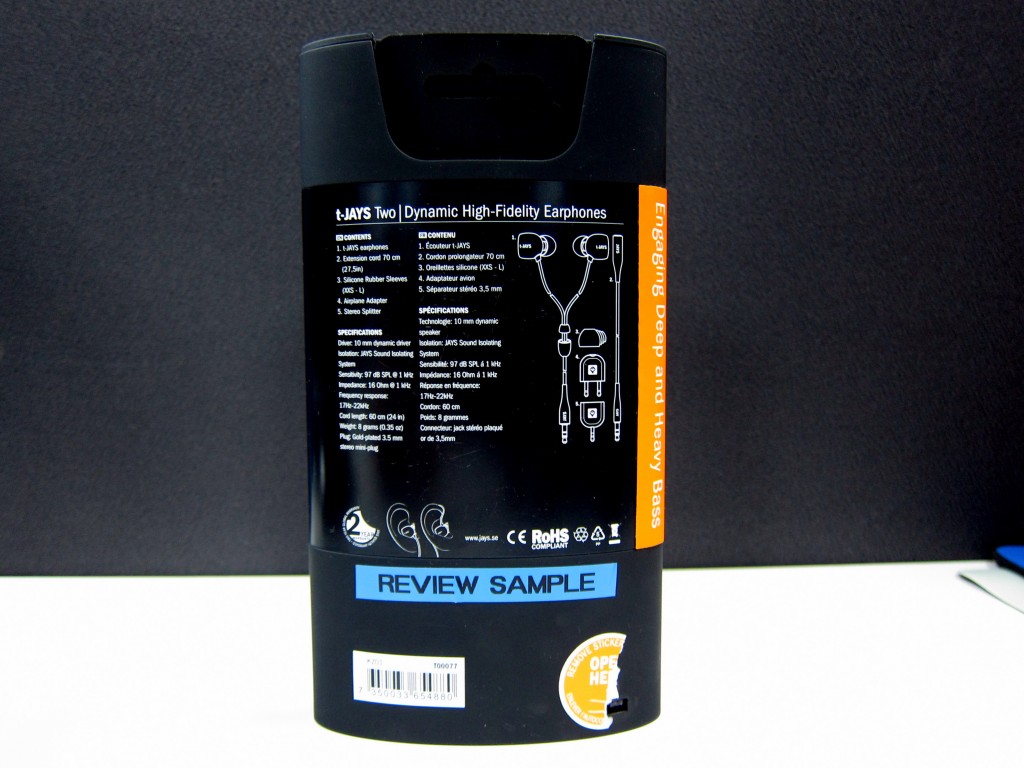 While the front shows a sneak peek of the product, the back shows the contents and specifications of the earphones.
Unpacking / Contents
The contents impressed me since I haven't had any earphones that came with 5 pairs of ear buds, an extensions cord, a stereo splitter, a flight adapter and a manual.. yeah, a manual! Not that it's important, but it was one of those times that I was compelled to open and read something useful just because it's there – Did you know moistening ear buds before inserting them helps retain a better seal?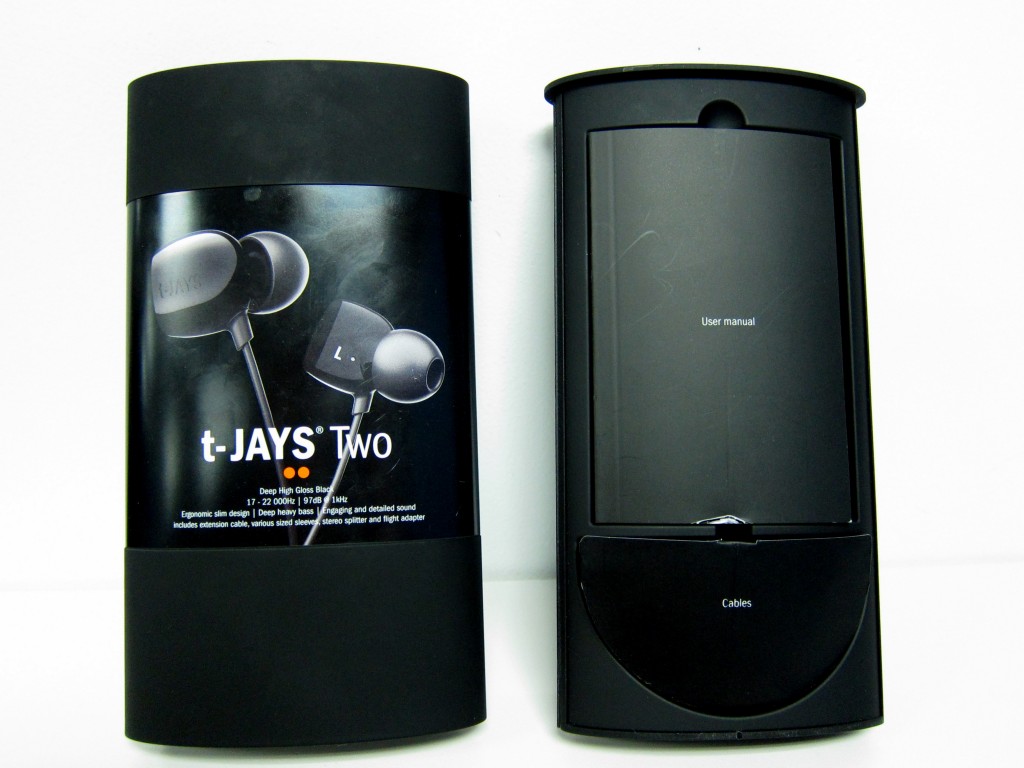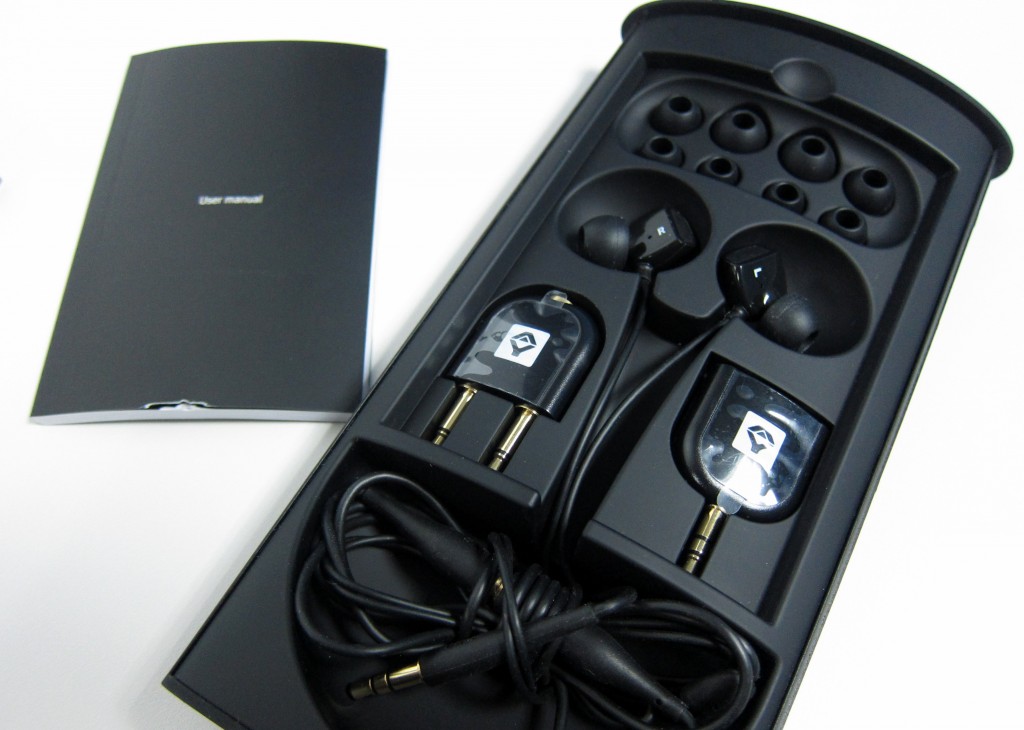 Wearing the Earphones
I'd have to say that I find it kind of uncomfortable when using it while actively doing something, like running and walking. The plastic design adjacent to the ear buds rub with my inner ears so it's kind of irritating. Otherwise, using it while sitting is as comfortable as it gets with any other in-ear set. Just choose the right pair of buds and you're set to listen for hours of music.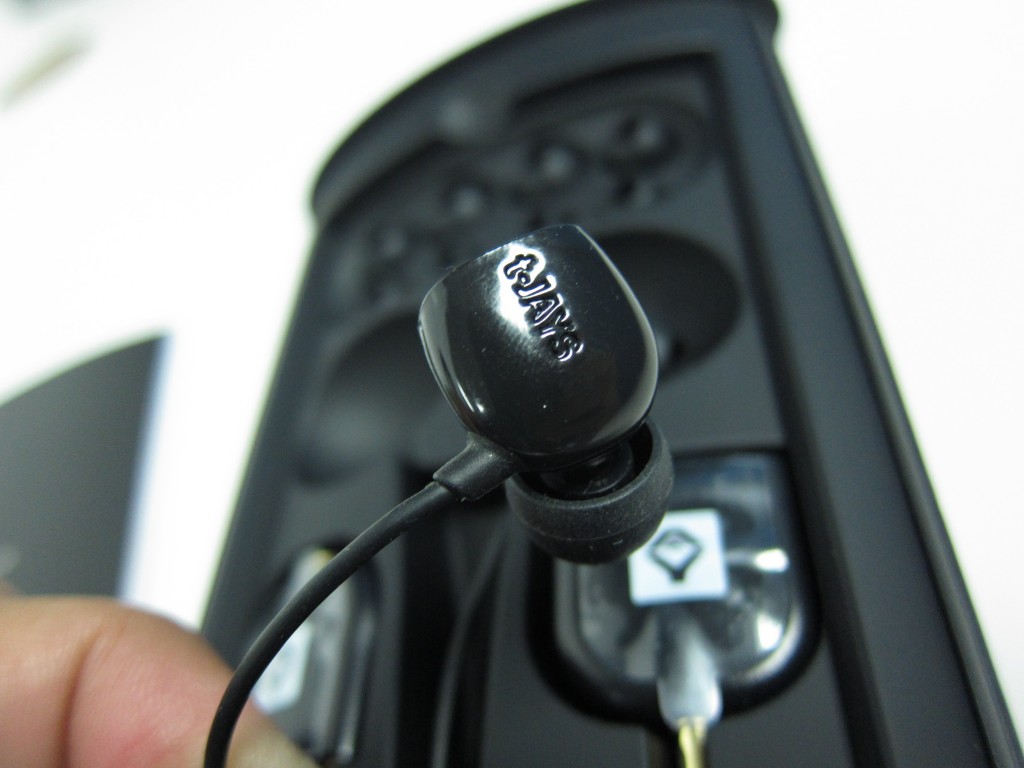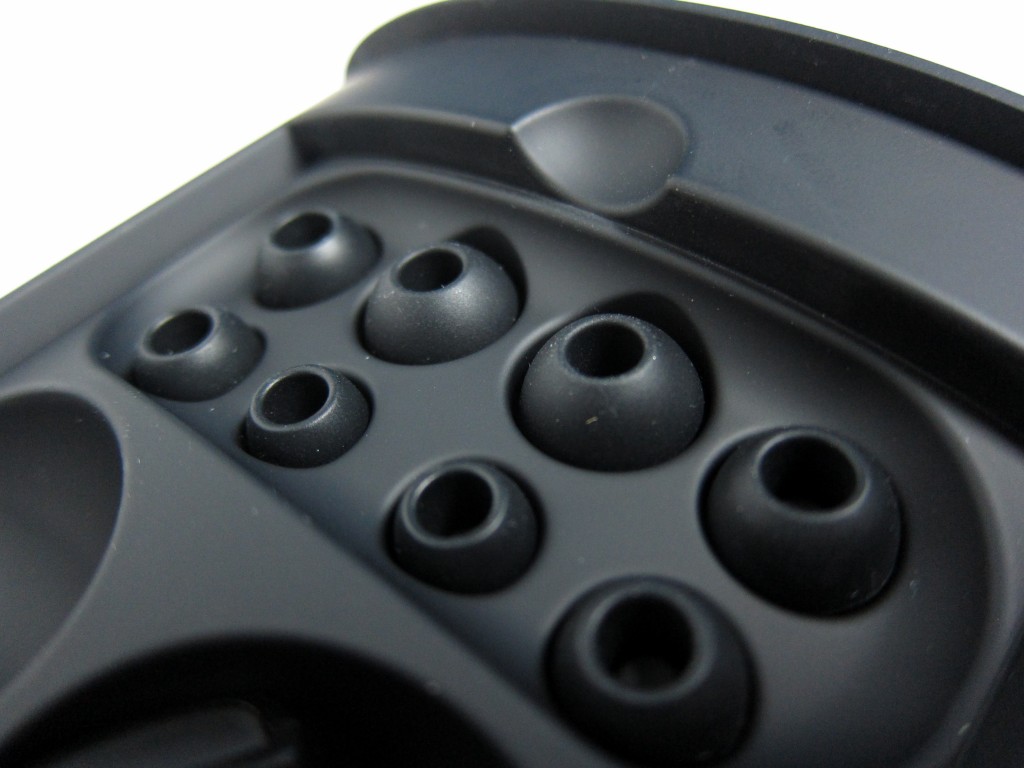 Sound Experience
Being the midrange model in the t-JAYS collection, I was expecting a little more of detail and crisp in the mid and high frequency ranges of the music that I was listening to, but instead, the sound output leaned more to the weighty, crunchy and punchy low ranges (my music player's equalizer set to OFF) – very good for listening to Hip Hop and R&B.
Verdict
I had to set my player's EQ to bass reducer to suit the kind of music I often listen to. Don't get me wrong, I sometimes listen to very deep and bassy music too, but personally, I'd prefer something that is really designed for sound quality (attention to detail in the mids and highs) instead of sound pressure level (super bass). The t-JAYS Two, although designed for the mid range, is highly recommended for people who love to listen to music with really weighty and powerful low range frequencies (ie. Hip Hop and R&B). The packaging and contents are all good, but when getting a pair of earphones, the sound experience and the price should really be the ones to consider when buying. With a SRP of P4,399, I would have to say that one would find a lot of brands to audition and consider before buying. So if you have the moolah and is into deep bass, then, this pair of buds might be for you.
Authorized resellers in the Philippines: A.Shop, AstroPlus, Power Mac Center, Switch
Words and Review by: Ivan Del Valle