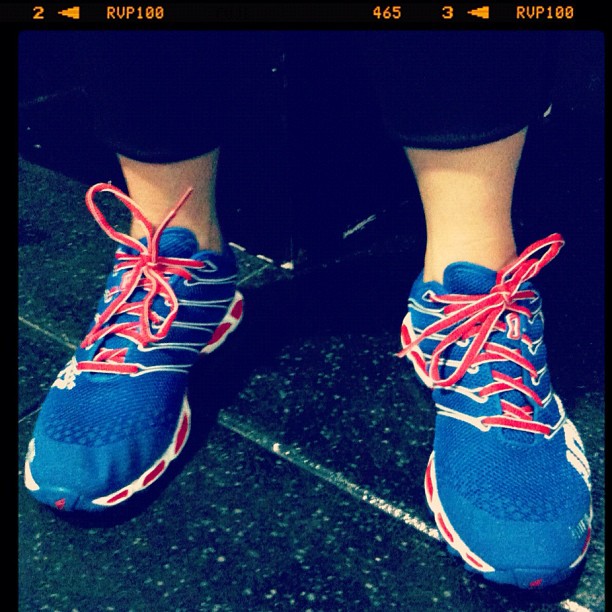 Hi Guys! Join me in this experiment of spreading fitness stories, events, happenings, news and updates via Instagram!
For those who are still not aware of what Instagram is, it's an iPhone App that takes photos and shares it online, the application is complete free!
I have started this new Photo Page -> https://www.pinoyfitness.com/pinoy-fitness-community-photos/
Anyone with Instagram can share their photos to everyone in the site, just add the hash tag #pinoyfitness to your photos! Cool huh!? Follow me on Instagram as well, my ID is "pinoyfitness". If you are already in Instagram, leave your ID below and i'll follow you!
Are you in a Running Clinic? Saw a New Pair of Running Shoes? A new Shop? In a Running Event? Surfing? at the Beach!? or any other fitness related activities, then Click away and Share! Just don't forget the #pinoyfitness hash tag!
Help me try this out! Thanks Guys!