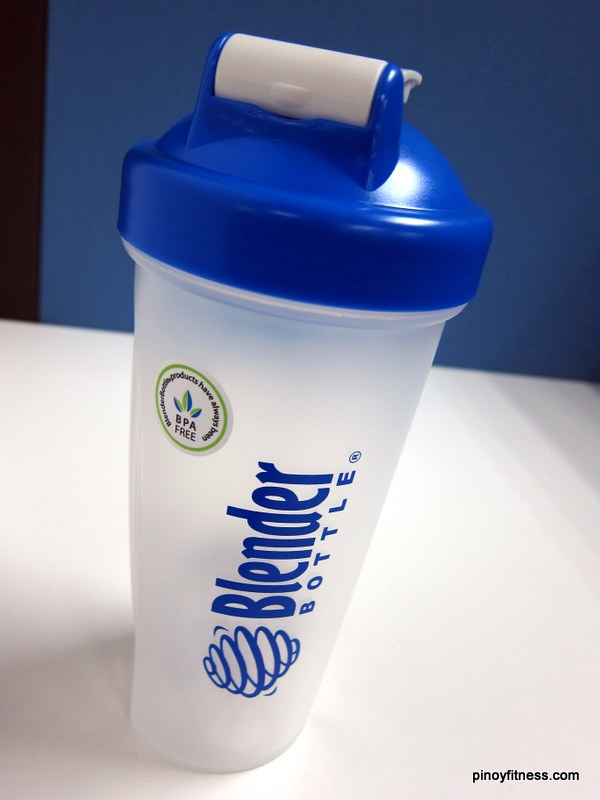 If you often workout at clubs or gyms, chances are you have already seen people shaking some protein drink over a bottle or tumbler. Well I am one of them.
Usually I supplement my workouts with some Protein Shakes specially when I'm doing some strength training to help my muscles recover faster, and if you are like me, then a problem we normally encounter when we shake protein drinks is that it's simply too hard to dissolve in water. You have to shake it to the left, right, up, down and at the end of it all, just gulp down the entire thing together with some lumpy undissolved powder.
I can't bring a blender to the gym or court so I always thought this is how things will remain until I saw a friend of mine at CrossfitMNL holding on to a Blender Bottle!
A quick intro from their website -> https://www.blenderbottle.com/
BlenderBottle® is the best-selling portable mixer simply because it works. No batteries, no cord, no hassle. It's powerful enough to mix the thickest ingredients with ease. Use it in the kitchen, at the office, at the gym, when you travel, or on the go.
So I bought one and true enough, it simply works for me! No more lumps, just smooth protein shake!
Here are some more product shots!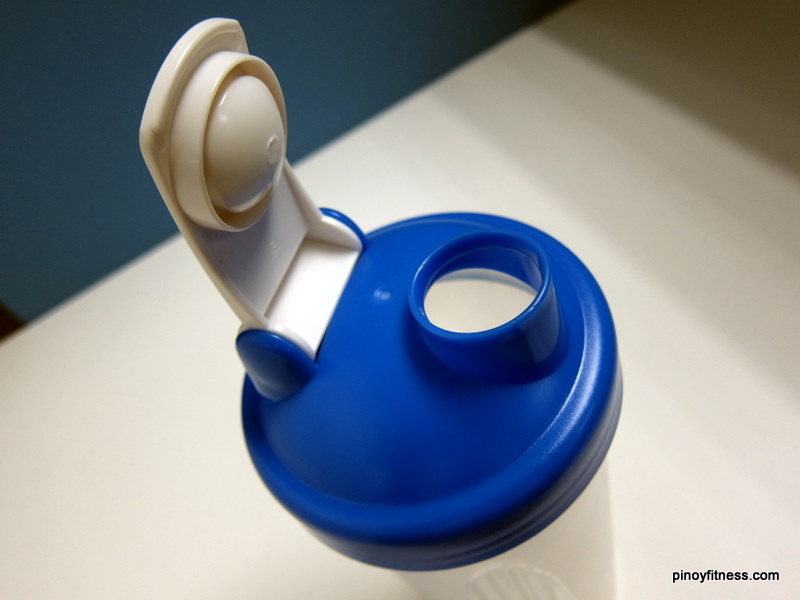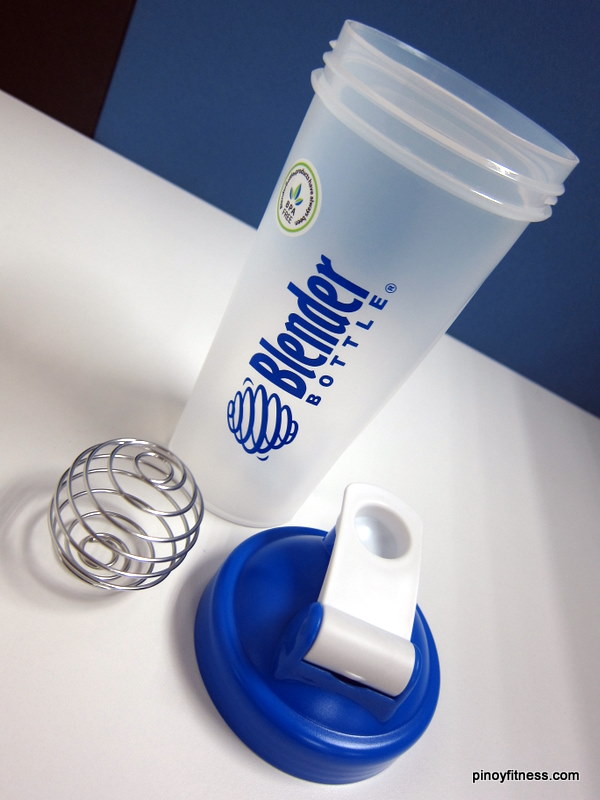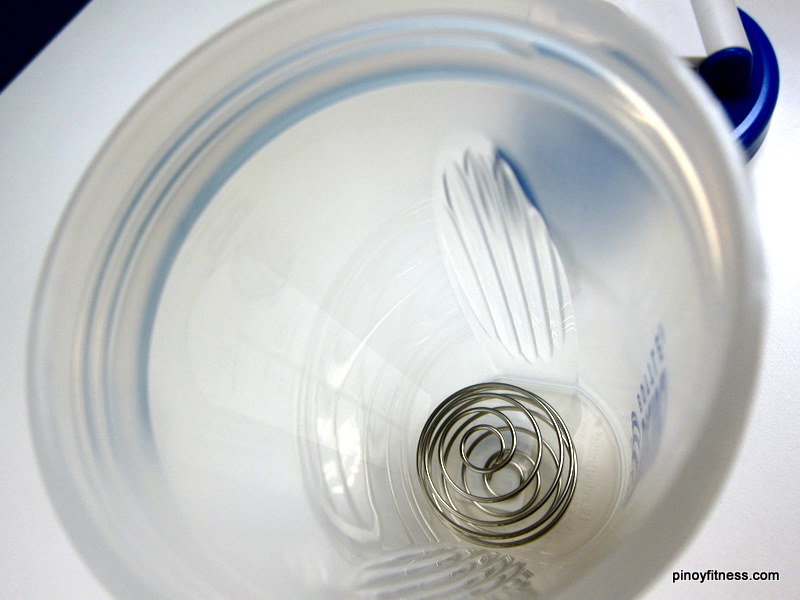 Check out the Full Product Line: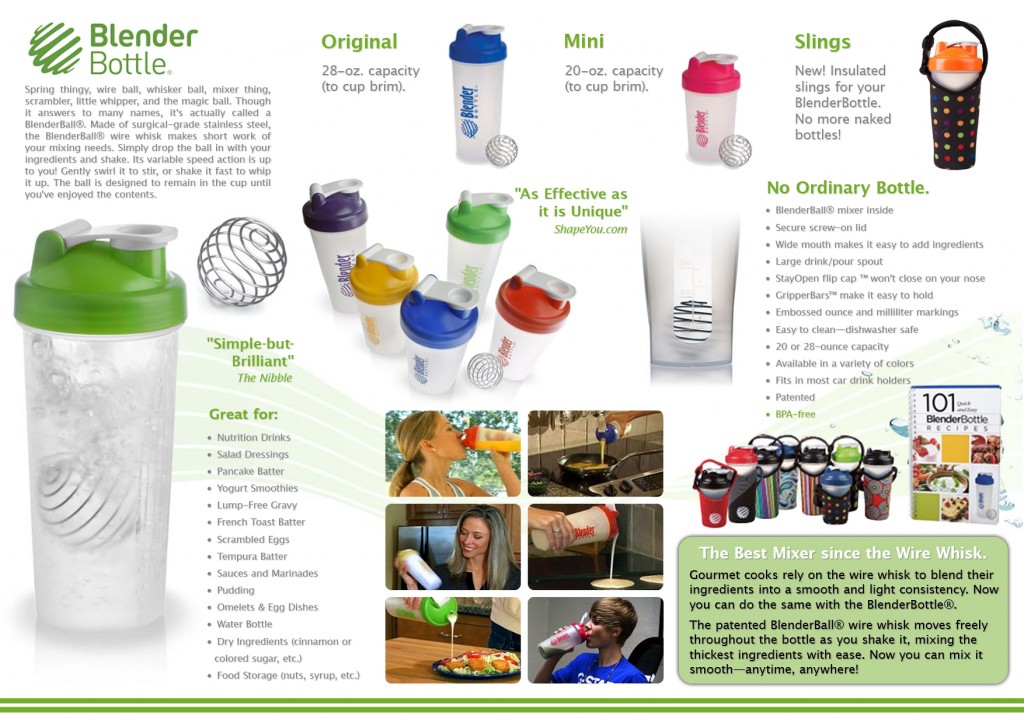 You can grab your own bottle at any Chris Sports Outlets, BlenderBottle® – SRP Php699.00 for the small bottle and Php799.00 for the big bottle.
See you at the gym!